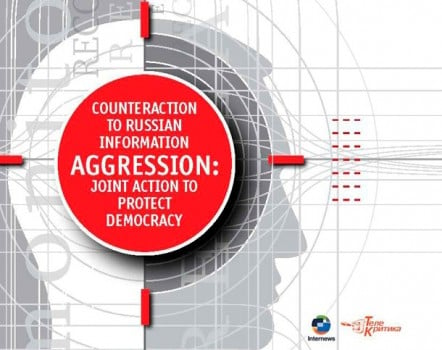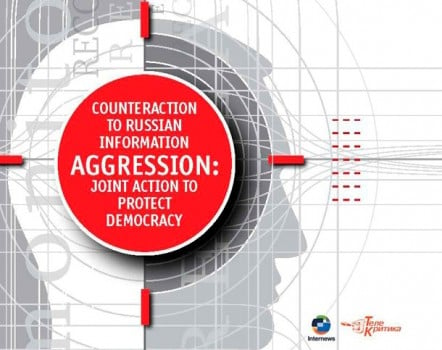 The report contains recommendations for the state, media, and CSOs concerning common actions meant to minimize negative outcomes of Russian information and psychological influence.
The report is based upon the results of Russian propaganda monitoring conducted by NGO Telekritika in 2014-2015. The report contains the results of an expert discussion on counteraction to Russian information aggression, which took place within a roundtable in Kyiv on March 20, 2015, and the results of social studies conducted by Kyiv International Institute of Sociology by the order of NGO Telekritika in March 2015.
The report is intended for being observed and utilized by state officials responsible for state information policy build-up and implementation; media and CSOs' representatives; scientists; experts in the field of information and psychological operations; and any other interested people.
Download the PDF file.