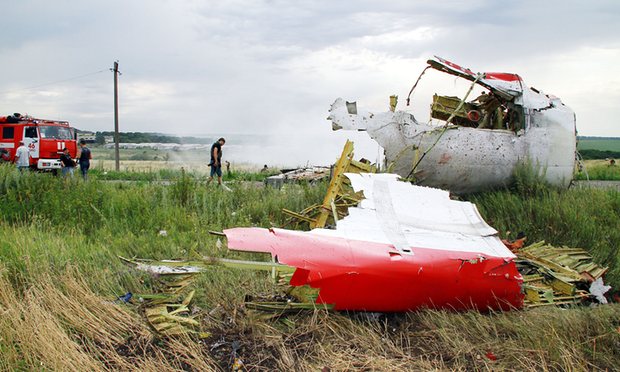 Corporation accuses paper of 'misrepresenting' forthcoming documentary, Jasper Jackson writes for The Guardian.
The BBC has criticised the Sunday Express for its claiming a forthcoming BBC2 documentary will say that Malaysian Airlines MH17 was shot down by a Ukrainian jet.
The Sunday Express ran an article headlined "Shock claim: Ukrainian fighter jet shot down Malaysia Airlines' MH17" suggesting that the BBC film contradicted official reports into the crash, which concluded that the flight was most likely brought down by a missile fired from territory held by pro-Russian forces.
The Express article focused on witnesses in the documentary saying they saw fighter jets fire on the airliner, which crashed killing all 298 on board in 2014. It also details further allegations that the plane was brought down by bombs planted as part of a CIA-backed conspiracy.
These claims were also picked up by the Kremlin and Russian state-backed media which said the documentary would expose the "truth" about what happened to MH17.
The topic is especially sensitive given the Russian government's refusal to accept the findings of the official Dutch-led inquiry into the downing of the plane.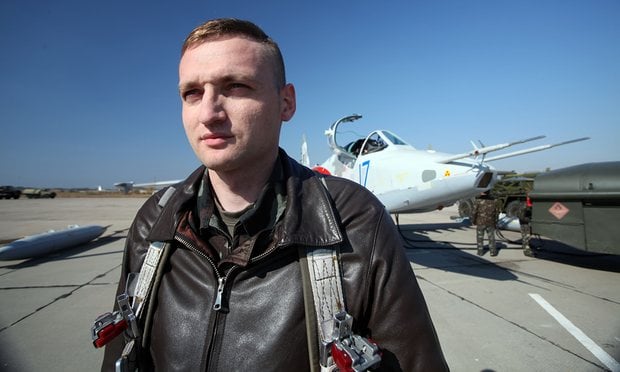 However, the BBC said the views were merely some of a number of theories put forward in the documentary, which also presented evidence from experts saying that Ukrainian fighter jets could not have flown at the altitude needed to fire on MH17.
A spokesperson said: "The Sunday Express has misrepresented this programme. Contrary to their headline experts in fact tell the programme it was unlikely a Ukrainian fighter jet could have shot down MH17, as they cannot fly at such high altitudes.
"This impartial documentary takes a balanced viewpoint in reporting the competing theories surrounding the fate of MH17, including the evidence for and against those involving Russia, Ukraine and the CIA. It also examines in detail the findings of the official Dutch inquiry into the incident, which provide compelling evidence that the plane was brought down by a powerful ground to air missile."
ByJasper Jackson, The Guardian