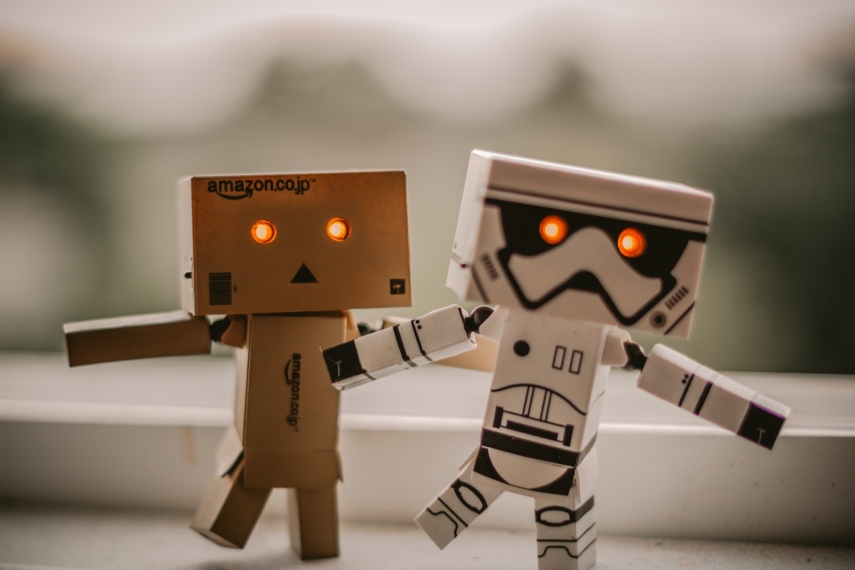 Two in three Twitter users who write in Russia about the NATO presence in Eastern Europe are robotic or 'bot' accounts, according to a study conducted by the Riga-based NATO Strategic Communications Center of Excellence (StratCom).
Together, these accounts created 84 percent on tweets in Russian this subject.
The English language space is also heavily affected: 1 in 4 active accounts were likely automated and were responsible for 46 percent of all English-language content, according to the study.
The study analyzed the situation in four countries – Latvia, Lithuania, Estonia and Poland. While Estonia has disproportionately frequently been targeted by bots, Poland and Lithuania have seen the least automated activity.
Authors of the StratCom study have got an impression that the Twitter in Russian is policed less effectively than it is in English.
Despite the high presence of automated activity, the period considered saw no large-scale, coordinated robotic campaigns. The vast majority of bot activity is apolitical spam.
This is StratCom's first Robotrolling study on bot generated content in social media. The center plans to publish reports about automation in social media quarterly.
The first Robotrolling study looks at Twitter-mentions of NATO and one or more of the host countries Estonia, Latvia, Lithuania, and Poland. The period considered is 1 March – 30 August 2017. The total number of Tweets considered is 32 0001 of which 1 in 3 are in Russian. The number of active users is 11 600, of which 1 in 4 wrote in Russian. Russian-speaking users are thus, on average, twice as active as their English-speaking equivalents.
The study shows that t 70 percent of accounts active in Russian were predominantly automated. The equivalent for English-language content is 28 percent.
The Russian-language bots created roughly 84 percent of all Russian messages about NATO in the Baltic States and Poland. For English-language bots, the figure is 46 percent.
The high numbers are partially explained by many media outlets and institutional accounts that automatically post links to new stories being counted as bots, the authors of the study said.
The StratCom study shows that Russian-language content peaked in May/early June at the time of the largest NATO exercises, whereas English-language content peaked in March and April as Western troops arrived in the Baltics.
Estonia bore the brunt of Russian-language bot activity, both in terms of volume (4 200 mentions) and density (87 percent of mentions from bots). The issues most commonly discussed were the arrival of British troops, the stationing of US F35 aircraft, together with a number of military exercises. Additionally, the violation of Estonian airspace by Russian aircraft provoked commentary on social media in early May and early August.
Latvia saw the second highest level of Russian-language bot activity, both in terms of volume (2 600 mentions) and density (85 percent). Automated content about Latvia focused on the Summer Shield exercise and the arrival of Canadian troops.
Automated content about Lithuania was less common than for the other Baltic States (1 600 mentions, of which 81 percent was from bots). The start of the Steadfast Cobalt exercise on 22 May drew considerable comment, as did two incidents in June involving NATO troops. The 11 July release of NATO TV's video about the Forest Brothers prompted further activity.
Poland, together with Lithuania, saw the lowest levels of automated activity, at about 1,800 tweets and a comparatively modest 80 percent of Russian-language content originating from bot accounts. Data suggest that a story, hyped by Russian state media, detailing salacious accusations levelled at a Polish officer gained considerably more bot traction than did President Trump's visit to Poland on 6 July. Bot activity about Poland picked up in August.
Automated Russian-language activity dropped after the past summer's NATO exercises in the Baltics and Poland ended.