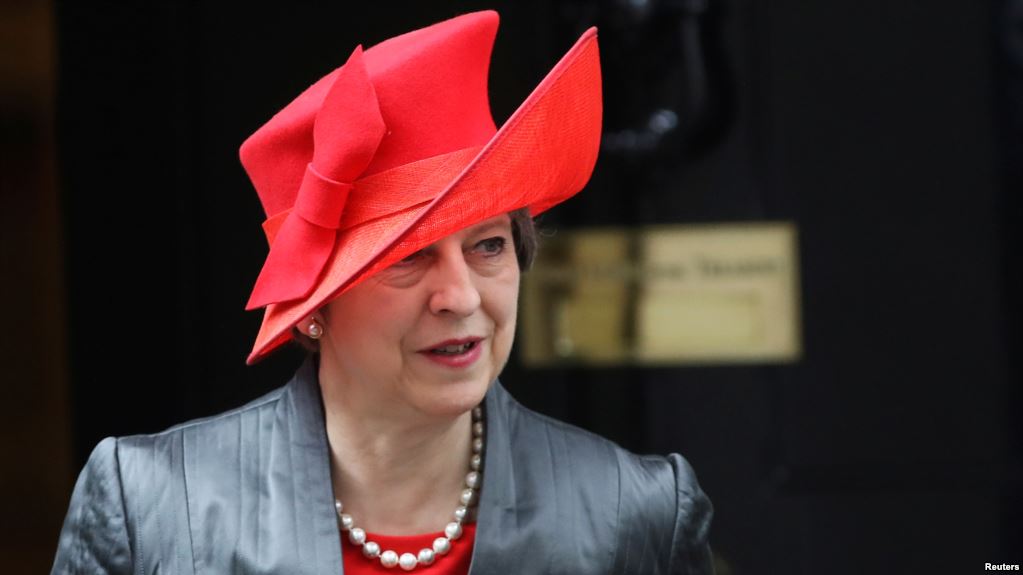 By Jamie Dettmer, for VOA
British Prime Minister Theresa May said Monday a "military-grade nerve agent" known to have been developed by Russia was used to poison former Russian spy Sergei Skripal and that her government has concluded it is "highly likely" Moscow was responsible.
May told a somber and packed House of Commons there were only two explanations for what happened when Skripal and his daughter Yulia were found slumped unconscious in a town in southern England on March 4.
"Either this was a direct act by the Russian state against our country or the Russian government lost control of this catastrophically damaging nerve agent and allowed it to get into the hands of others," she said. Britain has given the Kremlin two days to respond.
The British prime minister identified the nerve agent as Novichok (which means newcomer in Russian). It is known to be more powerful than VX and was developed in Russia in the 1970s and 1980s. May had been expected to unveil a raft of initial retaliatory measures against Russia, but told parliament her government would wait until it had received an explanation from Moscow. The Russian ambassador, Alexander Vladimirovich Yakovenko, was summoned to Britain's Foreign Office and told by Foreign Secretary Boris Johnson that the Kremlin had until Tuesday afternoon to respond and explain how a nerve agent the Russians developed and only they possess was used in an attack in Britain.
May's statement marks a sharp escalation in an unfolding diplomatic and political crisis that is plunging relations between Britain and Russia to their lowest point since the Cold War. Some analysts are likening it to 1971, when Britain expelled 90 Russian diplomats for spying activities.
WATCH: May on what happened to Skripal