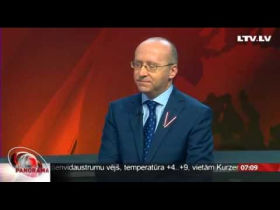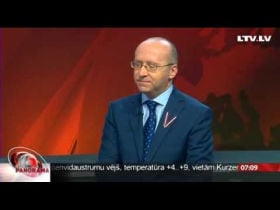 By exaggerating criticism of state institutions, we are playing into the hands of Russian propaganda activities in Latvia, Security Police Chief Normunds Mezviets told Latvian Television this morning writes LETA.
He said that one of Russia's propaganda tactics against Latvia is to spread information that Latvia is a failed and weak state, and an unsuccessful socio-economic experiment.
Mezviets said that if society doubts everything state and local government institutions are doing, then it is participating in weakening Latvia's security. "Criticism cannot be an aim in itself, and society should not get too carried away," he said.
"Democracy and freedom of speech is something we must cherish, but it is also the weak link in the fight against propaganda," he explained.