Powerful Russians want to drive a wedge into the EU and are fighting for Moscow's dominance. Confidential emails reveal how they are influencing the Greek government.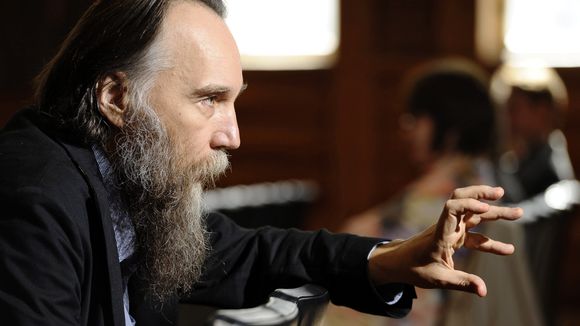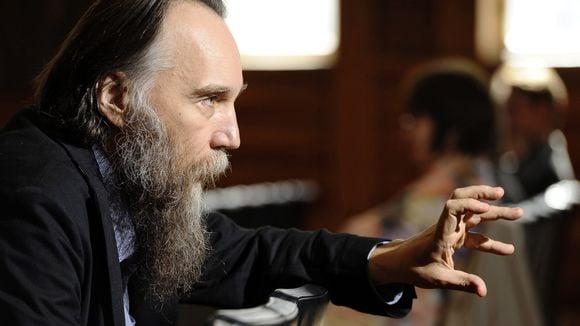 At this wedding, the most important person wasn't the bride. Nor the groom. Instead, it was the best man. The EU forced him to play this role against his will. In Brussels, there are some who are convinced that Konstantin Malofeyev is providing financial assistance to pro-Russian militants in eastern Ukraine. For this reason, the Moscow-based businessman with close ties to the Kremlin is no longer allowed to travel to Europe. For the couple planning to wed, heirs of a Greek shipping company, this was a problem. But not for Malofeyev. Without further ado, the enormously wealthy oligarch invited the entire wedding party to his luxury resort south of Moscow.
An eccentricity from the world of the superrich, one might think – if it weren't for the guest list. The choice names on that list show how closely connected the business and political elites of Greece and Russia are – and how these ties reach all the way to the new Greek government.
The list comes from a hacked email account of a former employee at the Russian Embassy in Athens. More than 700 other emails were in the account. ZEIT ONLINE has analyzed them. The messages reveal just how close contacts have been between Russian oligarchs like Malofeyev and ideologues like Alexander Dugin, on the one hand, and important Greek politicians, on the other. And they document how influential Russians are working to forge close strategic and ideological alliances with European decision-makers – as alternatives to the European Union and against the trans-Atlantic integration of its countries. 

At the very top of the list: Panos Kammenos
Comparable Russian contacts can be found in many places in Europe, particularly ones to populist and extremist parties on the right. For example, France's National Front party enjoys support from Russia, which also has good relations with Fidesz, the ruling party in Hungary led by Prime Minister Viktor Orbán. Representatives of Austria's Freedom Party (FPÖ) served as election monitors in Crimea after Russia annexed it last year.
The mails from the hacked email account now provide exemplary information about how anti-European ideologues have been establishing contacts with individual politicians in EU countries and have been trying to exert influence on them. For example, at the very top of the guest list of that wedding celebration, directly under those of the bride and groom, is a name that is currently becoming well known even outside of Greece: Panos Kammenos is the new defense minister in Athens, head of the right-wing populist Independent Greeks party and coalition partner of leftist Prime Minister Alexis Tsipras.
The document, titled "Final list of Greeks", contains the names of 90 guests. Besides Panos Kammenos, there are lawyers, businesspeople, politicians and, lastly, an entire orchestra. Malofeyev obviously didn't want to let EU sanctions get in the way of how he cultivates his relationships. "This weekend, my Greek friend who invited me to be the best man at his wedding had to come to me to have his wedding with 90 Greeks, instead of me going to him," Malofeyev told the American online magazine Slate. 

Contacts in all ideological camps
The hacked address is the private email account of Georgy Gavrish. A group critical of the Kremlin broke into in on December 2, 2014 and published the data within it. Gavrish comes from Rostov-on-Don and belongs to the inner circle of theRussian ideologue Alexander Dugin, a proponent of neo-Eurasianism. This is confirmed by a multitude of emails exchanged between the two. Gavrish was also an early member of Dugin's so-called Eurasian Movement.
Dugin is something akin to a guru of Russia's new and aggressive imperialism, whose esoteric geopolitical visions boil down to Russian dominance stretching from Asia to Europe as an opposite pole to the hated liberalism of the US-dominated Western world. The degree of influence it has on President Vladimir Putin and official Russian policies is a matter of dispute. What is certain, however, is that Dugin has spent years trying to find allies to support his ideas – and succeeded in doing so.
By VON MEIKE DÜLFFER, CARSTEN LUTHER UND ZACHARIAS ZACHARAKIS, Zeit Online