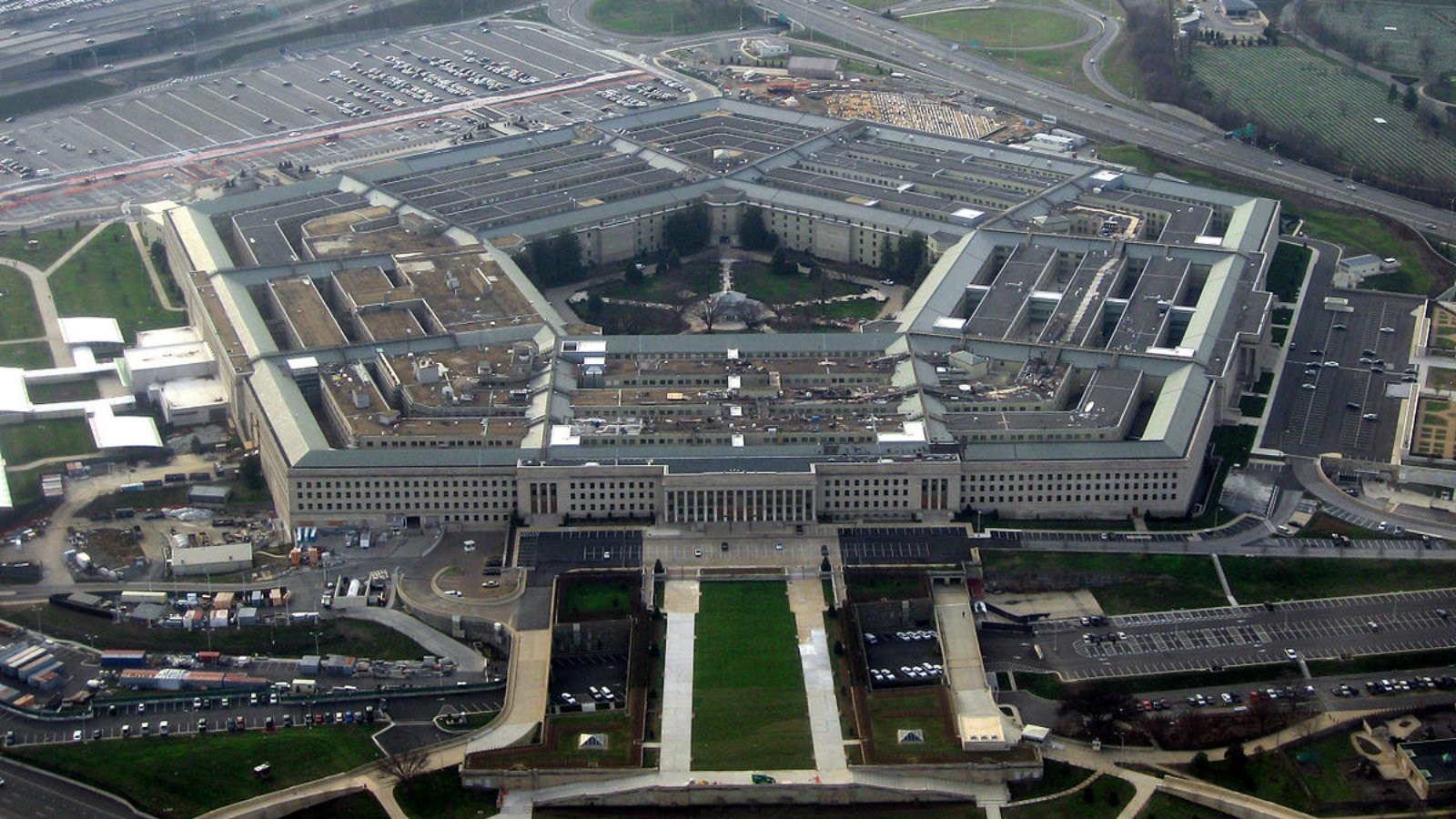 The recent #StratComDC event ended with a closed session where the top government specialists from North America, Europe, and Asia discussed countermeasures against disinformation campaigns. Given that the session was behind closed doors, what was said will remain private. But, while respecting Chatham House rules, it is worth highlighting two positive trends in the discussion.
First, the whole debate was spent addressing how to solve the problem, what more our governments could be doing, and what solutions have not yet been implemented. Compared to the discussions in 2015 and 2016, this was significant progress—three or four years ago many people doubted the nature of the problem. It was possible to hear questions whether "disinformation [was] really an issue?"; or if "it [is] a problem for us; isn't it a problem only in some Eastern European countries?"; or "Do the governments really need to do something, shouldn't it be all solved by media?" This year, no one doubted whether disinformation was a serious problem everywhere, or that the tactics of malicious actors are spreading. And no one believed that governments can rely solely on non-governmental organizations and the media to do the job for them.
Some experts and activists can get frustrated by the slow reaction of governments and inter-governmental organizations. But, changing a government's attitude towards a problem is often like turning a tanker; it is harder than turning a small barge, but it usually maintains that heading longer and through rougher seas. Governments acknowledging that there is a problem, being motivated to implement solutions, and getting inspired by the experiences of others, shows real progress and promise.
Second, after years of discussion about passive measures to counteract disinformation — improve media literacy, raising awareness about the problem, etc. — more people are asking about how to actually stop malicious actors; "focusing not on the arrows, but on the archer instead," as one participant put it. Though it is a defensive approach that many western countries have not yet utilized, it is very much needed. Malicious actors adapt their disinformation tactics constantly and a strategy based solely on addressing our weaknesses, while not challenging the bad actors, will never be able to keep up – not least because we want to keep some weaknesses, since we want to remain democracies. Authoritarian regimes that tightly control the news and information to prevent even the tiniest "weaknesses" that could be penetrated by uncontrolled information—like Russia and China — should not set the example.
Despite progress in the past few years, these two trends are not enough. It is essential to keep pressing governments, private business, the media, and civil society to deliver more. In the United States, the Pentagon continues to issue warnings that we are still underestimating the problem. Even four years after the European Union's (EU) most active response against disinformation—the formation of East StratCom—the European Parliament continues to call for the team to be strengthened and given adequate resources from the European Commission. Meanwhile the commissioners remain unsatisfied by tech behemoths' lack-luster efforts to combat disinformation, and continue to threaten them with regulatory actions.
There is still much more that we need to do to tackle this problem, and the full scale of the possible solutions have still not been adopted in the West. It seems that the information aggressors are still using more tools for their malicious activities than the free world uses to defend itself from them. Though the direction of the tanker might be already more or less correct, we still have to try to significantly improve its speed through the choppy waters that surely lie ahead.
By Jakub Kalenský, for Disinfo Portal