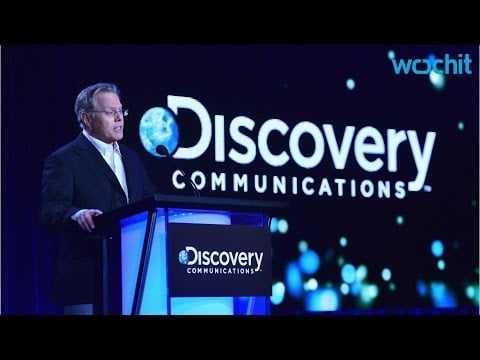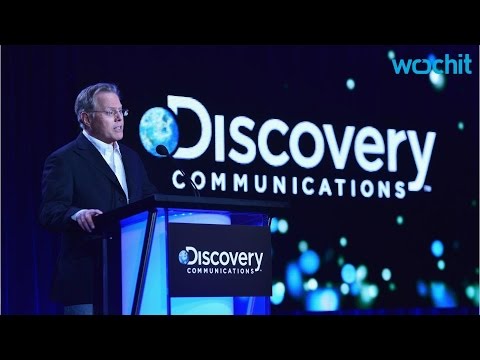 Discovery Communications Inc. will move its Russian business to a venture with a company co-owned by billionaire Yury Kovalchuk, a longtime ally of President Vladimir Putin, to comply with laws that will limit foreign ownership of media next year.
The venture, called Media Alliance, will license and distribute the Discovery and Eurosport channels and will also create a local free-to-air channel, Discovery said in a statement Thursday. Alina Kabaeva, an Olympic champion rhythmic gymnast, was appointed chairman of Kovalchuk's National Media last year after stepping down as a lawmaker for the ruling party United Russia.
"With this arrangement, Discovery will keep providing Russian citizens with the scientific, educational and factual content that we have broadcast for 17 years," Olga Paskina, Discovery's manager of northeast Europe, said in the statement.
Financial terms were not disclosed.
Putin signed legislation last year which limits foreign ownership in broadcasters and newspapers to 20 percent in a measure that some politicians in United Russia said was to counter an information war with the U.S. and Europe.
Since becoming president in 2000, Putin has brought major TV stations under state control, pushing opposition discourse toward the Web. Last year he tightened control over the Internet and remaining media as well.
Foreign media companies have until January to decide what to do with their holdings in the country. In July, Russian billionaire Alisher Usmanov offered $200 million for a controlling stake in CTC Media Inc., which would end Sweden's Modern Times Group AB's 14-year-old venture in Russia. In April, Finnish media group Sanoma Oyj divested its stake in the newspaper Vedomosti.
By Amy Thomson, Ilya Khrennikov, Bloomberg