This article was originally published on the East Center website
The 2021 Disinformation Resilience Index study covers four Visegrad countries (Czechia, Hungary, Poland, Slovakia) and six Eastern Partnership states (Armenia, Azerbaijan, Belarus, Georgia, Moldova, Ukraine).
The report focuses on the changes which have taken place in the institutional and regulatory framework and media landscape since 2018. Country chapters follow an identical structure, and beyond an opening abstract and concluding recommendations section, they consist of the following sections: Disinformation studies, Relations with Russia and China: Potential vulnerabilities, Changes in the media landscape, Changes in the legal and institutional framework, Responses by media and civil society.
Since the first edition of the Disinformation Resilience Index research, published in 2018, significant developments in the political landscape, international relations and media consumption patterns have taken place in a number of Central and Eastern European (CEE) countries. In the states which experienced modest changes in this respect, remarkable cases of foreign malign influences were observed. The Covid-19 pandemic helped to expose weaknesses in the institutional responses which, under normal circumstances, would not be obvious.
A quantitative Disinformation Resilience Index (DRI) across the CEE countries is measured based on online expert surveys (a minimum of 12 responses per country). Changes in the methodology of DRI and its composite indicators were introduced compared to the 2018 DRI study, which is explained in detail in the corresponding section.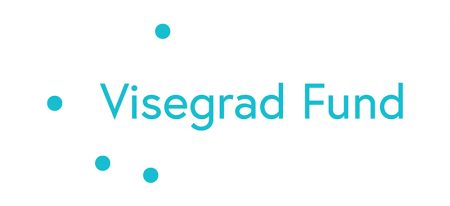 The report was co-financed by the Governments of Czechia, Hungary, Poland, and Slovakia through Visegrad Grants from International Visegrad Fund. The mission of the fund is to advance ideas for sustainable regional cooperation in Central Europe.

The publication was possible thanks to the kind support of the German Marshall Fund of the United States.
Download the full report Disinformation Resilience Index in Central and Eastern Europe in 2021.
This article was originally published on the East Center website