In early July, media and social networks mistakenly reported that Sweden would purchase and export black soil from Ukraine.
The news first appeared July 3-4 on fotostrana.ru, osadchuktoday.ru, and on the social Vkontakte group Odesa People's Militia (Antimaidan). Then the news was disseminated around sites such as planetatoday.ru, politikus.ru, ruspravda.info, my-disain.ru, and among pro-Russian social groups like AntiMaidan.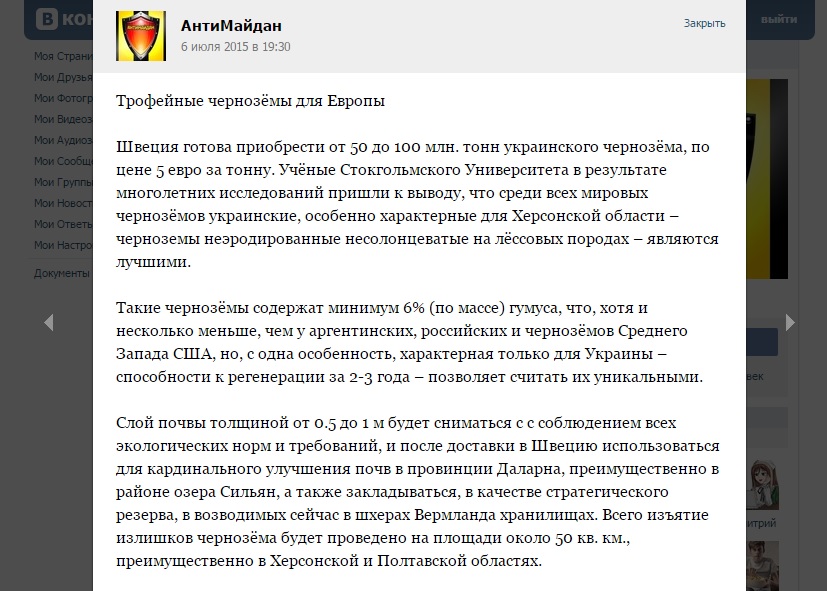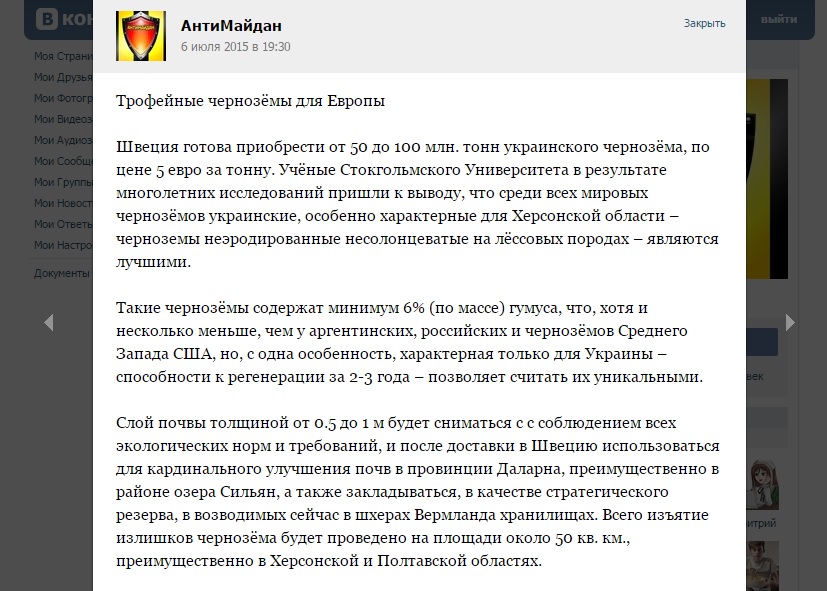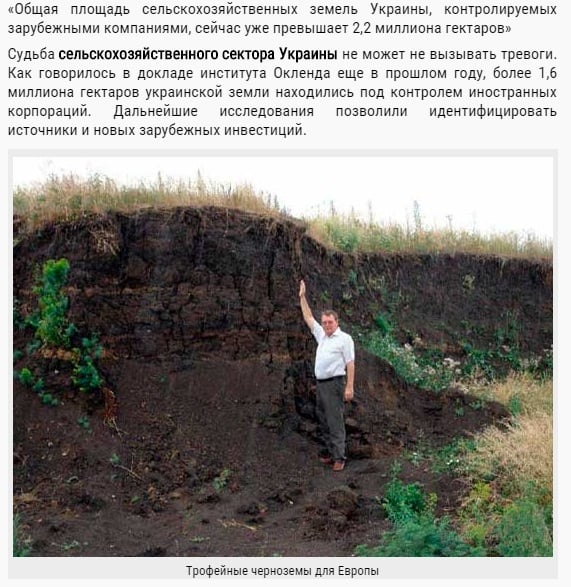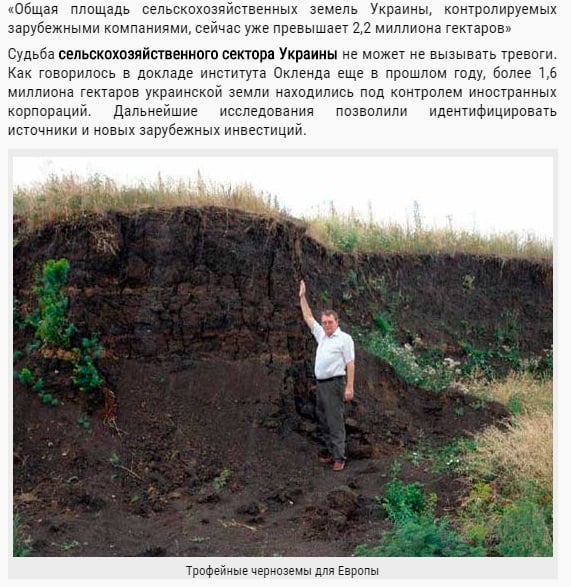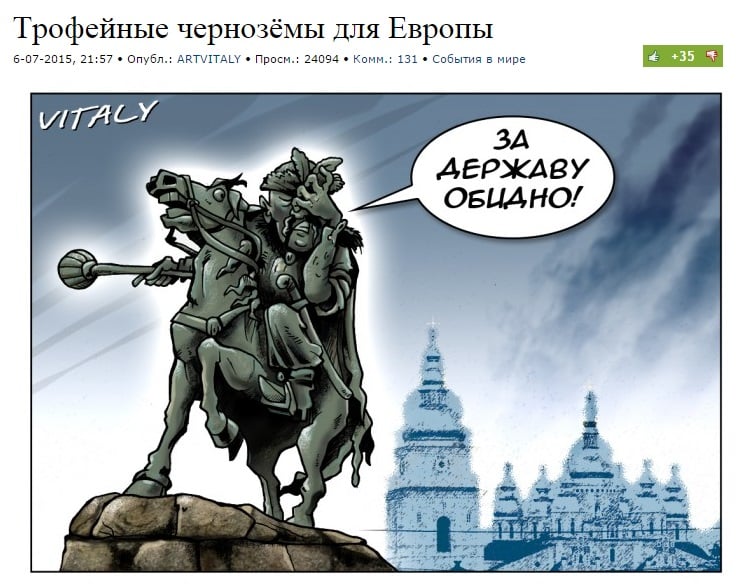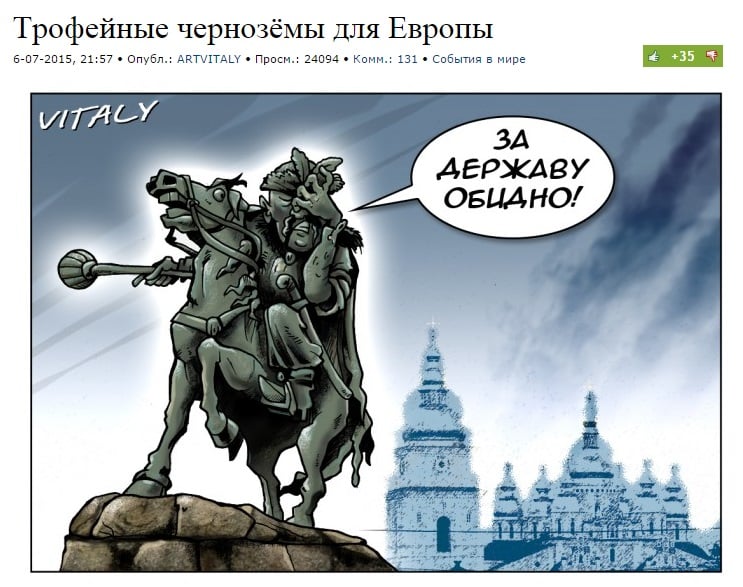 On July 26, Rossiyskaya Gazeta reported on the export of Ukrainian soil, giving Swedish media as a source, particularly the Swedish newspaper Dagens Nyheter. On July 27, Russian radio's VestiFM also reported the news. Both, however, did clarify that the information had not been officially confirmed or refuted.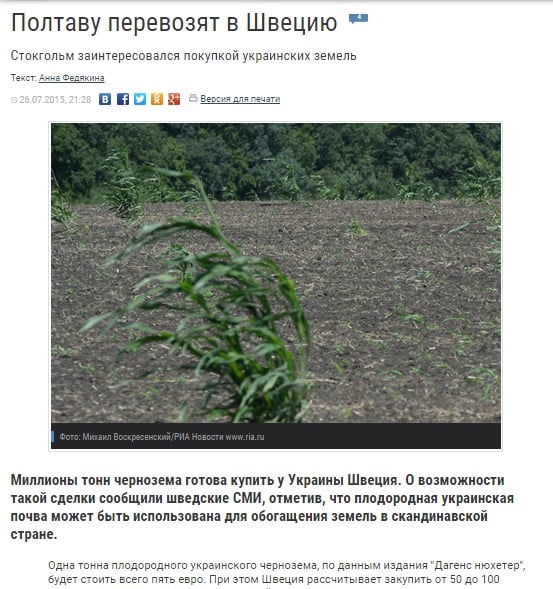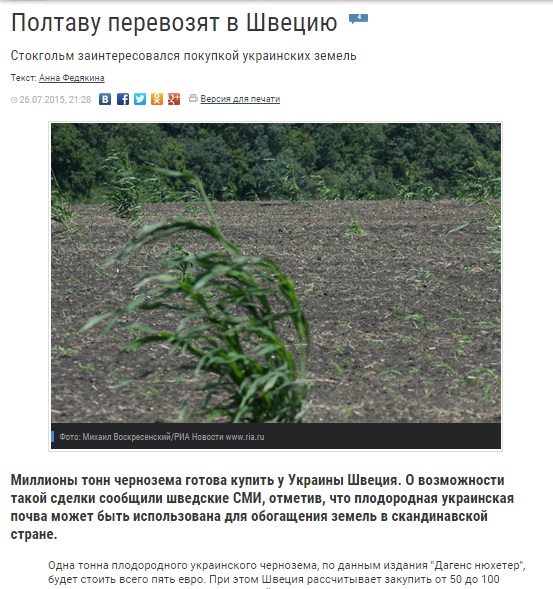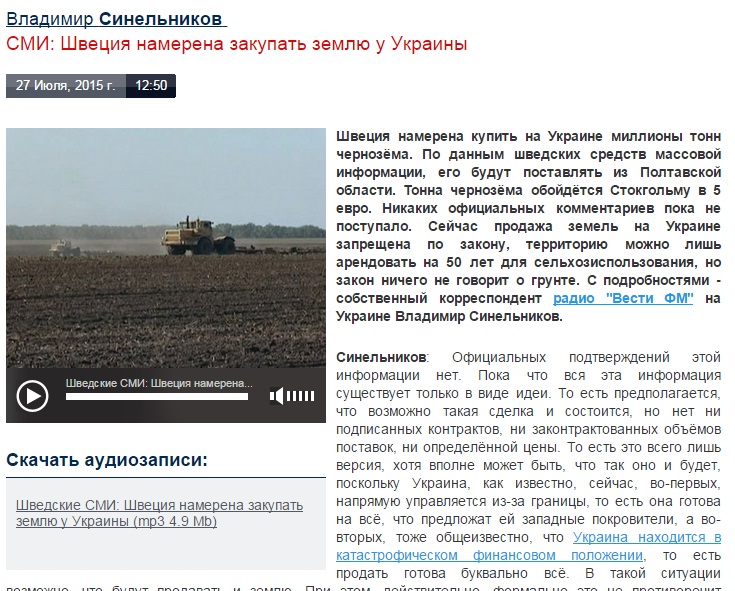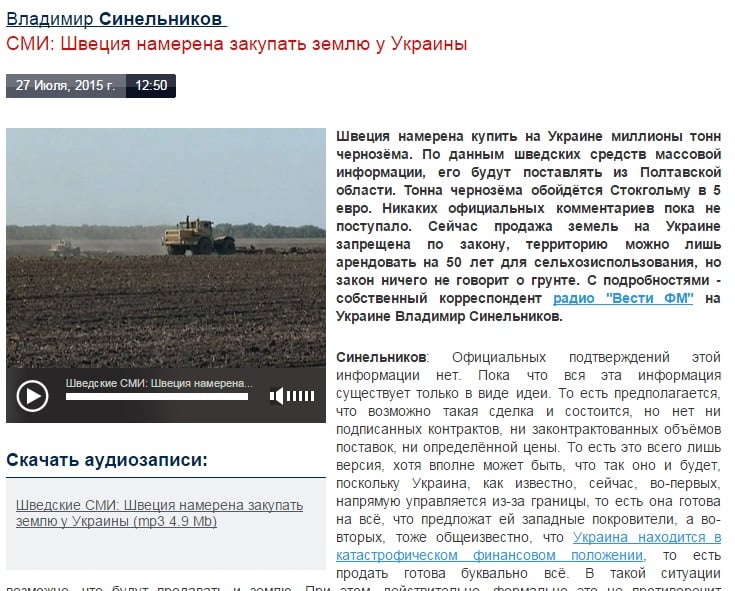 But Russian media did not make it clear that Dagens Nyheter had emphasized in its article dated July 15 that the rumors about soil being sold to Sweden had been spread in Russian media and among social networks and that "there was no evidence that this was true."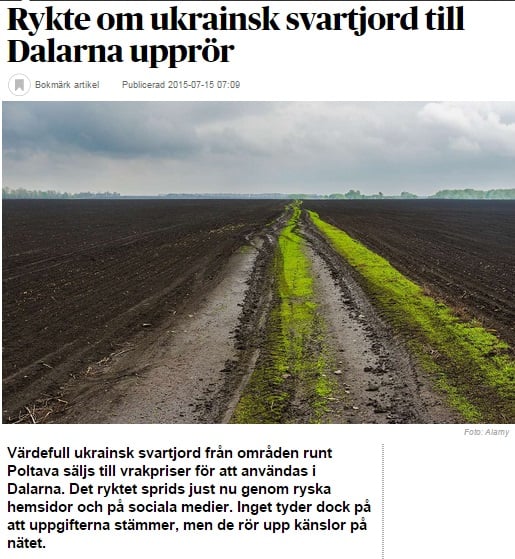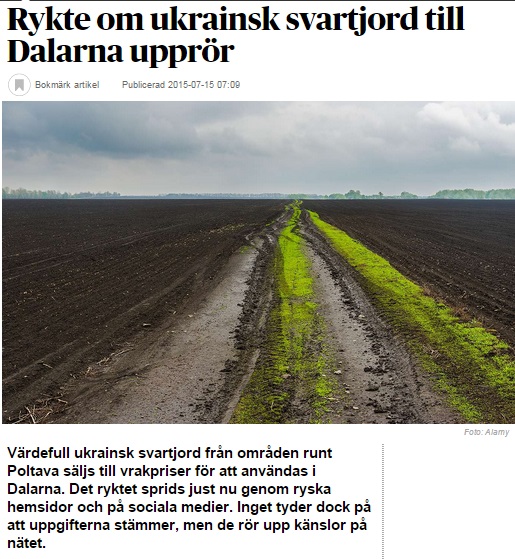 The newspaper also reported that Swedish officials had not confirmed this information: the Swedish Embassy in Kyiv, the Swedish Ministry of Foreign Affairs, the Swedish Ministry of Agriculture, and the country's Customs Service claimed to know nothing about the purchase of soil from Ukraine.
"This is the first time I've heard about this," the Ambassador of Sweden to Ukraine, Andreas von Beckerath, told Dagens Nyheter.