Russian website Ukraina.ru ran a story about Ukraine's preparation for the 2017 Eurovision song contest in which it implied that Kyiv is soliciting funds for the event and going around the world with an extended hand.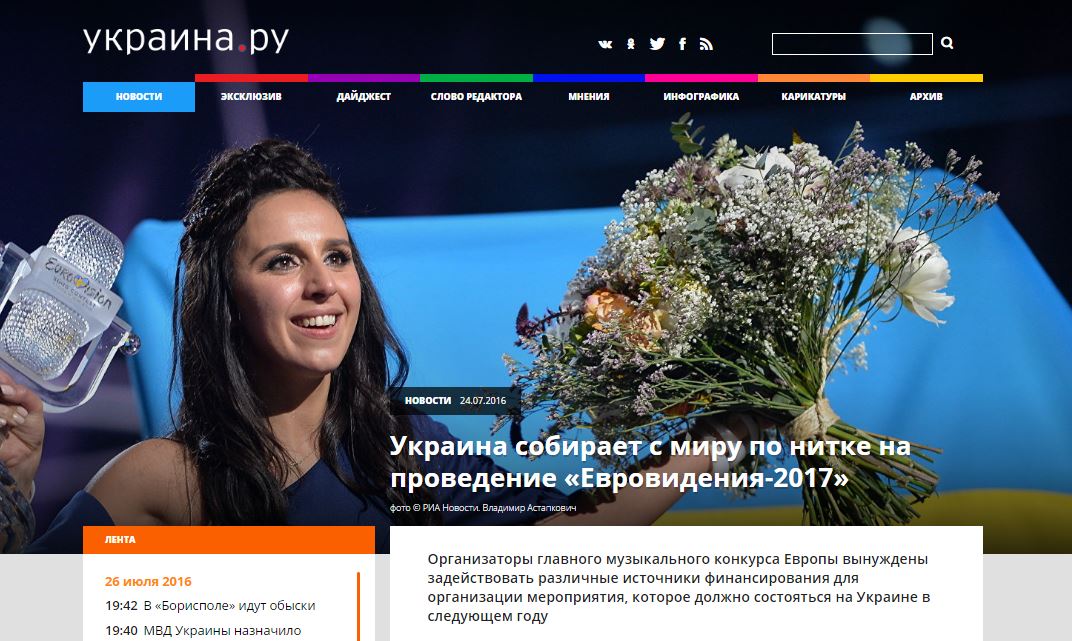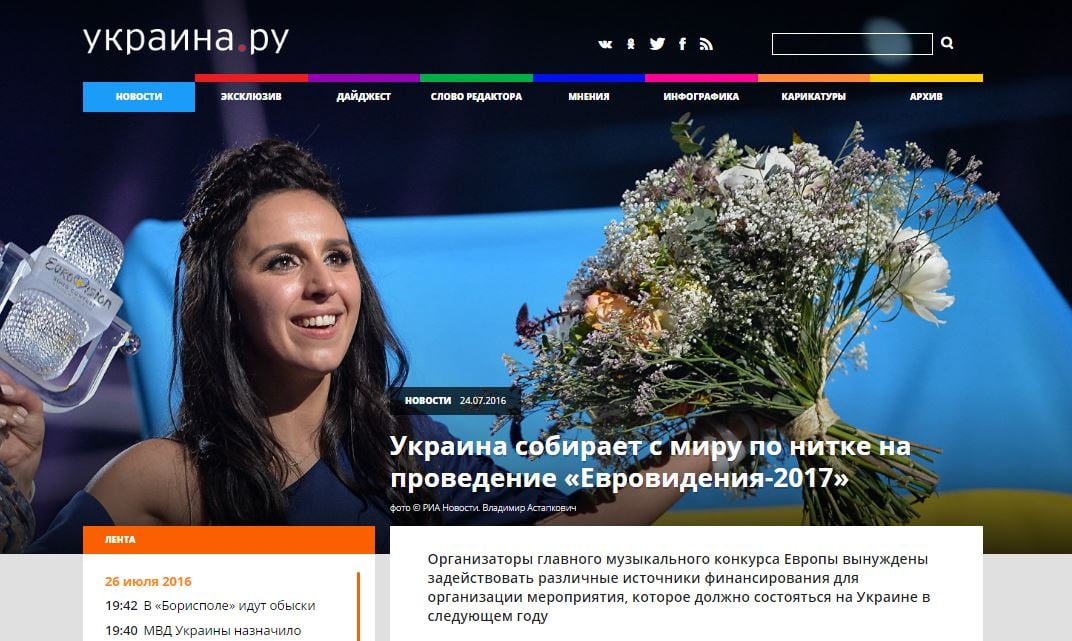 Using a Russian idiom «c миру по нитке» which literally means collecting thread the world over to make a shirt for a naked man, the publication cites the deputy director of Ukraine's National Television Company Viktoria Romanova, who described how Ukraine is raising the necessary funds for the contest.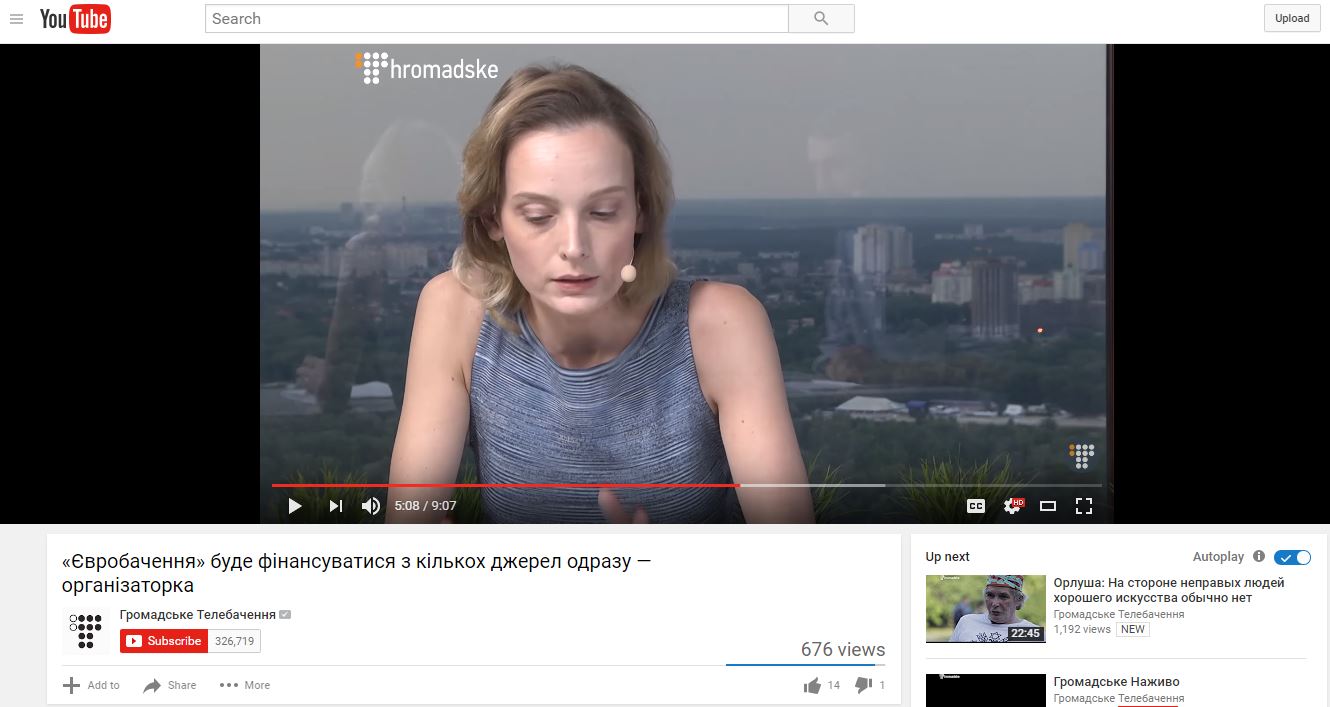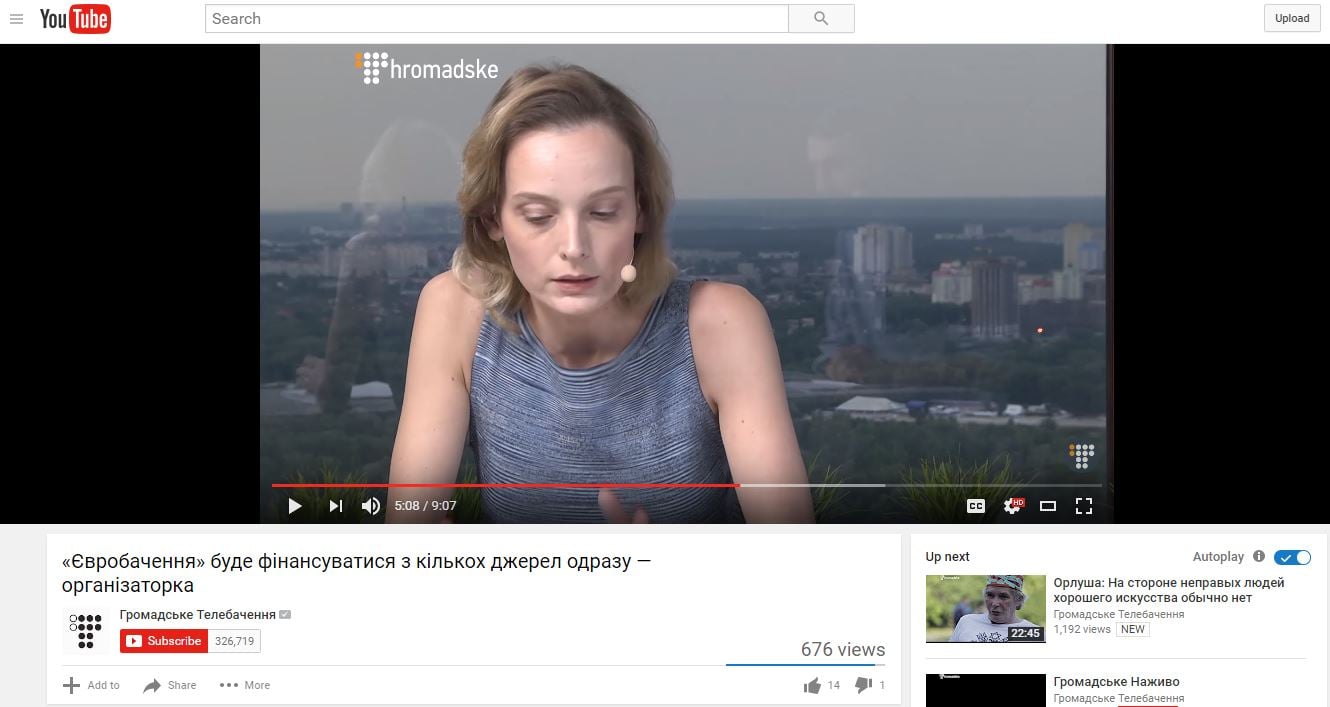 Romanova explained that Eurovision 2017 would be financed partially by Ukraine's official budget, the European Broadcasting Union (EBU) and by sponsors. She does not mention any problems with the financing nor does she imply that Ukraine needs help raising the funds, something that Ukraina.ru pushes very hard in its fake story.


All Eurovision contests are financed according to the same formula. The 2009 contest held in Moscow for example, was financed by the Russian state budget, the EBU, television stations and sponsors.