Lifenews (better know as Lienews) reports that the hackers Cyber-Berkut were able to steal documents that proof that Ukraine planned a provocation at Volnovakha checkpoint and that the SBU wote the analysis on my blog…
This is the original tweet from lieNews:
Here is the link to their article. This is a link to a cached article.
These are the 'documents' used: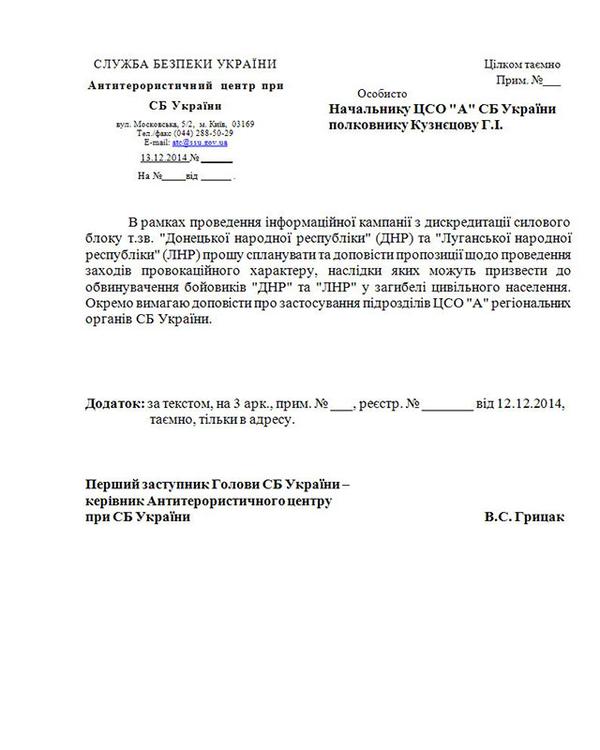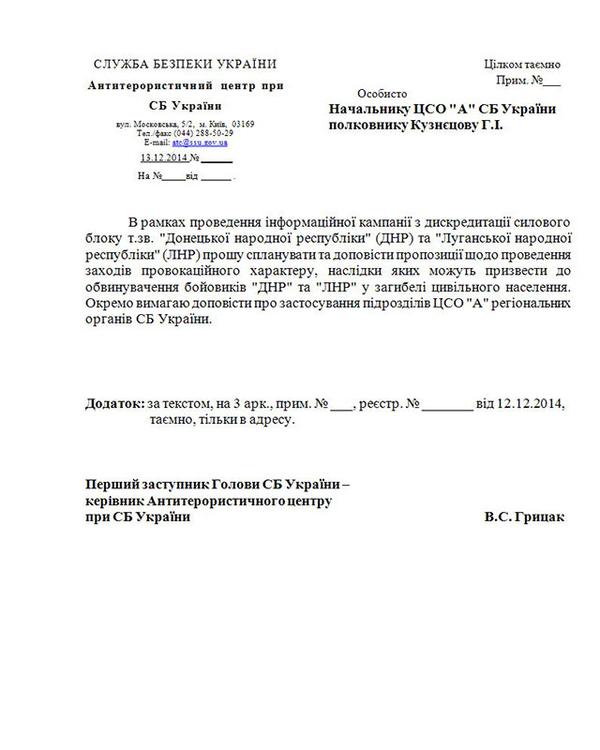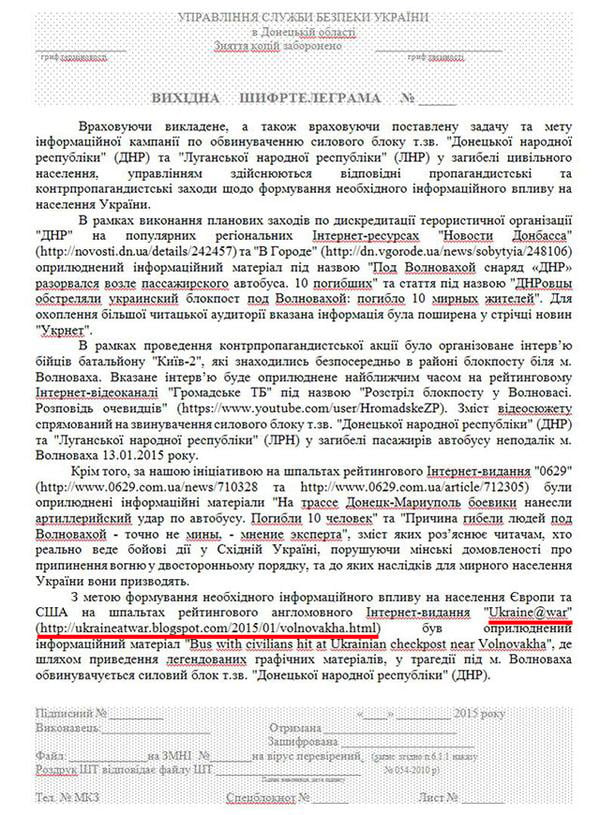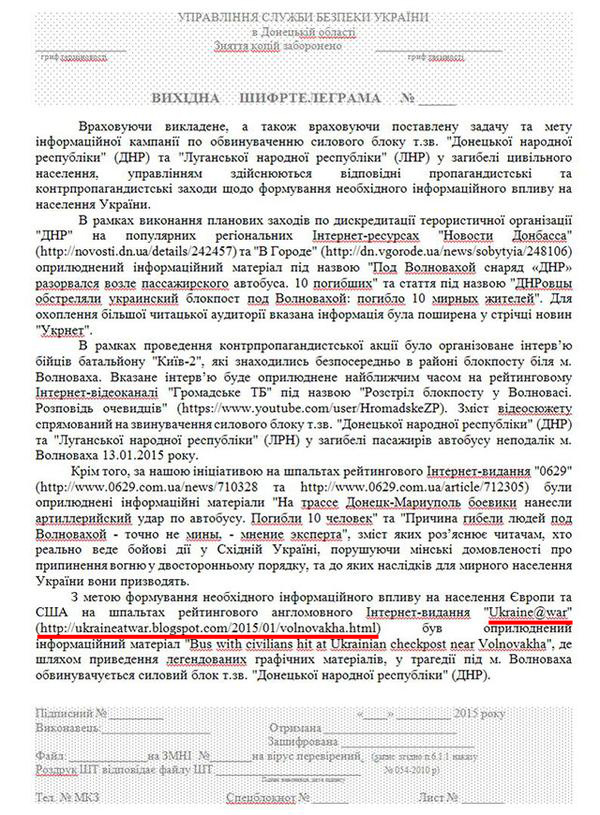 That last document mentions the blog including the exact link to my blog, for which I say: many, many thanks!!
My response:
WHAT A NONSENSE!
They KNOW I started working for the CIA after I was kicked out of the Mossad!!
And they also know I GIVE ORDERS TO THE SBU and their US puppet government, NOT the other way around!
Proof? I posted the analysis FIRST and THEN I told them to translate it and post it on one of their own sites!
SO I AM OFFICIALLY OFFENDED NOW AND I DEMAND A PUBLIC RETRACTION!
Pfff, ME taking orders from the SBU…
Who do they think I am?
Source: [email protected].