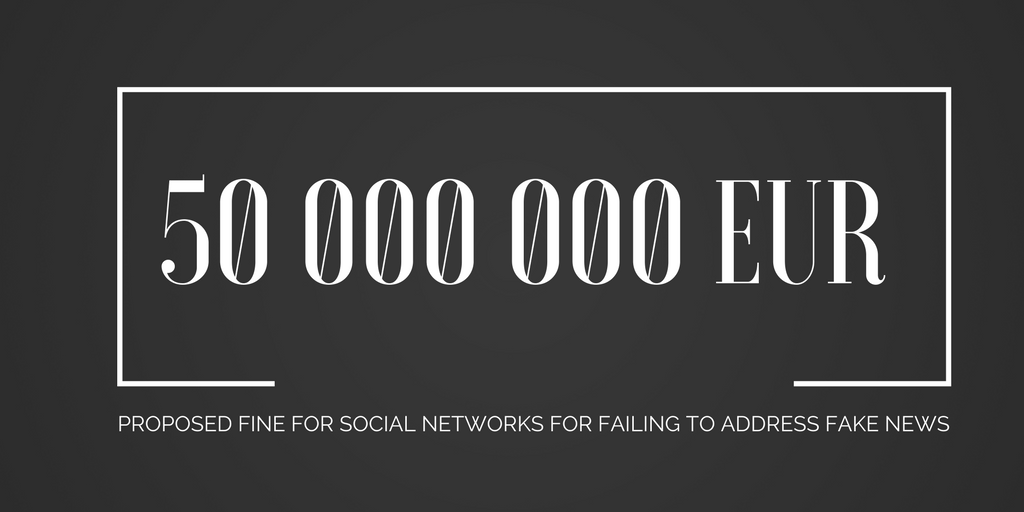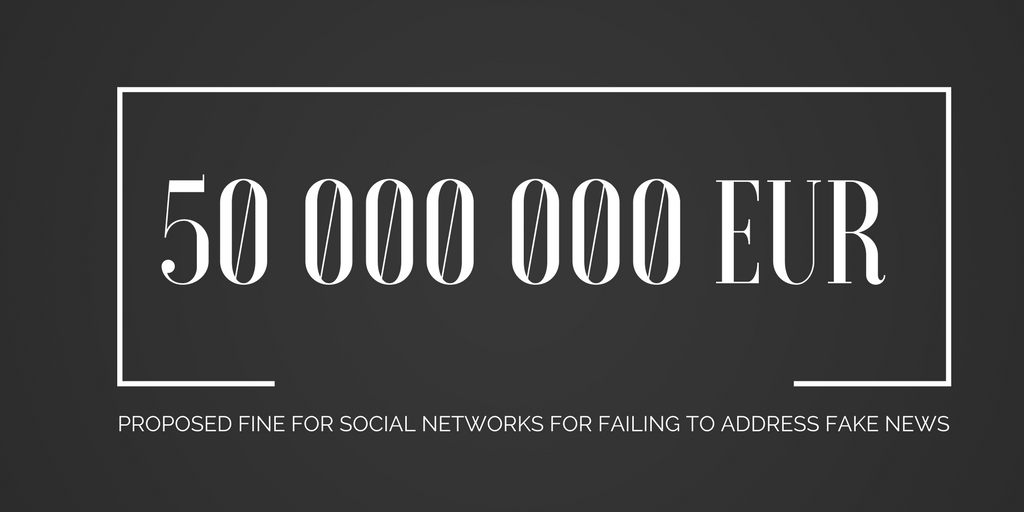 As we have reported on several occasions, (e.g. here and here), the fight against fake news online sees new initiatives in different countries. This week, the German government announced that they wish to increase the pressure on social networks to stop defamation, hate speech and fake news.
According to Heiko Maas, the German Justice Minister, Facebook and Twitter are not taking down defamatory content fast enough. A new bill that will be put to the German Parliament in an effort to combat malicious activity and disinformation campaigns online includes levying fines of up to €50 million for not meeting the time frame of taking defamatory content down.
As we have previously noticed, German authorities have recently warned of the risks of the disinformation campaign targeting Germany, which will hold federal elections in September this year. Facebook has already taken measures to address the problem by adding a fact-check button for users of the social network in Germany. According to the German justice minister, the voluntary steps taken by social media companies – although they had led to some improvement – were not enough.
Russian state TV has recently targeted Chancellor Merkel with personal attacks. In January 2017, the Disinformation Review underlined that German authorities have warned of the risk of a disinformation campaign targeting Germany.