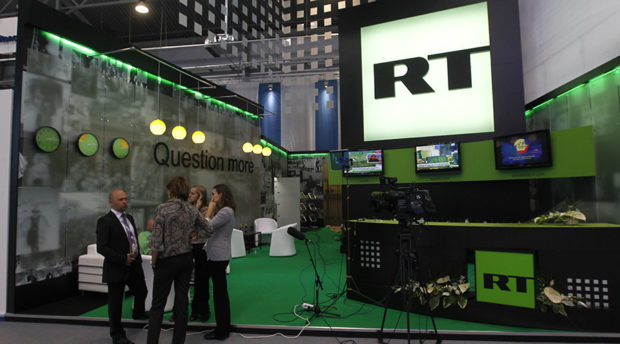 By UNIAN
Google recently removed Russia Today from a package of premium YouTube video inventory that the company sells to advertisers, a spokeswoman said on Tuesday, according to Bloomberg.
The decision comes amid a Congressional investigation into the ways Russian actors used digital platforms to influence the U.S. election, Bloomberg reports.
Google has been called to testify to both the Senate and House Intelligence Committees, along with Facebook and Twitter.
YouTube is a focus of the inquiries, and Congressional investigators have eyed the role of Russia Today, or RT, and other networks that U.S. intelligence agencies have identified as close to the Russian government.
Previously, Google had packed the channel – which has more than two million subscribers on YouTube – as part of its premium inventory of popular channels for marketers, called Google Preferred. The Google spokeswoman said that after a recent update the channel was removed.
By UNIAN