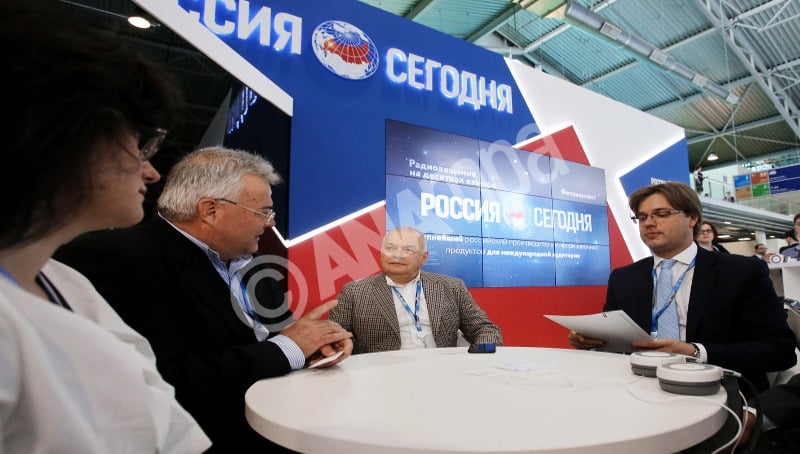 The ANA-MPA will launch a new international 'news journey' in collaboration with the Russian news agency Sputnik on New Year's Day, with two new websites offering news and information in Greek and Russian to mark the 'Greece-Russia 2016' Tribute Year in the two countries.
The website will offer news coverage, reports, interviews, analyses and articles on the economy, science, culture, sports and all areas concerning bilateral relations. The Greek-language website will be www.greece-russia2016.gr and the Russian website address will be www.russia-greece2016.ru. The new websites will also have links to the ANA-MPA website and that of Ria Novosti, the Russian 'arm' of the MIA Rossiya Segodnya media group, to which Sputnik belongs.
The initiative comes in the wake of an agreement between Greece and Russia to name 2016 the "Year of Greece in Russia" and "The Year of Russia in Greece".
By ANA-MPA