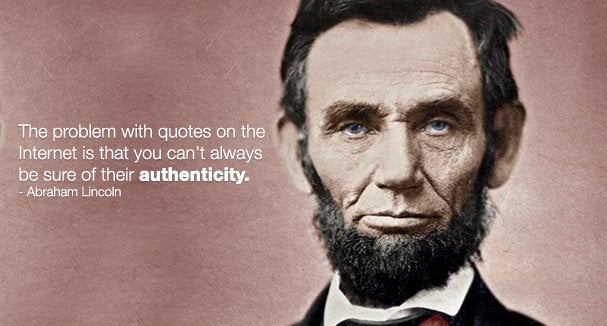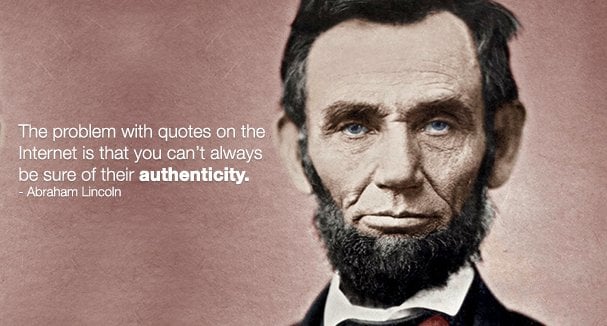 By Craig Newmark, Linkedin
In high school US history, I learned that a trustworthy press is the immune system of democracy. As a news consumer, like most folks, I want news we can trust. That means standing up for trustworthy news media and learning how to spot clickbait and deceptive news.
A group of tech industry leaders, academic institutions, and nonprofits are teaming up and funding a combined $14M million to launch the News Integrity Initiative, a global consortium focused on helping people make informed judgments about the news they read and share online. The Initiative's mission is to advance news literacy and increase trust in journalism around the world by convening meetings with industry experts and funding applied research and projects.
The founding funders include Facebook, the Craig Newmark Philanthropic Fund, the Ford Foundation, the John S. and James L. Knight Foundation, the Tow Foundation, AppNexus, Mozilla, and Betaworks.
As digital media allows folks to engage with and distribute news across their social networks, the ability to vet the authenticity and integrity of online content is increasingly important. Through research and education, the News Integrity Initiative's goal is to give people the fundamental tools to make decisions about which sources to trust and to question.
The News Integrity Initiative will operate as an independent organization within the CUNY Graduate School of Journalism and the Tow-Knight Center for Entrepreneurial Journalism.
Early participants who will contribute to conversations, host events around the world, and bring projects and research for potential funding to the Initiative's attention include:
Arizona State University
Center for Community and Ethnic Media at CUNY Journalism School
Constructive Institute at Aarhus University 
Edelman
European Journalism Centre 
Fundación Gabriel García Márquez para el Nuevo Periodismo Iberoamericano
Hamburg Media School 
Hans-Bredow-Institut
The Ida B. Wells Society
International Center for Journalists 
News Literacy Project
Polis, London School of Economics 
Ecole de Journalisme de Sciences Po (Sciences Po Journalism School) 
The Society of Publishers in Asia
Trust Project
Walkley Foundation
Weber Shandwick 
Wikipedia Founder Jimmy Wales
United Nations Educational, Scientific and Cultural Organization (UNESCO) Division for Freedom of Expression and Media Development headquartered in France
The thing is, as of lately, there's an unfortunate new normal in journalism. It's a media environment where gossip, lies, and deception have the business advantage, and where lots of traditional news organizations are on the ropes. It's time to redouble our efforts to support the good guys.
[Social Media Photo Credit: Esther Vargas]
By Craig Newmark, Linkedin
Craig Newmark is a Founder at craigconnects and craigslist