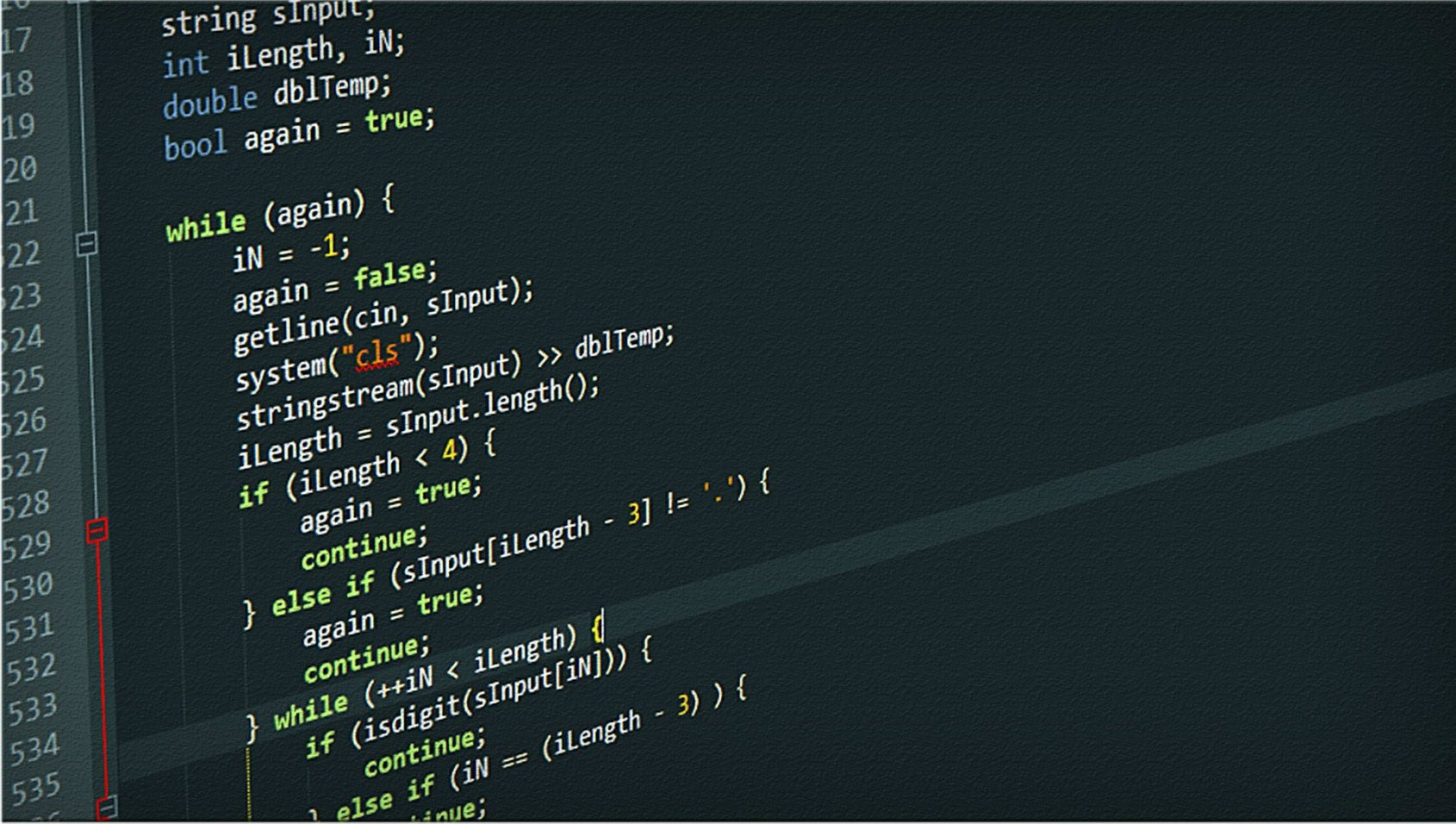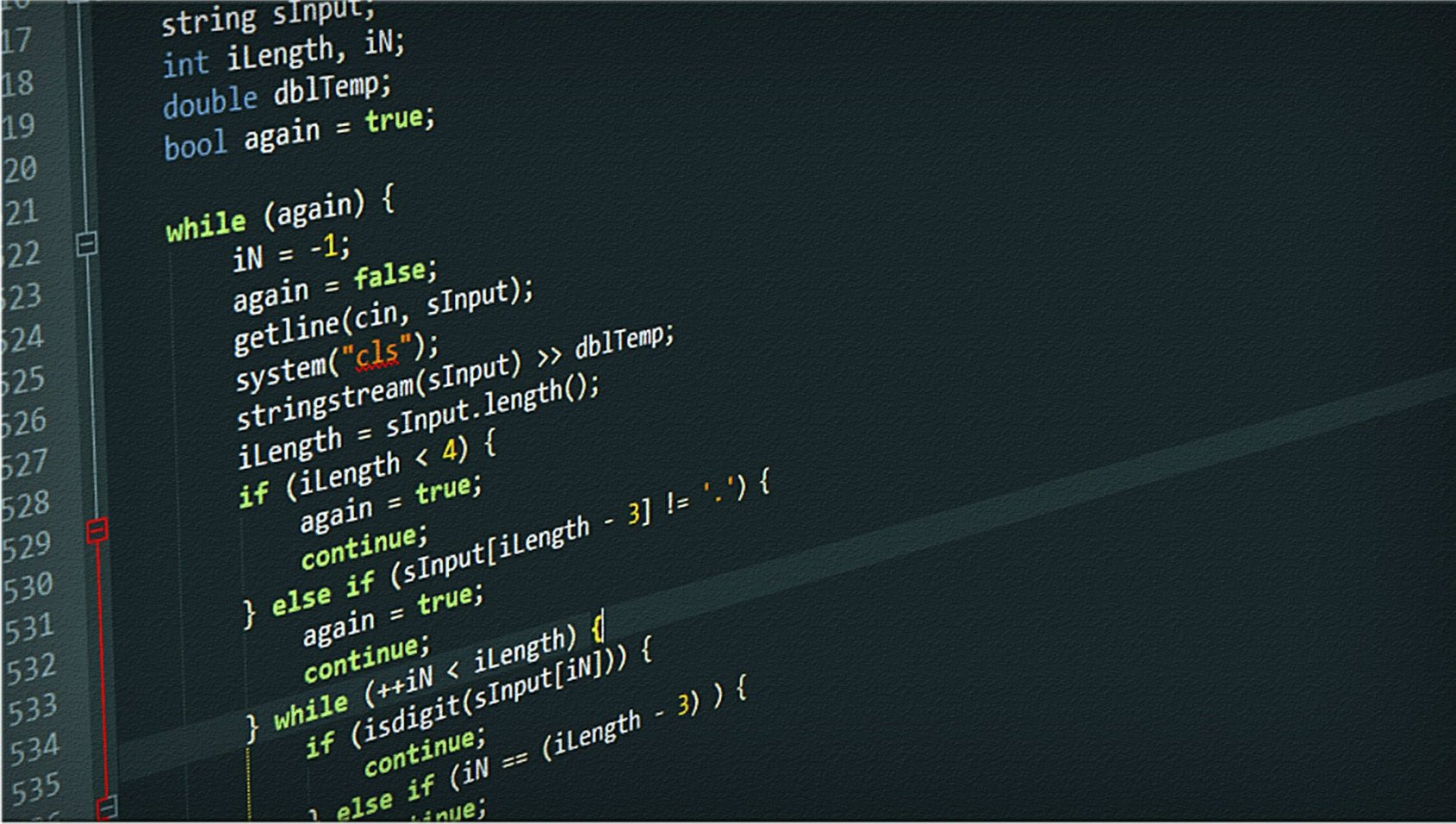 By Donald N. Jensen, for CEPA
Nikolay Patrushev, head of the Russian Security Council, warns that the use of foreign data technology by state structures could cause infrastructure servicing the state to one day be blocked from the outside. Speaking 16 August in the city of Ryazan, he said "the omnipresent use of foreign information technologies and telecommunication hardware creates prerequisites for information leaks and lowers the level of information security to the point of risking stoppages in technological processes and remote blocking of infrastructure which services the state."
Patrushev noted that while in the past, major world powers demonstrated their technical superiority to their adversaries, now competition in this sphere has been transformed into "massive and systematic influence with predetermined destructive objectives." An example of this influence was the massive WannaCry ransomware cyber attack on the information resources of the Russian Federation and other nations in May and June of this year.
Patrushev has warned before about the increasing threat of cyber attacks against Russia. In February, he stated that the main goal of these attacks was to disrupt hardware—including the networks that service the Russian segment of the internet—and to obtain classified information through clandestine deployment of various means of computer surveillance. At that time, he also said Russian state entities and companies had been hit more than 52 million times by cyber attacks in 2016—three times more than the previous year. Also in February, Patrushev said at a regional conference that Russian security agencies have evidence that foreign secret services have intensified their efforts to destabilize Russia. He also outlined threats such as radical and xenophobic groups, radical propaganda on the internet and the growth of xenophobia among the younger generation.
Patrushev is a key member of Vladimir Putin's security community, which helps the Russian president conceive, shape and execute foreign policy decisions. The group's worldview presents international relations in terms of a never-ending struggle for dominance and influence among a few powerful countries. Its animus against the United States—which the Kremlin regards as its chief adversary—runs deep. Analyst Tatiana Stanova pointed out in a trenchant article published 16 August, the day of Patrushev's remarks, that this community—often called the siloviki—includes the leadership of the FSB, the National Guard, the Security Council and the Defense Ministry, including the apparatus of the Security Council and the General Staff, as well as some people in the Presidential Administration. She argues that this powerful group is responsible for the Kremlin's information policy. It is Putin's main source of information, and it exercises its influence in part through its informational-analytical function. Its members do not offer conceptual solutions to problems, only priorities. Their first priority is security, the definition of which seems to steadily expand.
Having entered information warfare with the West in the wake of the Ukraine crisis, Russia has massively stepped up its activities in the field, both domestically and abroad. Information operations are generally considered unrestricted, according to Dmitry Trenin of the Carnegie Moscow Center, and are conducted with no holds barred. Internationally, Russian propaganda seeks to highlight and exploit problems and conflicts in the adversarial camp, undermining the confidence of Western peoples in democracy and U.S. leadership. Domestically, information warfare focuses on mobilizing popular support by presenting Russia as a country under attack from the West for standing up for Russian national interests. The widespread concern in the West about Russian information operations suggest that the Kremlin has had some success in achieving its first objective, though there have been setbacks.
Convincing the Russian people that their country is under attack has been more problematic. A public opinion survey on Russia's foreign policy priorities released this week by the respected Levada Center found that about half of Russians said that ensuring a "peaceful and secure existence" for Russia is most important (59 percent); 49 percent favored restoring Russia as a great power without whose voice critical issues cannot be solved. However, these results have barely changed in the past year and in the latter case are significantly lower than a decade ago. Just as in 2016, there is relatively little backing for "expanding the boundaries of Russia's influence in the world (14 percent compared to 13 percent in 2016, but down from 21 percent in 2007). Support for maintaining friendly relations with "the most developed countries"—presumably including the United States, is almost twice as high (27 percent in 2017) as for enlarging Russia's global role.
By Donald N. Jensen, for CEPA