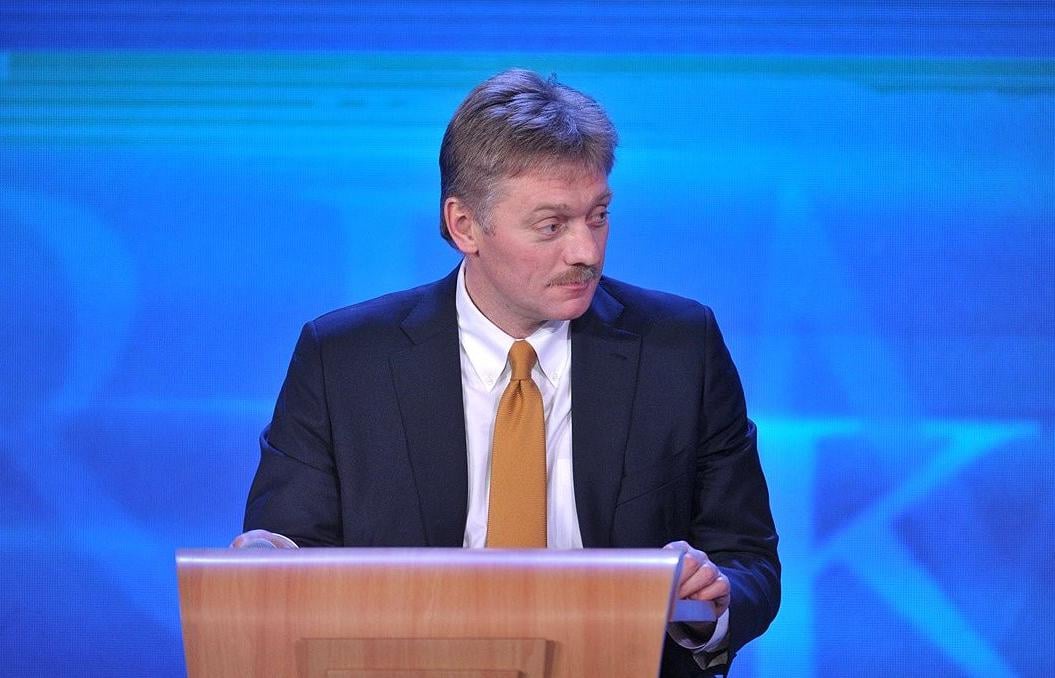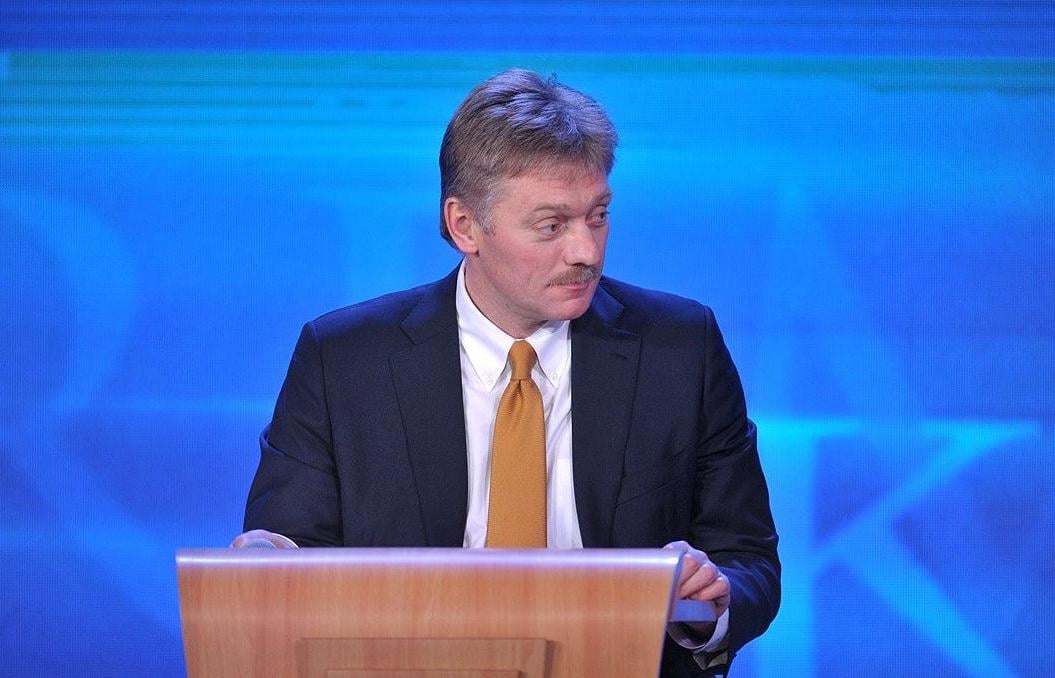 The Kremlin has nothing to do with the hundreds of fake Facebook accounts that reportedly bought political ads during the U.S. presidential election, Kremlin spokesman Dmitry Peskov said Thursday.
"We have never heard about this. We do not know anything about, and moreover we have nothing to do with these cases," Peskov told reporters, as quoted by the state-run TASS news agency.
Facebook revealed this week that it had shut down 470 "inauthentic" Russia-based accounts that bought 3,000 social and political ads for $100,000. The social media platform said the purchased ads, linked to the infamous "troll factory" based in St. Petersburg, ran from 2015 until earlier this year. One-quarter of the 3,000 ads targeted specific geographical locations "to amplify divisive messages."
"We ask you not to associate us with this story about Facebook," Peskov said, state-run RIA news agency reported Thursday.
Facebook analysis reportedly traced the ad sales to the Internet Research Agency, a so-called "troll factory" that employs users to advance pro-Kremlin propaganda online.