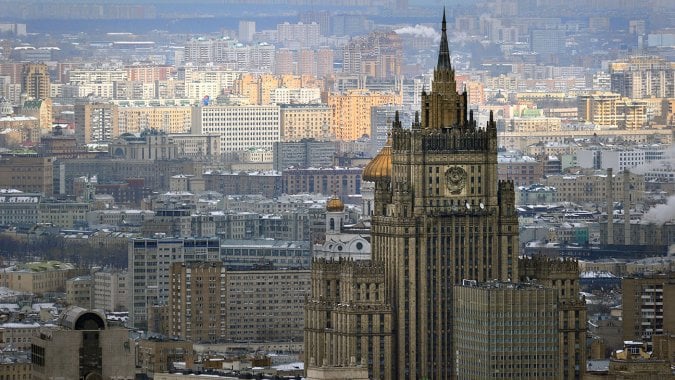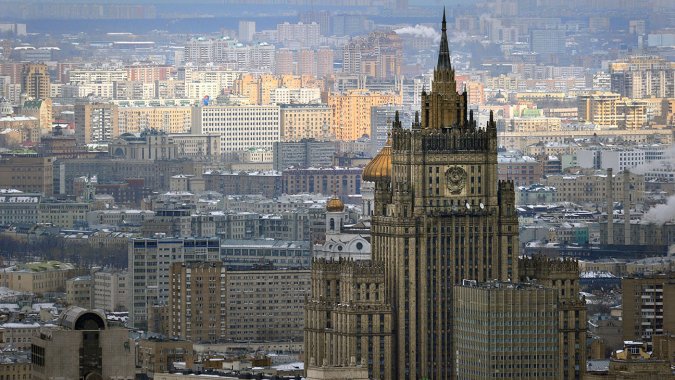 The Kremlin's international radio service, Sputnik, is launching a Polish website that it says will offer "diverse perspective on international news."
The launch, at a time of economic crisis in Russia that has seen journalists laid off from domestic news agency TASS and budget cutbacks for cinema support and some other government-funded news outlets aimed at international audiences, suggests that Russian president Vladimir Putin is keen to maintain Russian influence abroad.
The timing of the launch of the Polish service seems significant. It arrives at a time when Russian-backed rebels in Ukraine are celebrating the defeat of Ukrainian government forces that pulled back from the encircled strategic railroad junction of Debaltseve days after a fresh ceasefire was agreed after top level international talks.
Poland is a keen supporter of Ukrainian president Petro Poroshenko, who this week called for UN peacekeeping force to be deployed in the country.
In a statement Friday, Sputnik said that its Polish website would also provide access to Sputnik Poland radio, which previously was broadcast in Poland and other parts of Europe on FM and other wavelengths.
"The Polish-language website is the latest addition to the family of Sputnik news resources in English, French, Serbian, Portuguese, Arabic, Hidnu, German, Spanish, Chinese, Turkish" and other languages, the broadcaster said.
"Sputnik sites reflect today's multipolar world," Sputnik added, using a term the Kremlin has adopted to resist what is sees as a one-side debate on international issues, including the crisis in Ukraine it sees as dominated by a U.S. agenda.
Sputnik is part of the Rossiya Segodnya International Information Agency, jointly run by Margarita Simonyan, who is also head of controversial English language satellite TV channel RT, and Dmitry Kiselyov, whose on air anti-gay and anti-U.S comments have made him notorious. Last year in a live television broadcast Kiselyov stated that Russia was the only country in the world capable of turning the U.S. into a "pile of radioactive ash."
By Nick Holdsworth, The Hollywood reporter