Weekly update on Kremlin disinformation efforts in Europe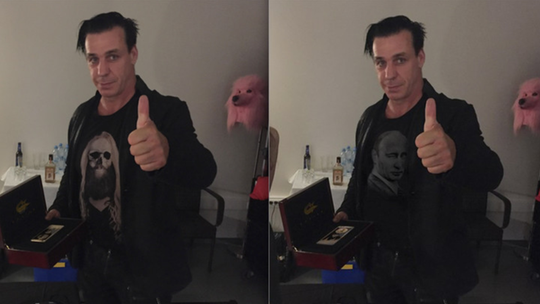 The latest issue of the EEAS East StratCom Task Force Disinformation Review focuses on how the pro-Kremlin propaganda outlets in Europe portrayed the results of the Brexit referendum.
Kremlin Watch reading suggestions
"Russia: Implications for UK defence and security"; a report by the British House of Commons Defence Committee
"Russia has increasingly demonstrated military aggressiveness in different regions, as well as the ability to create confusion, fear and doubt in others, including NATO member states. Because it perceives these methods as successful, and because they appear to Russia to be unchallenged, it is likely that Russia will continue to use military means and unconventional warfare as ways of reasserting what it believes to be its rightful role on the international stage. Many of the Russian actions directly challenge the rules-based international order. Lukewarm responses will not gain respect from Russia, will not improve our relationship with Russia, nor engineer a more palatable environment for European defence. The UK and NATO must employ robust and firm responses. Russia must be certain that Article 5 would be triggered should NATO consider that one of its member states has been the subject of an armed attack and effective countermeasures must be designed to deter potential Russian tactics tailored to circumvent the Article 5 guarantee."
Euroatlantic experts on disinformation warfare
Current state of pro-Kremlin scene in the Czech Republic
Why is everyone provoking Russia and talking about tough stance against it when all it wants is peace? However, according to one of the Czech pro-Kremlin websites the situation is starting to turn around. During the last week it published several articles about politicians who warned against demonizing Russia and wondered why Russia was seen as an aggressor, for example German ex-Deputy Minister of Foreign Affairs Ludger Volmer or Czech MP Jeroným Tejc.
Nevertheless, the real topic of the week is the NATO Summit in Warsaw. Several websites published an open letter to the Czech Prime Minister and encouraged people to go demonstrate against the Summit, mostly arguing that NATO and its Member States systematically commit war crimes, behave undemocratically and against the interest of their citizens. They also suggested that the Summit agenda breaches international treaties of which the Czech Republic is a part. (1, 2)
Infographic of the week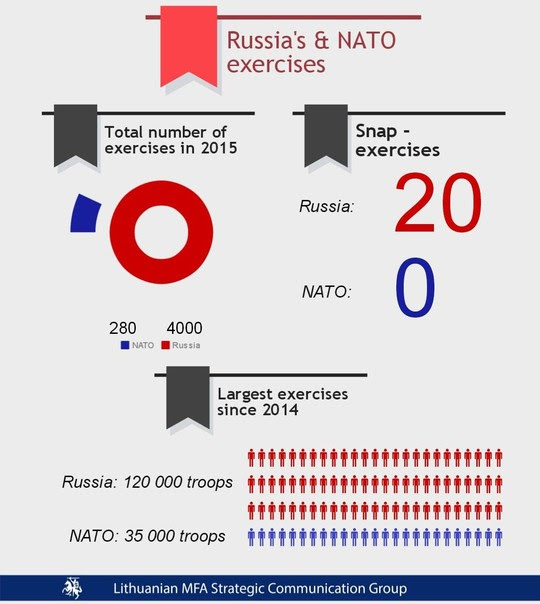 Kremlin Watch is a strategic program of the European Values think-tank, which aims to unravel and confront instruments of Russian hybrid war which is focused against liberal-democratic system. Find out more at www.europeanvalues.net/kremlinwatch/.