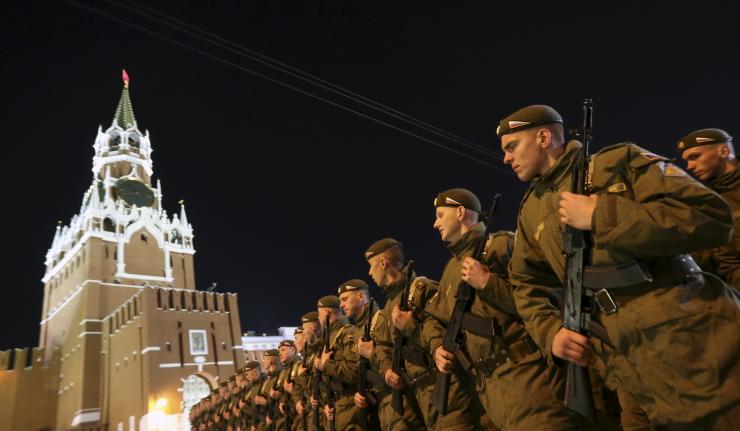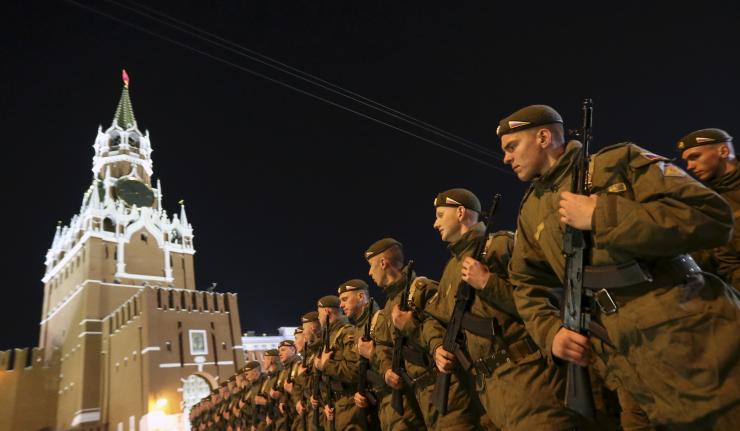 A Russian court Monday awarded symbolic damages of one ruble ($0.01) to a former "Kremlin troll" who worked for an alleged "factory" responsible for creating pro-Russian propaganda online. Lyudmila Savchuk said that she was part of the Agency for Internet Studies, an outfit responsible for managing several social media accounts that posted pro-Russian comments and doctored images on the Internet. Several of the images reportedly found their way to Western and Russian news sites.
Savchuk, a freelance journalist, said she had gone undercover while she worked for the group in order to expose its practices. A judge ordered the agency to pay Savchuk symbolic damages after the two parties earlier agreed on one month's salary as compensation. Savchuk sued the Agency for Internet Studies in June for underpayment and labor law violations.
"I am very happy with this victory. I achieved my aim, which was to bring the internet trolls out of the shade," Savchuk said, according to the Associated Press. "We have managed to prove that the trolls exist, which was the main goal," she reportedly said.
The 34-year-old was sacked after two months for publishing anonymous articles in a local newspaper, denouncing the agency as a "propaganda factory." She reportedly said that many employees were drawn by the relatively high salaries of 40,000 to 50,000 rubles ($600 to $770), and that most of them were relatively young.
The Kremlin has denied any official links to the agency and the propaganda it posts online. However, Savchuk and other former employees have alleged that their job included praising the actions of the Russian government and President Vladimir Putin on social networks, blogs and online comments sections, as well as attacking opponents of Russia, including pro-European Ukrainians and Western leaders. They were also reportedly told to spread misinformation, including claims that the downing of Malaysia Airlines flight MH17 last July was the work of the Ukrainian government.
"Generally, they produce lies in a 24-hour regime, seven days a week," investigative journalist Andrei Soshnikov, who is probing the agency's work, told the ABC on Thursday. "In the morning, in the day, at night, something going on in world, or in Russia or St Petersburg, you will always find the comments from the Troll Factory."
The Agency for Internet Studies reportedly did not respond to requests for comment.
By Aditya Tejas, International Business Times