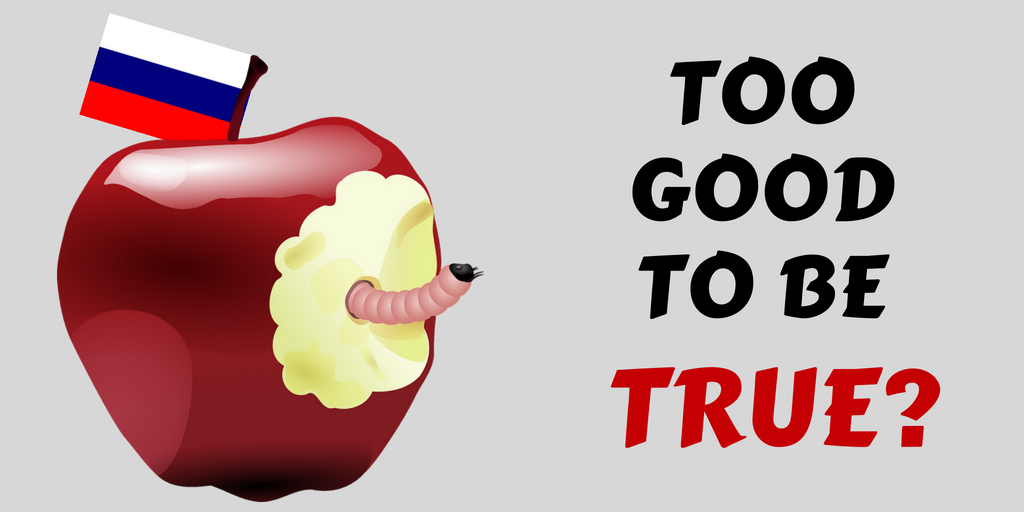 The Americans finally acknowledged that Russian fighter jets are superior to American fighter jets!
And why complain about the Russian government hiking the pension age? People in China don't even get a pension!
Both these messages recently appeared in Russian media. And thanks to the journalists from the independent Russian outlet The Insider, which specialises in scrutinising disinformation, both claims were quickly challenged.
Su-57 vs. F-35
The first statement – that the Russian Su-57 fighter jet is superior to the American F-35, and that this is now acknowledged in the US – was the centre of a news story published by a number of leading Russian media, including REN TV and Lenta.ru.
However, as The Insider's investigation shows, while this sort of claim about the Su-57 fighter was actually made in one American journal, the journal in question, Military Watch, is hardly ever quoted anywhere but in Russia.
The Insider was unable to find substantial background information about who owns and runs Military Watch. The journal's editor seems to have an author's profile, which is now empty, on the strongly Kremlin-loyal (and recently also blatantly anti-Semitic) English language outlet Russia Insider (not to be confused with the Kremlin-critical Russian language outlet The Insider).
Russian pensions vs. Chinese pensions
The claim that retired people in China do not get a pension and rely solely on the support of their relatives, was articulated as a fact by the host of the Vesti v subbotu newsnight show on the state-owned TV channel Rossiya 1 on 16 June.
The Insider sets the record straight by underlining that Rossiya 1's information is almost 70 years outdated; senior citizens in China do receive a pension from the state.
The Rossiya 1 host used the disinformation about China as a defence for the Russian government hiking the pension age in Russia; a decision which was announced on the day of the festive opening of the FIFA World Cup in Russia.