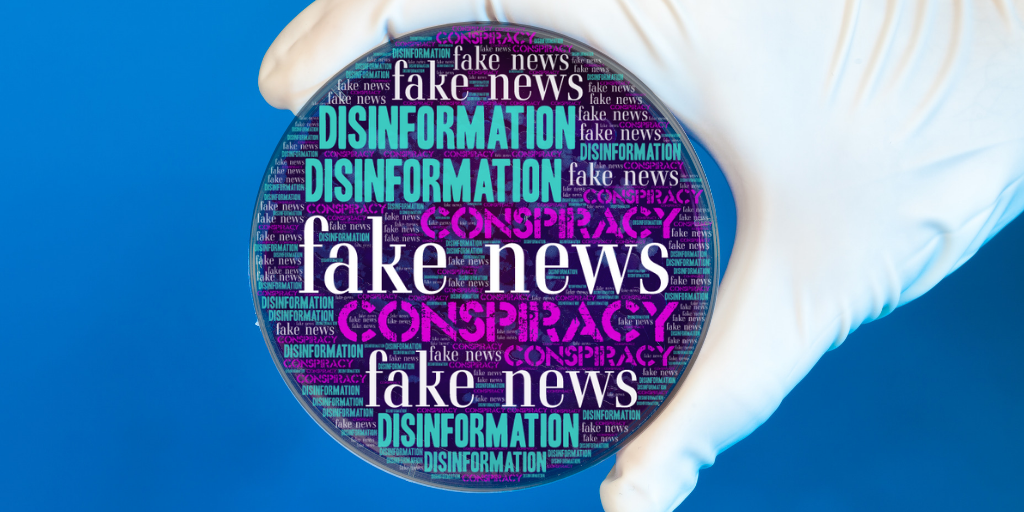 A three-series multimedia project by the New York Times reveals how current Kremlin disinformation campaigns stem from a long tradition of weaponizing information. Titled "Operation Infektion", the series tells the story of a "political virus", invented decades ago by the KGB to "slowly and methodically destroy its enemies from the inside", and which the Kremlin continues to deliberately spread to this day. EU vs Disinfo takes a closer look at each of the episodes and encourages you to watch them yourselves.
"The HIV virus was secretly created by US scientists as a biological weapon". Sounds familiar?
This HIV hoax was one of the most successful disinformation campaigns initiated by the KGB, the Soviet Union's security and intelligence agency. Planted in 1983 in an obscure Indian newspaper, gradually it spread throughout the global media sphere, gaining legitimacy and the attention of major print and TV news outlets.
In the first episode of its series, the New York Times reveals the origins of the infamous man-made HIV conspiracy, explains what is behind the KGB jargon of "active measures" (and what we call it today), and introduces former KGB agents who were at the centre of it all.
Notably, even though the HIV story was eventually exposed as a lie – not least by the leader of the Soviet Union Michael Gorbachev himself – the Kremlin's modern-day trolls picked up right where the soviets left off.
From American and British companies owning the ZIKA virus to Ukraine spreading Ebola on the US's behalf – biological and chemical warfare, clandestine drug experiments and vaccination myths have become a Kremlin go–to narrative for conspiracy theories.
Many of these stories were on heavy rotation as the Kremlin waged a concerted disinformation campaign around the Salisbury attack. Conspiracy theories were used as tools to shift blame and create a distorted reality in which chemical and biological warfare is practised by anyone but Russia – the US, Europe and EU Eastern Partnership countries.
In a broader context, such conspiracy theories and pseudo-scientific myths fuel feelings of powerlessness and mistrust in the authorities, and can also have horrendous real-life consequences.
Watch the entire series here.