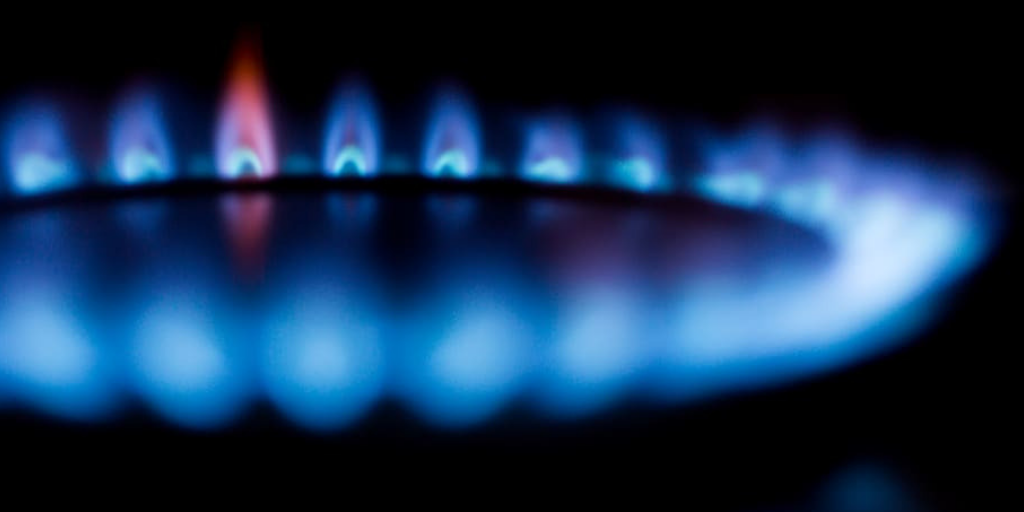 On 29 November the Russian state-controlled network NTV broadcast a smear documentary targeting Russian NGO activists alongside European diplomats.
The production applied different kinds of manipulation in an attempt to discredit Russian grassroot activists, incriminating them of being foreign "agents of influence". The programme also included covertly obtained footage and surveillance recordings.
NTV is owned by Gazprom-Media, which is a subsidiary of the Russian state-controlled energy giant Gazprom. With this latest media attack, NTV reconfirmed its place as one of Russia's most aggressive channels of disinformation.
"Perverts, paedophiles and Russophobes"
NTV's production was the second episode of a series in which the first programme was aired on 8 November with similar messages alleging conspiracies between Russian activists and representatives of Western states and organisations.
The production included footage obtained in different European countries and in Russia.
In a classical conspiracy theory mode, Western diplomats and representatives of Western organisations were presented as "curators" of their Russian civil society interlocutors, and a seminar was presented as "secret".
Russian grassroot activists' outreach to young Russians was described as "political paedophilia". A seminar on World War 2 for Russian history teachers was presented as an attempt to distort history and impose foreign history narratives on Russia's population.
In one passage of the NTV production, a gathering of Russian civil society activists was described as a meeting of "perverts, paedophiles and Russophobes".
Use of hidden and surveillance recordings
On top of letting camera crews aggressively ambush activists, NTV showed video material which had clearly been obtained in such a way that the persons appearing were not aware that they were being recorded. These passages included both surveillance camera recordings and footage which looked like covertly obtained footage.
It would not be surprising if NTV had sources among Russian security services that would be able to help with providing such recordings, and it would not be the first time when Russian services leaked material to Kremlin-loyal media in order to support similar attacks.
The propaganda burden
The motivation behind NTV's production was clearly to discredit Russia's civil society activists as a source of ideas that can be an alternative to the Kremlin's own agenda.
NTV aired the programme on the Friday prior to the Monday when president Putin signed an amendment to Russia's "foreign agents" law. The controversial law can now be applied to individual Russian citizens who produce or disseminate material from international media and receive funding from outside Russia.
NTV thereby carries its share of what can be called "the propaganda burden", whereby leading Russian media deliver a sufficient amount of disinformation to secure popular support of the Kremlin's policies – a process which is centrally coordinated by the Kremlin at weekly meetings with media executives, including representatives of NTV.
The UK's broadcasting watchdog, Ofcom, earlier this year found NTV in "serious failure of compliance with impartiality rules". With this latest series of media attacks, NTV continues a play with a fire that inflicts serious reputational damage on the network.