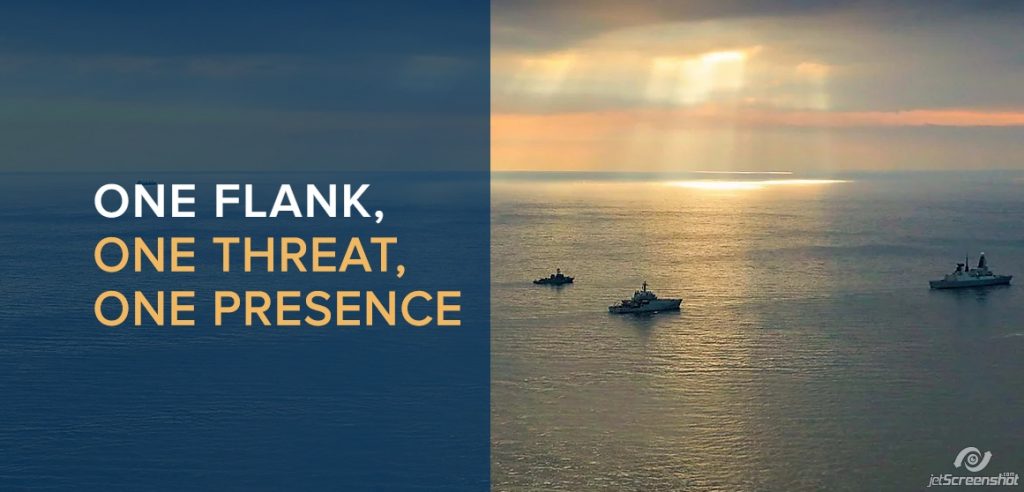 By LTG (Ret.) Ben Hodges, Janusz Bugajski, COL (Ret.) Ray Wojcik, Carsten Schmiedl, for CEPA
NATO's Eastern Flank stretches from the Arctic to the Caucasus and includes the Baltic Sea and Black Sea littorals. It is the longest and perhaps the most vulnerable sector of the Alliance and is exposed daily to military probing, subversion, disinformation, cyberattacks, and overt diplomatic and economic pressure by the Kremlin. After Russia's invasion of Ukraine and the illegal annexation of Crimea in 2014, the Alliance prioritized the Baltic Sea region and deployed "enhanced Forward Presence" (eFP) Battle Groups in Estonia, Latvia, Lithuania, and Poland while settling for "tailored Forward Presence" (tFP) in the Black Sea region. This tiered approach to deterrence capabilities created a degree of incoherence along the Eastern Flank, exposing NATO to continued aggressive probing from Russia.
In "One Flank, One Threat, One Presence: A Strategy for NATO's Eastern Flank," authors LTG (Ret.) Ben Hodges, Janusz Bugajski, COL (Ret.) Ray Wojcik, and Carsten Schmiedl offer substantive, practice recommendations for comprehensive Eastern Flank strategy. In order to curtail Moscow's revisionist objective to create a neo-imperial sphere of influence, they argue that NATO should remove any asymmetries in its current Eastern Flank posture by enhancing its role in the wider Black Sea region in all domains; strengthening deterrence and defense capabilities in the Baltic Sea region; and adopting a common threat assessment to enable the rapid political and military reactions necessary to deter Moscow's probing and outright aggression.

By LTG (Ret.) Ben Hodges, Janusz Bugajski, COL (Ret.) Ray Wojcik, Carsten Schmiedl, for CEPA