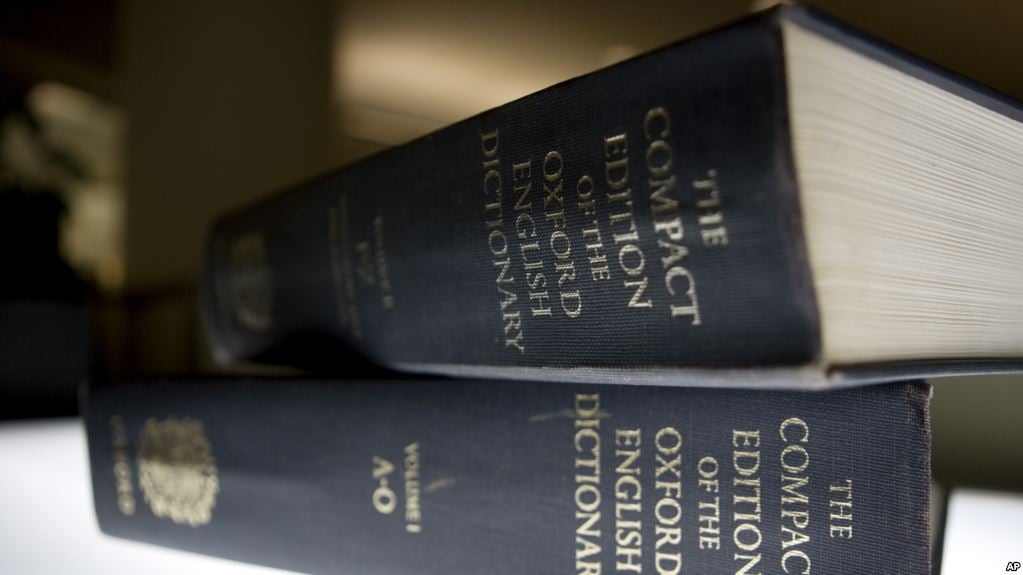 By VoANews
It's official: 2018 is toxic.
Oxford Dictionaries has chosen "toxic" as its international word of the year.
Oxford University Press monitors changes in the English language and each year selects a word that catches the annual mood.
Oxford's lexicographers said it's "the sheer scope of its applications that has made it the standout choice."
Traditionally defined as "poisonous," Oxford said people are also using the word to describe relationships, workplaces, politics and habits.
"Toxic" beat out "gas-lighting," defined as "manipulating someone by psychological means into accepting a false depiction of reality or doubting their own sanity," and "orbiting," which means "the action of abruptly withdrawing from direct communication with someone while still monitoring, and sometimes responding to, their activity on social media."
Last year's top choice was "youthquake," recognizing the power of the millennial generation. In 2016, it was "post-truth," defined as "relating to or denoting circumstances in which objective facts are less influential in shaping public opinion than appeals to emotional and personal belief."
By VoANews