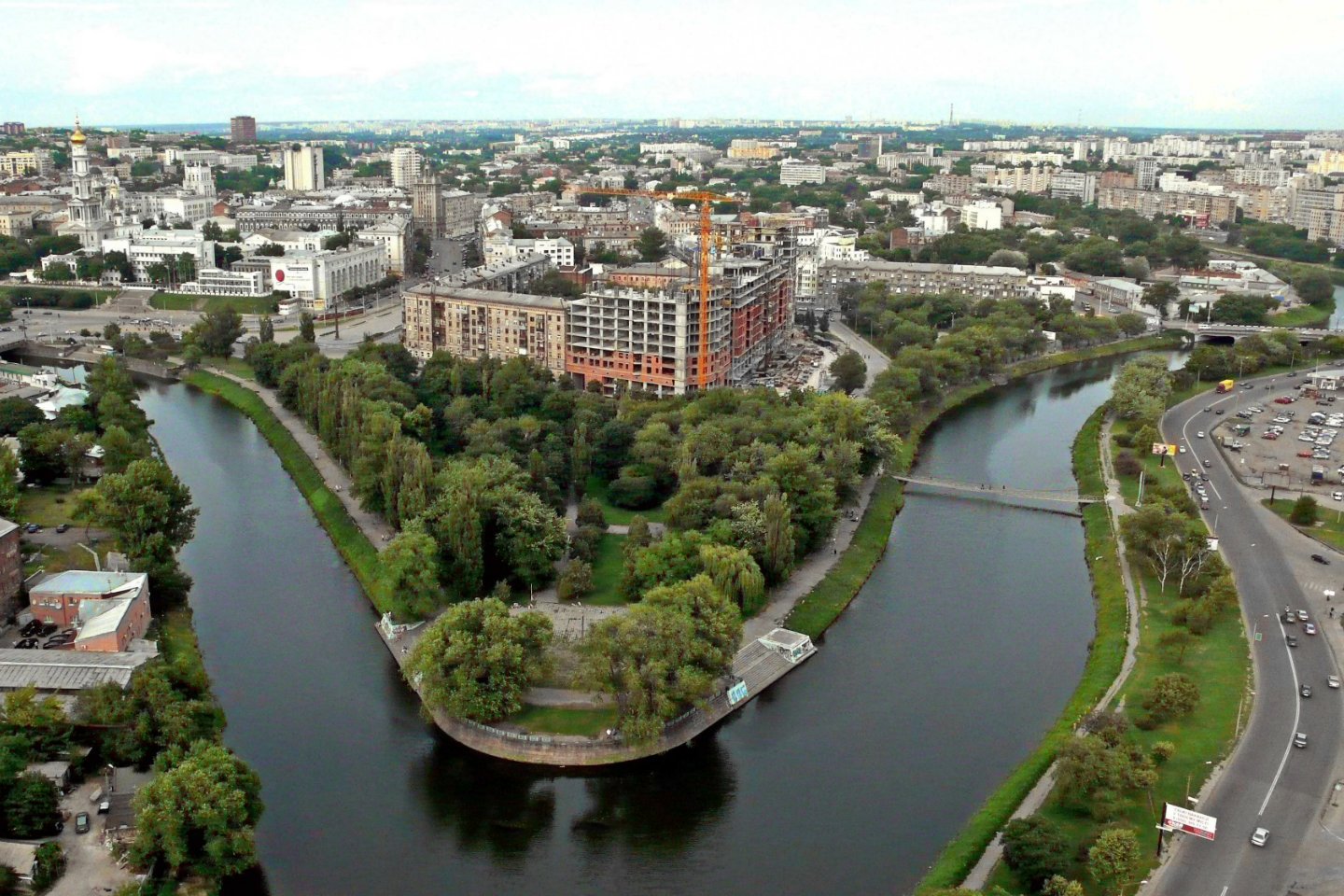 By Poman Shutov, for Ukrainian Election Task Force
To discredit some of the candidates running in the upcoming Ukrainian presidential election, Kremlin propaganda outlets accuse candidates trying to defend Ukraine from Russian aggression of warmongering.
Meanwhile, these propaganda outlets praise Ukrainian candidates who advocate for peace "here and now" under Moscow's conditions, labeling them pro-peace candidates.
Thus, the Kremlin-controlled propaganda machine uses the candidates' various roadmaps for peace as yet another tool of election interference.
Candidates who insist on further military resistance and alignment with the West and NATO receive a "party of war" label. A speaker on Politnavigator, a news show on the Russia 1 channel, proclaimed: "All of them – Poroshenko, Tymoshenko – they say, 'we won't go to NATO; we want peace; we will start negotiations on amnesty, on the Minsk agreement.' They all represent the party of war; not one of them is running for presidency with reasonable solutions on how to stop this war. They all remain on this nationalistic wave: war until victory. But this is an entirely different thing."
According to the Kremlin's propaganda, the "party of war" uses anti-Russian rhetoric to mobilize its voters. Russia's Ministry of Foreign Affairs posted on Facebook: "[…] the presidential electoral campaign has become another occasion for current Ukrainian authorities to pump up anti-Russian hysteria."
On January 29, 2019, the current president Petro Poroshenko announced his run for another term. In his speech, he asserted that peace with Russia (he used the term "cold peace") is only achievable on Ukrainian conditions agreed upon by the international community. In particular, the Organization for Security and Co-operation in Europe (OSCE) recently announced a UN and OSCE peacekeeping mission for The Donbas – a plan the Kremlin immediately dismissed as promoting Ukrainian interests.
Poroshenko's statement prompted Kremlin officials to launch another wave of attacks on Poroshenko, accusing him of using anti-Russian feelings to mobilize his voters. Russian Senator Aleksei Pushkov declared that "Ukraine will not receive a 'cold peace' but rather a 'cold war' with Russia on the brink of military conflict."
RT echoed the same idea: "[Russia] should be prepared till the end of elections for anti-Russian provocations …"
Russian diplomat Boris Gryzlov stated: "The experience of the previous year confirms that Kyiv's 'party of war' is set on pre-election provocations." Speaker of the Russian foreign ministry Maria Zakharova also pointed to anti-Russian "provocations" in Ukraine. She said that "provocation are designed, of course, to agitate a certain part of the population, based on Russophobic motives." Zakharova went further by accusing the West of inspiring such Russophobia: "We have stated before that [such Russophobia] has been widely supported abroad, and even generated [abroad]."
By "provocations," Russian officials mean the recent incident in the Kerch Strait when Russian naval ships fired on ships of the Ukrainian Navy. The international community condemned this incident as a brazen act of Russian aggression. Despite the international condemnation, the Kremlin continues to repeat, as Vladimir Putin himself stated, that Kyiv provoked the incident to agitate Russia. This became the main narrative of Kremlin-backed media. They predict more provocations in the future – in particular, against Russian journalists in Ukraine.
"I don't trust him in any single word," said Bogdan Bezpalko, member of the Russian Presidential Council on Interethnic Relations. "Had he really wanted peace, he could have ensured it long ago, even without Minsk agreements – he could have just taken the army out from the division line, stop shelling, remove the far-right radicals [from The Donbas], agree to the presence of some UN peacemakers." Bezpalko's manipulation of the facts is clear; in reality, the war in eastern Ukraine started when Russia annexed Crimea, and when Russian soldiers appeared in The Donbas. Additionally, the UN peacekeeping mission is an initiative spearheaded by Ukraine and its partners, one which had been long opposed by the Kremlin (though Russia proposed it a while back, albeit not seriously).
It has been widely reported that the Kremlin, via its politicians and affiliated media, uses negative rhetoric to accuse the West of disseminating anti-Russian propaganda, harboring hostile intentions, and creating a global anti-Russian coalition. The tactics described above help Kremlin propagandists to engineer "evidence" of growing Russophobia in the West. Such disinformation campaigns could potentially shape electoral opinions in Ukraine by offering additional fodder to pro-Russian candidates and politicians.
By Poman Shutov, for Ukrainian Election Task Force