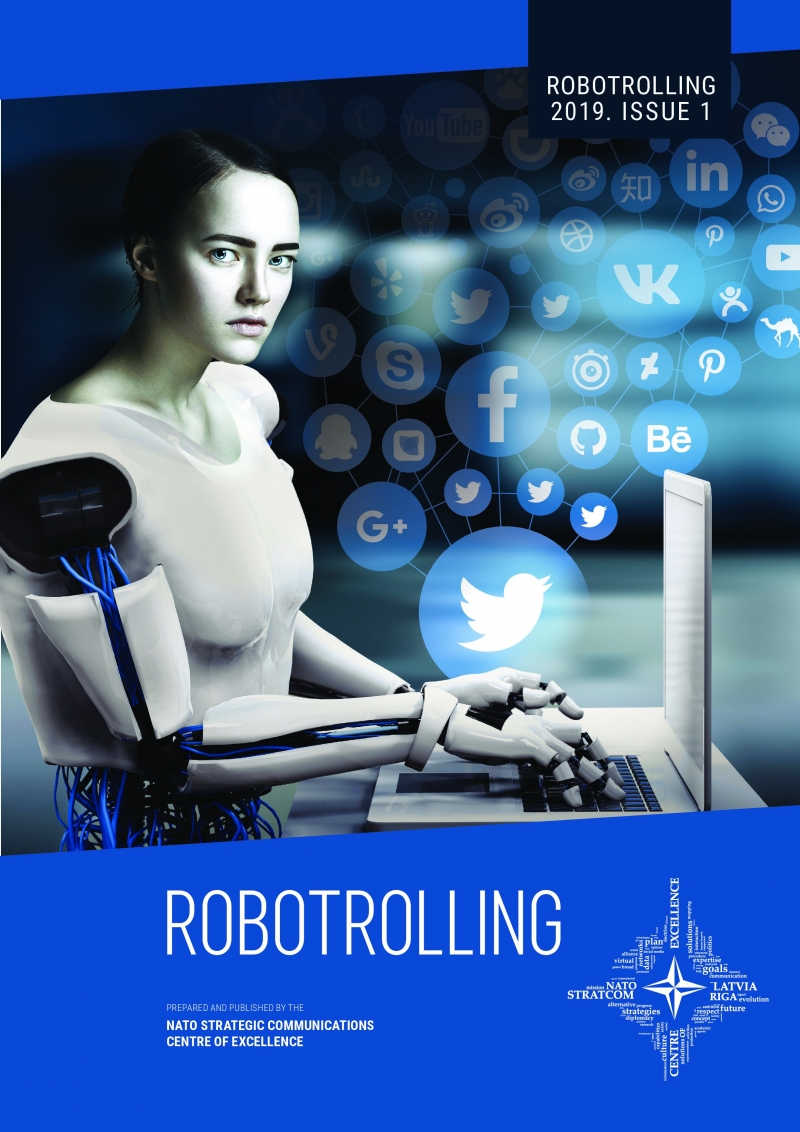 By Dr. Rolf Fredheim, for NATO Strategic Communications Centre of Excellence
Download publication file (6.34 MB)
This report presents top-level findings from the first research project to systematically track and measure the scale of inauthentic activity on the Russian social network VK.
On VK, a vocal core consisting of loyal news media, pro-Kremlin groups, and bots and trolls dominates the conversation about NATO. The volume of material from this core group is such, that overall genuine users account for only of 14% of the total number of messages about NATO in the Baltic States and Poland.
The spread of demonstrably fake content can offer a starting point for measuring how social media manipulation impacts genuine conversations. In the case of one story about a fictitious Finnish blogger, our algorithm estimates that at least 80% of users who shared the fake story were authentic.
This quarter, messages appeared in more than 2 000 different group pages on VK. Setting aside messages from group pages, 37% of VK posts came from 'bot' accounts — software that mimics human behaviour online. This level of activity is comparable to what we have seen on Russian-language Twitter. Unlike on Twitter, where the vast majority of humancontrolled accounts are operated anonymously, on VK most accounts are likely to be authentic.
Western social media companies have belatedly taken an active role in reducing the reach of the Kremlin's social media manipulation efforts. However, it remains hard for researchers to evaluate the effectiveness of these measures on platforms such as Facebook and Instagram. In this context, VK offers a cautionary view of a network with minimal privacy, regulation, and moderation.
By Dr. Rolf Fredheim, for NATO Strategic Communications Centre of Excellence