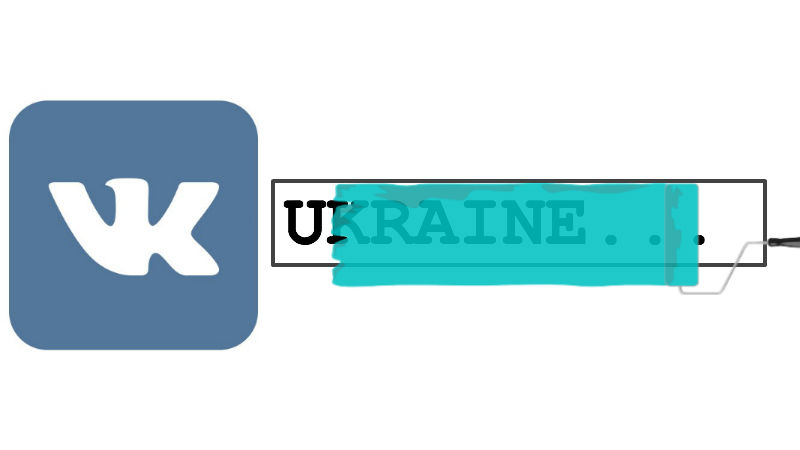 Russian authorities are investigating a Yekaterinburg woman on charges of "inciting hatred and violence" for posting links to content about Ukrainian Euromaidan protests on the social network VKontakte.
Yekaterina Vologzheninova, a resident of Yekaterinburg, got a visit from law enforcement officials from the Russian Investigative committee a few days before the start of the new year. After searching her apartment and confiscating her laptop, a tablet, a digital camera, and several CDs, the officials took her in for questioning, where she was accused of "inciting hatred and violence" by means of her online posts, with officials citing article 282 of the Russian criminal code.
Vologzheninova says the Investigative committee was interested in her VKontakte posts that contained links to documentaries and TV shows about the events in Ukraine, including the Euromaidan protests and their aftermath. She told the Open Russia website that the investigators were surprised to find she was not a Ukrainian citizen and didn't even have any "Ukrainian roots." She sometimes posts in Ukrainian, but said she had learned the language herself, out of curiosity.
At the questioning at the Investigative committee I was asked whether I was a member of Ukrainian extremist organizations, since I am subscribed to the news feeds of the Russian Right Sector and UNSO communities [on VKontakte]. They asked the same of my friend, who was questioned as a witness.
I am accused of sharing on social networks the links to documentaries and talk shows about the Ukrainian events (like "The Winter That Changed Us" and the "Brave Hearts" TV show.) But these videos don't contain any information that would incite national hatred or calls to extremism.
Vologzheninova told RFE/RL that she also shared several video clips about the yacht belonging to Vladimir Putin and about the Euromaidan protests in Ukraine on VKontakte.
Investigators have ordered her not to leave the city pending further investigation, and on January 3 she got a call from the Investigative committee asking her to come and sign a "non-disclosure agreement," which she refused to do without the presence of her lawyer. If officially charged, taken to trial, and convicted, Vologzheninova could face up to four years in jail for her social media activity.
I don't know why the Investigative committee is interested in my person. I am not a politician or public figure. I've never had conflicts with authorities before. […] I'm simply interested in a point of view alternative to that which the Russian federal channels are showing, and evidently that is what I am being accused of.
Previously, VKontakte founder Pavel Durov has said he refused to share information on Ukrainian opposition Euromaidan groups organizing on VKontakte with Russian secret police in December of 2013. Durov himself notably made a Euromaidan-related video go viral in February of 2014. But Durov had to leave the company at the start of 2014, and VKontakte has blocked Ukraine-affiliated communities since, including some right-wing nationalist groups in March of 2014.
Images mixed by Tetyana Lokot