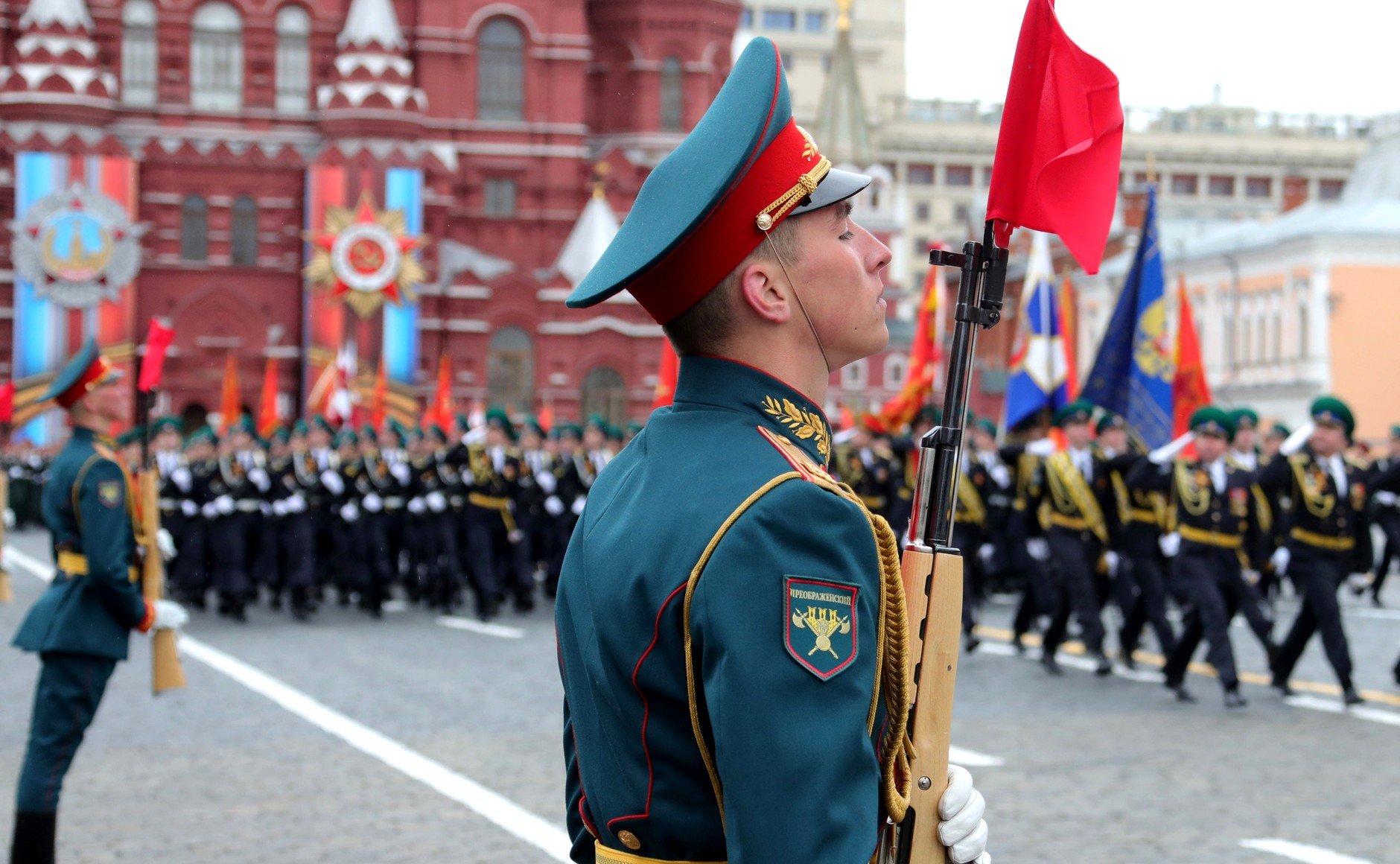 By Dalia Bankauskaitė, for CEPA
On 5 February, Lithuanian news outlets reported that Russia had stationed several of its newest high-precision weapons—the Iskander-M nuclear-capable missile, with a range of 415-500 km—in the Kaliningrad region and that it intends to leave the missiles there permanently. Lithuanian President Dalia Grybauskaitė said the deployment "is not just a threat to Lithuania, but to half of all Europe."
Three pro-Kremlin media outlets in Russian and Lithuanian—Eskerptai.eu, Sputniknews.lt, and Rubaltic.ru—quoted presidential spokesman Dmitry Peskov as saying that "the deployment of one weapon or another, the deployment of military units and so forth on Russian territory, is exclusively a sovereign issue for the Russian Federation." Vladimir Shamanov, the chair of the Russia's Duma Defense Committee, said "We have them [missiles] in place now, so what?" He also stated that "the deployed foreign military infrastructure [NATO] is automatically included into the priority list of objects of destruction." A few days later, on 7 February, Sputniknews.lt in Lithuanian wrote that "Iskander is necessary for Russia in the event of a conflict with the U.S. It would take a few minutes to destroy parts of the American missile defense system in Europe and counterbalance the U.S. with intercontinental ballistic missiles."
While reporting on the Iskander-M's deployment in Kaliningrad, these websites advanced two related narratives.
The first stems from Russia's perception of itself as "a besieged fortress" surrounded by enemies; hence it must constantly be on the defensive. "The best defense is a good offense" is a popular saying among Russians. It has become a tradition that the Kremlin changes the sequence of events and presents consequences as the cause of events. This is why pro-Kremlin media choose not to analyze the real cause of tensions with the West. Russia's 2008 war against Georgia, its 2014 annexation of Crimea and its continuing war in eastern Ukraine, and cyber attacks against NATO members and interference in Western elections have all changed the alliance's calculations. NATO now sees Russia as an adversary, causing it to deploy battalions in the Baltic states as a deterrence measure.
The second narrative, "might is right," closely correlates with the first. Traditionally, the balance of security in the international system is based on mutual trust. However, Russia does not trust anybody. It would prefer to use hard power and intimidation to advance its interests in a global environment it finds hostile. Such an approach derives in part from the conviction that Russia has a competitive advantage by employing force or taking advantage of the openness of Western democracies by undermining them from within. Russia has done exactly that, instead of competing economically or scientifically, or with advances in technology
The Kaliningrad region, nicknamed an "unsinkable warship," is a heavily militarized region in Europe and a symbol of Russia's power. With mobile, nuclear-capable Iskander short-range missiles in Kaliningrad, the defense of the Baltic sea region becomes even more complex and complicated for the West. During the NATO summit in Brussels next July, the alliance will have to address such challenges, largely by considering the most effective forms of deterrence. This will necessarily include possible financial and economic sanctions that can be imposed quickly in the event of a crisis.
By Dalia Bankauskaitė, for CEPA
Dalia Bankauskaitė is an Adjunct Fellow at the Center for European Policy Analysis (CEPA) in Washington, D.C. She has extensive professional experience in strategic and integrated communication in public (central and local) and private sectors of Lithuania, Balkans, Ukraine and Georgia.