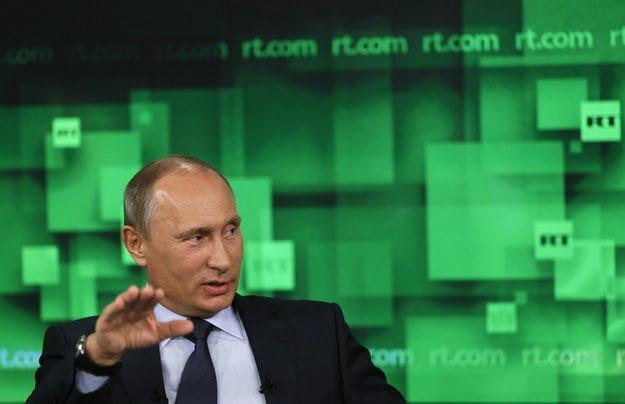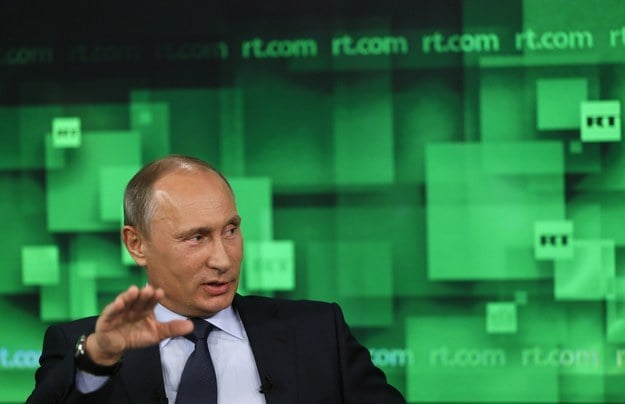 The public Russian television, Russia Today (RT) is planning to introduce a French version of its news channel in Africa. The Russian channel will first broadcast via internet box and satellite. The announcement was made by Irakly Gachechiladze, the ex-deputy news editor of RT who is now in charge of the RT French version since the beginning of the year.
Gachechiladze revealed that the channel is still a video stream available online and will become a full television broadcasting channel with 60% to 70% consisting of French content. He further announced partnerships with popular French journalists for a talk show that will be produced by the new channel.
The new Russian channel will add up to the bundle of international media including France 24, the Israeli channel i24News, Al-Jazeera from Qatar and the Chinese channel CCTV4 that are already available in Africa.
By Priscilla Tirvengadum, NexTVnews