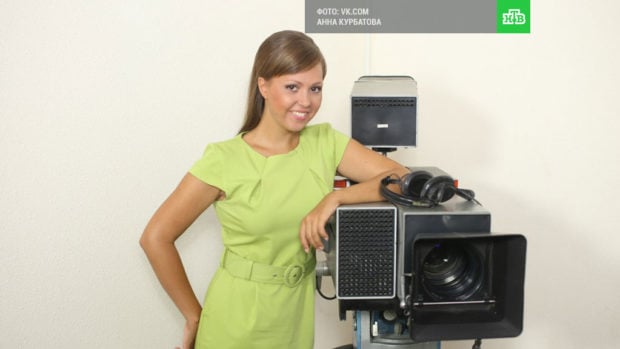 By Ukrinform
Russia's Channel One journalist Anna Kurbatova will be deported to Russia, Ukrainian Security Service (SBU) spokesperson Olena Hitlianska has reported on Facebook.
"Russian propagandist Anna Kurbatova will be forcibly returned to Russia. Ukraine is a law-governed state, and its law enforcement bodies act exclusively in line with the current legislation. The necessary documents are currently being drafted for her official expulsion," she said.
Hitlianska said that this would happen to everyone who disgraces Ukraine.
Earlier, Russian media reported that Kurbatova had allegedly been kidnapped in Kyiv.
Kurbatova provided distorted and untrue information in her reports from Ukraine.
By Ukrinform