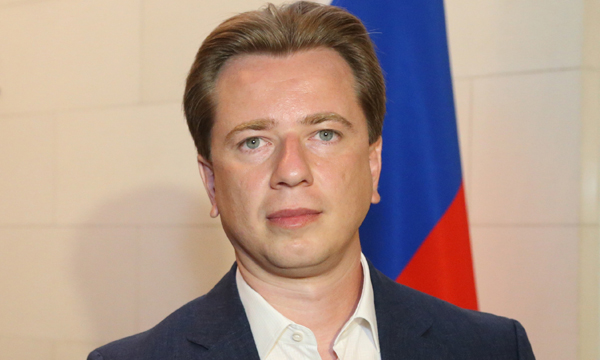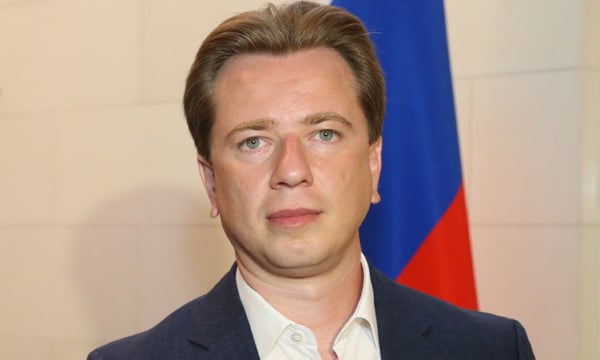 Lawmakers in the Russian State Duma have introduced legislation that would require state and municipal officials, as well as anyone applying to work in the civil service, to inform their supervisors about the dissemination of their personal data on the Internet, and about any other information they've made publicly accessible.
In the explanatory note attached to the legislation, the lawmakers argue that establishing control over state officials' publications online "will create the conditions necessary to efficiently resolve and eliminate destructive conflicts in the 'authority-subordinate' relationship, minimizing the risks of corruption, and ensuring that state and municipal officials observe the rules of professional ethics."
According to the bill's authors, granting employers access to such information would allow them not only to make more definite decisions about hiring a particular individual to work in the state or municipal civil service, but it would also improve the effectiveness of efforts to prevent corruption, "weeding out the candidates whose after-hours behavior and activities might lead to conflicts of interest."
If the law were passed, state officials already in Russia's civil service would be required to report annually to their supervisors about any personal data they've shared publicly online or elsewhere.
The draft law's authors are United Russia deputy Vladimir Burmatov and LDPR deputy Andrey Lugovoy.
In November 2015, Duma deputy Vadim Solovev proposed banning state officials from using "certain" online messengers, search engines, and mobile phones. Solovev argued that Russian officials widely use services, through which "foreign intelligence agents can relatively easily obtain confidential and sensitive information." In March 2016, a State Duma committee sided against Solovev's draft law.