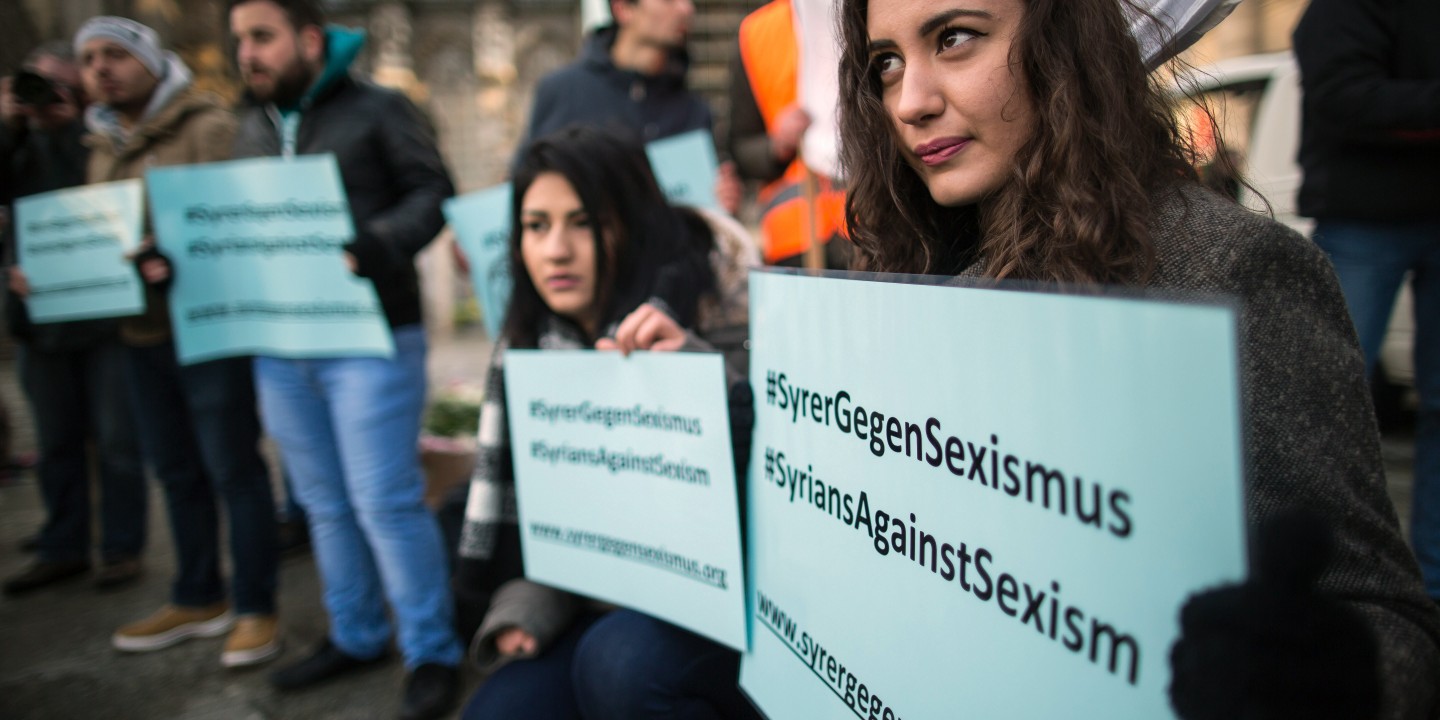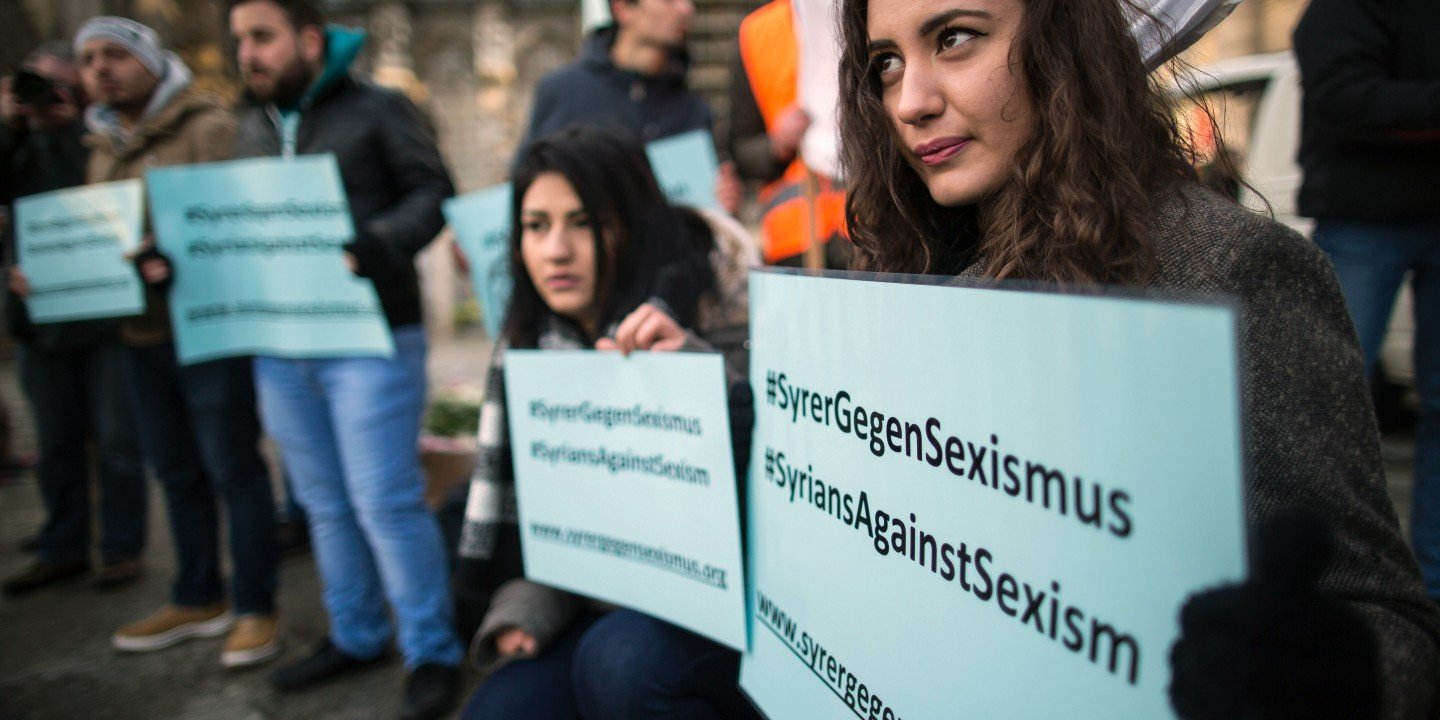 Russian media have joined Europe's far-right parties and groups in demonizing immigrants as rapists.
Consider this story:
Evil Muslim migrants rape a 13-year old Russian girl in Berlin, Germany. That was the lead story of Russia's Channel 1 on January 16th. Apparently, the immigrants abducted the poor girl of Russian origin on January 11th and kept her in an apartment, where she was repeatedly raped. Sensitive to the victim, the story focuses on the victim's aunt and uncle as witnesses.
On Monday, a similar  story line was picked up by Rossiya 24 television, which interviewed "Soviet Germans," testifying to the pressure exerted by German police on them to say they had voluntarily went with migrants.
Although "seeing is believing," there is evidence to suggest both stories were fabricated lies.
Berlin's police said in a statement this never happened. A police spokeswoman categorically denied there has been either an abduction or a rape, DW reports. The story had been apparently cooked up from information posted on an anti-immigrant site that had never been verified. If Channel 1 ever had different information, they have not come forward with it. The whole story was based on an anti-migrant Facebook group and a mysterious pair of aunt and uncle. Similarly, the footage of the Muslim immigrant who raped the young girl featured by Rossiya 24 was posted by the Aryan Front group on YouTube six years ago.
The EU has set up a Task Force (StratCom East) to counter Russian disinformation campaigns, which publishes regular reports on the issue. There are many reasons why the EU should chose to put the resources to do that. Increasingly, it appears, Russian media are bolstering far-right xenophobic discourse both in Russia and in Europe, which makes part of the Kremlin's broader political outreach campaign, strategically aiming to provide Russia with a political agenda setting role in Europe.
By New Europe