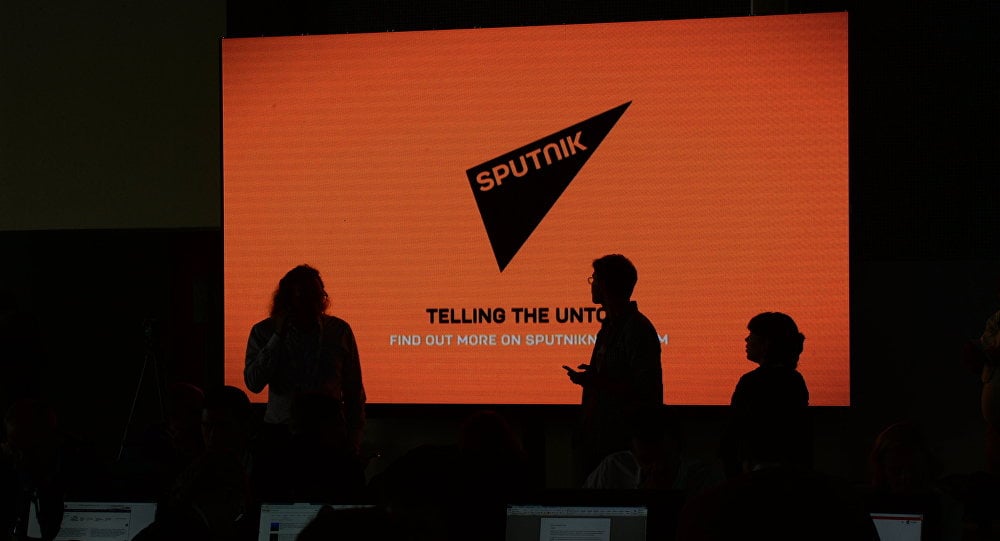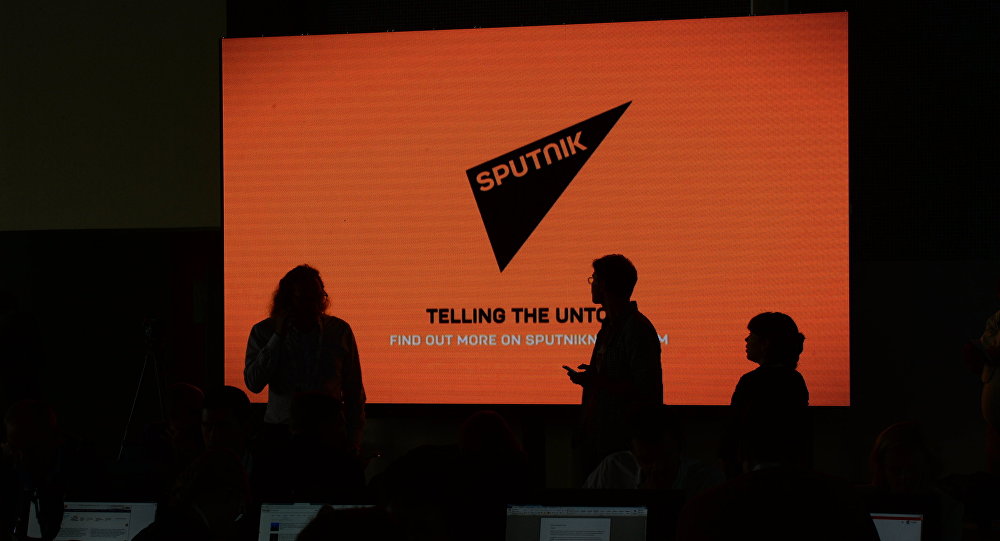 Compiled by Liga Rudzite, TOL
News agencies in Estonia and Latvia cease their cooperation with the Baltic branches of Russian government-controlled news agency. 
In this day of collapsing revenues for many media, it's not often one hears of an outlet refusing to sell its services to a client. But that's what happened this week in not one, but two Baltic countries.
On 1 March, Sputnik Estonia reported receiving a letter from the Baltic News Service (BNS) announcing the unilateral termination of a contract for news delivery. A similar letter was received by Sputnik Latvia from Latvian news agency LETA, informing its Russian counterpart that all services would be terminated from 1 March.
According to Kremlin-backed RT, LETA's letter says that Sputnik's use of the news agency's services "runs contrary to the highest values, including the moral values and basic principles of the Republic of Latvia, which are protected by the Latvian constitution."
The letter from BNS did not offer an explanation for ending the relationship with Sputnik Estonia, whose head Elena Cherysheva (pictured) said that the decision was politically motivated.
Spokespersons of both Sputnik branches dubbed the decisions by LETA and BNS, which are privately owned, illogical in terms of business, suggesting that they might have been pressured by high-ranking government officials in Estonia and Latvia.
Sputnik describes itself as a news agency covering topics that others are silent about. Critics, however, see it as one of the weapons used by Russia to push the Kremlin's viewpoint in EU member states and elsewhere. In a recent resolution, the European Parliament identified Sputnik and RT, among others, as propaganda instruments used by the Kremlin.
Sputnik is part of Russian state-owned information agency Rossiya Segodnya (Russia Today). An EU ban has been issued against the agency's head Dmitriy Kiselyov, because of his central role in promoting the deployment of Russian forces in Ukraine.
BNS terminated its contract with Sputnik Lithuania in January this year, causing a stir in Russian-language media. Former chairman of the board of BNS George Shabad commented in a Facebook post that he disapproved of the decision to deny a subscription to Sputnik, suggesting that the reasons were related to the "editorial policy of the subscriber."
"My time BNS would not have done that – we used to have even more weird subscribers, but as long as they complied with the provisions of our agreements and the publicly available usage conditions they were free to use our product at their full discretion," Shabad added.
Both Sputnik branches have told Ria Novosti that they will continue their news services, working harder "for the right to speak the truth."
BNS and LETA have not yet commented on their decisions.
Russia-backed media have a large audience in the Baltics, especially among Russian speakers.
RT attempted to establish a branch in Latvia in 2016, but its registration application was refused due to its non-compliance with national laws and regulations.