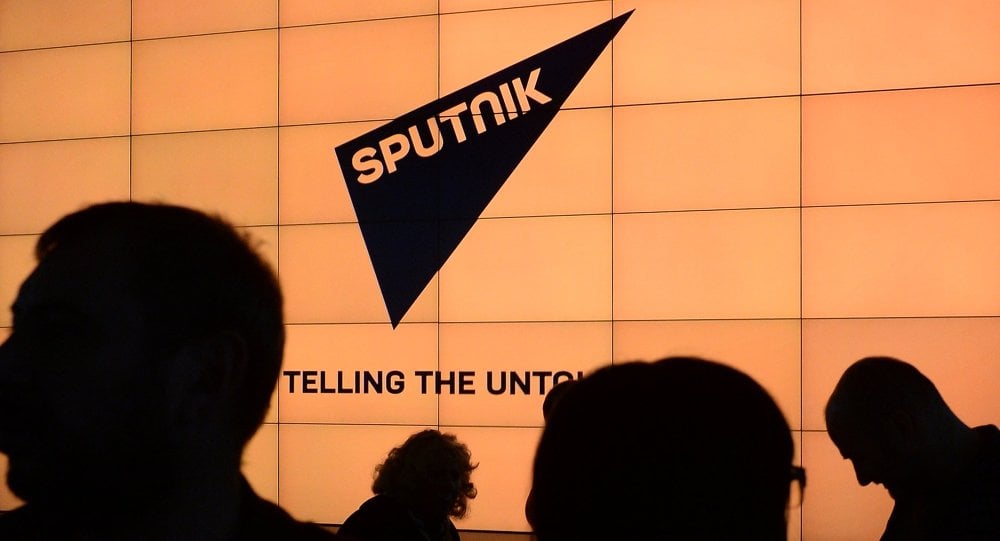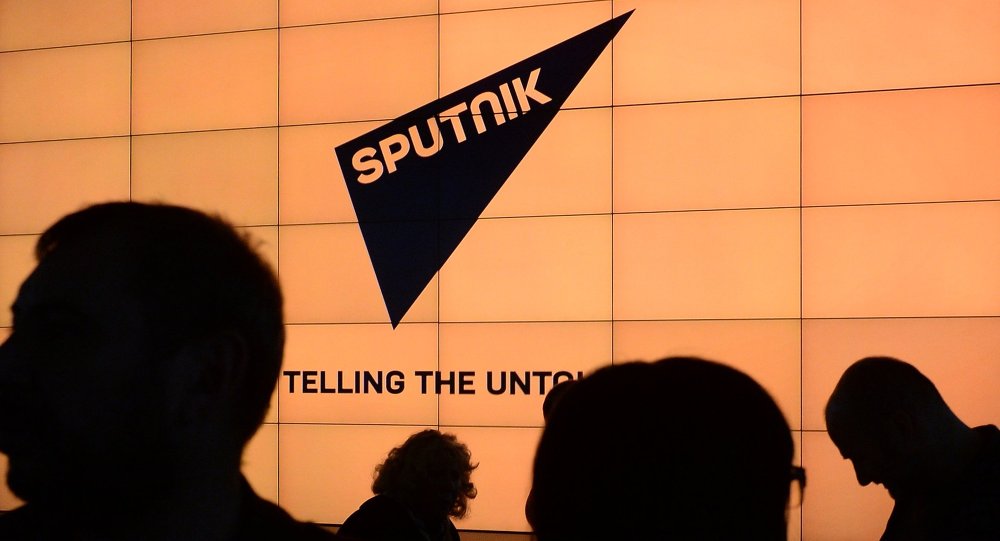 The Sputnik multimedia news agency has announced the launch of its news portal in Azerbaijan.
The new online resource, available in both Azerbaijani and Russian at sputnik.az and ru.sputnik.az respectively, offers diverse opinions on current international affairs.
The portal will supplement Sputnik's array of information resources in English, French, Serbian, Portuguese, Arabic, Hindi, Polish, Italian, Czech, Vietnamese, Japanese, Korean, Farsi, Urdu, Dari, Pashto, Kurdish, Swedish, Norwegian, Danish, Finnish, German, Spanish, Chinese, Turkish, Belarusian, Moldovan, Georgian, Kyrgyz and Abkhaz.
Sputnik Multimedia Group (sputniknews.com) is a news agency and radio network with news hubs in dozens of countries. Sputnik broadcasts through its websites, analog and digital radio, mobile device apps and social media. For subscribers, Sputnik news feeds operate around the clock in English, Arabic, Spanish and Chinese.
By  Sputnik