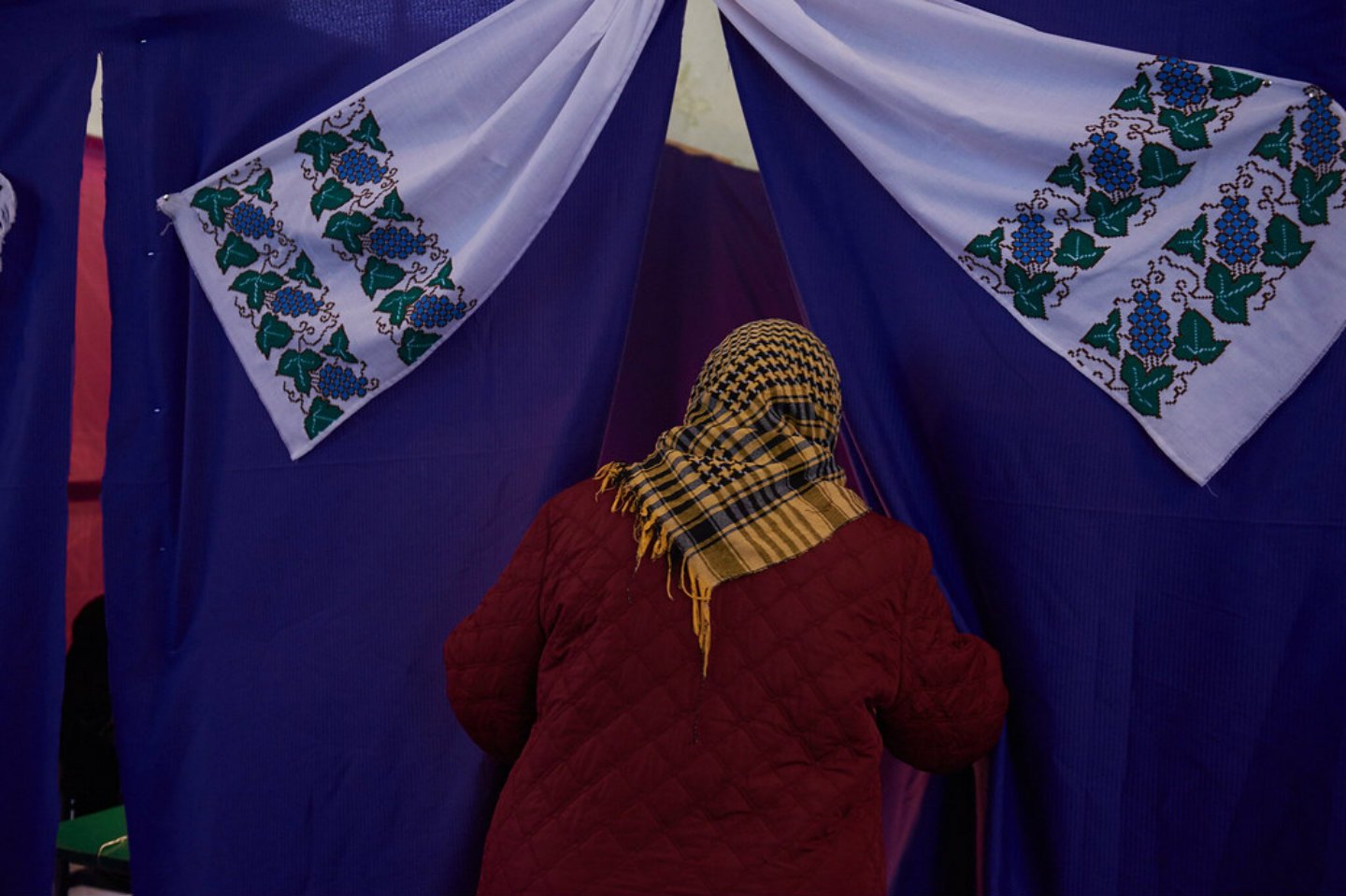 By David J.Kramer, for Ukrainian Election Task Force
Just days following the April 21 second round of the pivotal presidential election in Ukraine, Russian President Vladimir Putin offered expedited passports and citizenship to Ukrainians in the Russian-occupied territories of Donetsk and Luhansk. He subsequently extended the offer to Ukrainians who might want to take advantage of such an opportunity.
To combat the Kremlin's latest attempt to interfere in Ukraine's internal affairs, Zelenskiy offered an apt rebuttal to Putin's offer by stating that Russia must hasten to leave the occupied territories of Ukraine.
"The reality is that today, after [Russia's] annexation of Crimea and [its] aggression in [Ukraine's eastern region of] Donbas, the 'common' thing that is left is the state border: 2,295 kilometers and 400 meters," Zelenskiy wrote on Facebook. "And Russia must give back to Ukraine control over each millimeter. Only after that can we look for what is still 'common' between us."
Russian actions and behavior "do not bring our countries' relations one bit closer," Zelenskiy said, adding, "And it is definitely impossible to call such relations 'brotherly.'"
Putin's "passportization" provocation is not a new Russian tactic. Abkhaz and South Ossetians have received similar offers as part of the Kremlin's efforts to encroach on Georgia's sovereignty and territorial integrity. That Putin is trying the same thing in Ukraine does not bode well for Russia's intentions with Kyiv's soon-to-be new leader. It suggests the Kremlin will not be shy in weighing in on Ukraine's domestic politics and the upcoming Rada elections in October.
Whereas Zelenskiy's strong pushback was encouraging, the reaction of the West was less so. President Trump and Putin discussed Ukraine on their phone call on May 3, but it is not clear what exactly they covered. One can only hope that Trump told Putin to stop encroaching in Ukraine's internal affairs.
The Ukrainian Election Task Force is completing its monitoring efforts of outside interference in Ukraine's presidential election. The project's work will culminate with the release of its final report next Wednesday, May 15 in Kyiv with an all-day conference featuring the Task Force's excellent team. As we wrap up this project, we hope Ukrainians and their friends will remain vigilant as the Rada campaign gets underway. As Putin's passportization meddling indicates, the Kremlin will not be shy about flexing its muscles in the months ahead.
By David J.Kramer, for Ukrainian Election Task Force