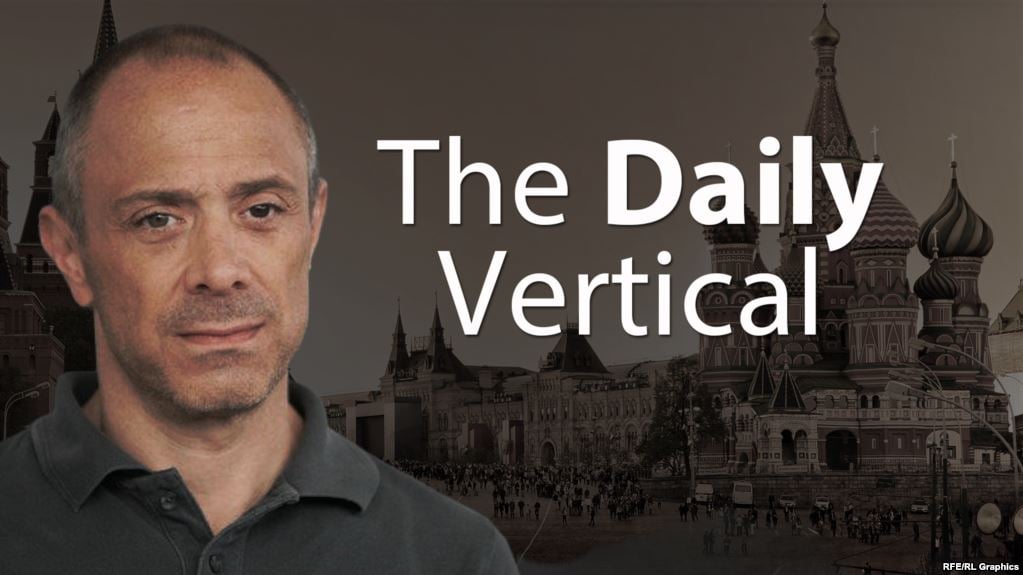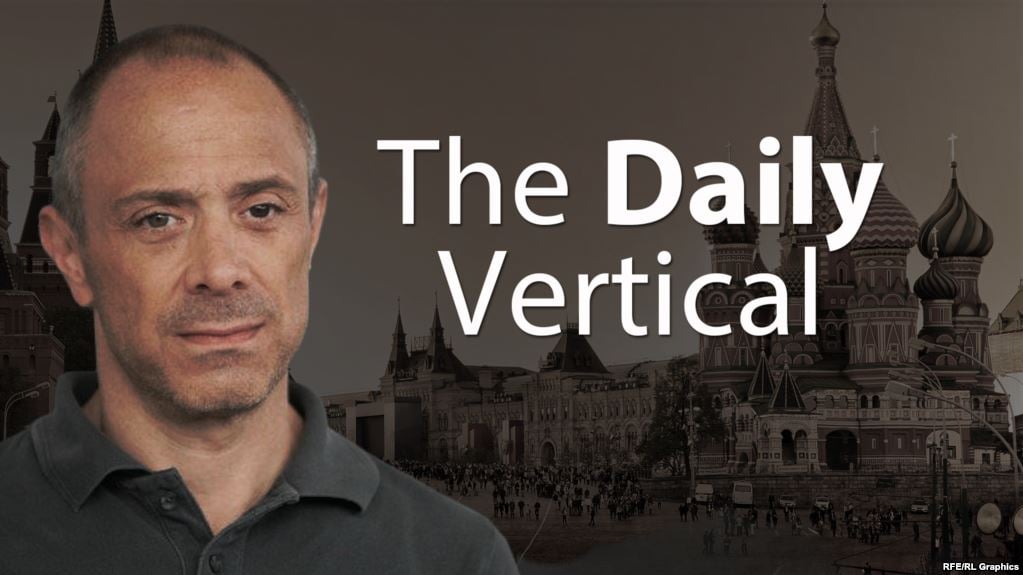 By Brian Whitmore, RFE/RL
The views expressed in this commentary do not necessarily reflect the views of RFE/RL.
Two Russian courts have ruled that something everybody knows happened didn't actually happen.
Two Russian courts have ruled that something every serious historian and every serious student of history knows to be true is actually a fiction.
Two Russian courts have ruled that the Soviet Union did not invade Poland in 1939.
Two Russian courts have ruled that to say it did is a crime.
And now the European Court of Human Rights will have the opportunity to set the record straight when it hears the very strange case of Vladimir Luzgin.
Even by the bizarre through-the-looking-glass standards of Russian justice, Luzgin's case stands out.
He's a Perm-based blogger who was convicted last summer of rehabilitating Nazism for re-posting an article containing the outrageous claim that — wait for it — both Nazi Germany and the Soviet Union invaded Poland in 1939.
The Supreme Court upheld his conviction in September.
And they did so on the eve of the 77th anniversary of — wait for it again — the Soviet invasion of Poland.
Vladimir Putin's regime and the courts that do its bidding have made facts negotiable.
They've turned history into scripture, mythology, and fantasy.
And they are punishing heretics who dare to point out the obvious.
So the European Court won't be just ruling on Luzgin's case.
It will be ruling on the very idea of historical truth.
By Brian Whitmore, RFE/RL