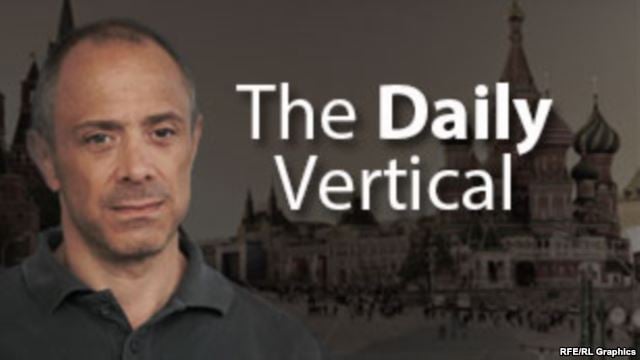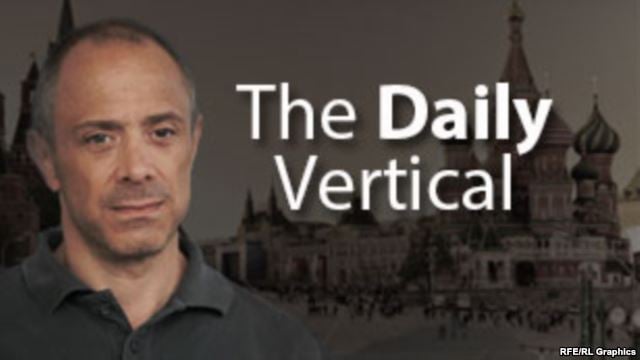 They came for Lenta.ru. They came for VKontakte. They came for the bloggers.
They marginalized Dozhd-TV. They tamed Kommersant and Gazeta.ru. They've threatened and harassed Ekho Moskvy.
They forced Vedomosti to shed its foreign partners.
And now they're coming for RBC.
The sacking of top editors at one of Russia's last remaining independent news organizations last week is the latest sign that Vladimir Putin's regime has abandoned any pretext of governing based on consensus.
The assault on RBC shows that the Kremlin doesn't want even mildly critical voices around anymore even as window dressing, even as a safety net to channel the discontent of the urban intelligentsia.
It shows yet again that Putin has completely abandoned the more sophisticated authoritarianism of his first two terms, a governing model that allowed at least for an illusion of pluralism — especially in print and online media.
They say the most effective authoritarian states are ones in which citizens actually believe that they are free.
But the rulers of such states need to be confident in their authority.
And once a regime shifts from soft and sophisticated authoritarianism to the harder and cruder form, it's a sure sign that it no longer believes in itself.
And Putin's Kremlin has been moving steadily in this direction for the past two years.
By Brian Whitmore, for RFE/RL