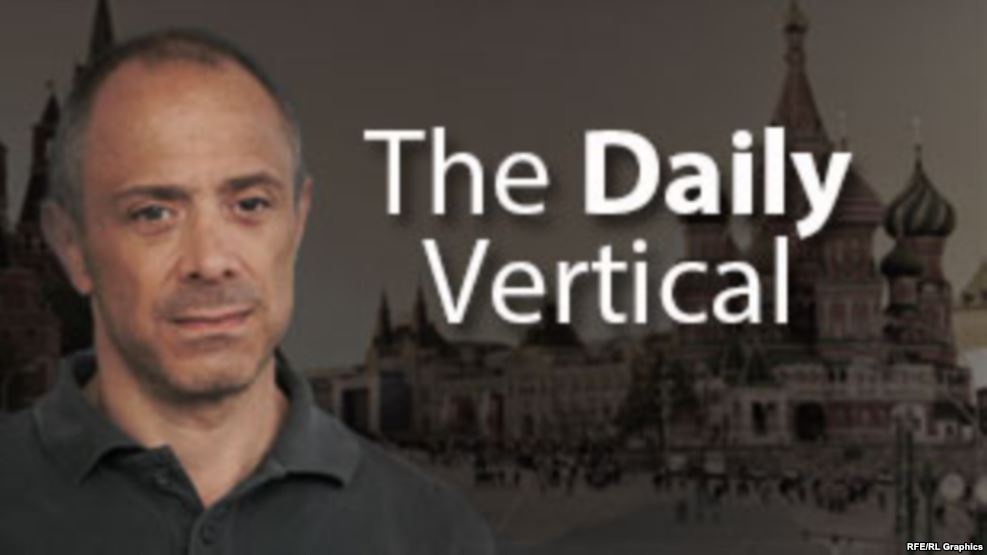 By Brian Whitmore
The views expressed in this commentary do not necessarily reflect the views of RFE/RL.
Should we really be that surprised that Russia has opted to flat out ignore the cease-fire it agreed to in Syria?
Should we really be all that shocked by the all-out assault on Aleppo?
Probably not. In Moscow, the definition of a cease-fire appears to be that the other side ceases and Russia keeps firing.
And Syria is just the latest example.
When Russia signed a cease-fire ending the 2008 war in Georgia, for example, it was supposed to reduce its troops in breakaway Abkhazia and South Ossetia to preconflict levels.
In fact, it increased its military presence in both regions and recognized each as an independent state.
And Moscow-backed separatists in eastern Ukraine launched an attack in Debaltseve practically before the ink had even dried on the 2015 Minsk cease-fire.
Pro-Russia forces continue to shell Ukrainian positions to this day.
So in Georgia, in Ukraine, and in Syria, it's been the same old story.
It's been deja vu all over again.
Putin has apparently calculated that the benefits to be gained from blatant duplicity and brutality outweigh any damage to Russia's international reputation.
But yet, like the old comic strip of Charlie Brown, Lucy, and the football, the West continues to sign agreements with Moscow — even when it is clear they are acting in bad faith.
By Brian Whitmore, for RFE/RL