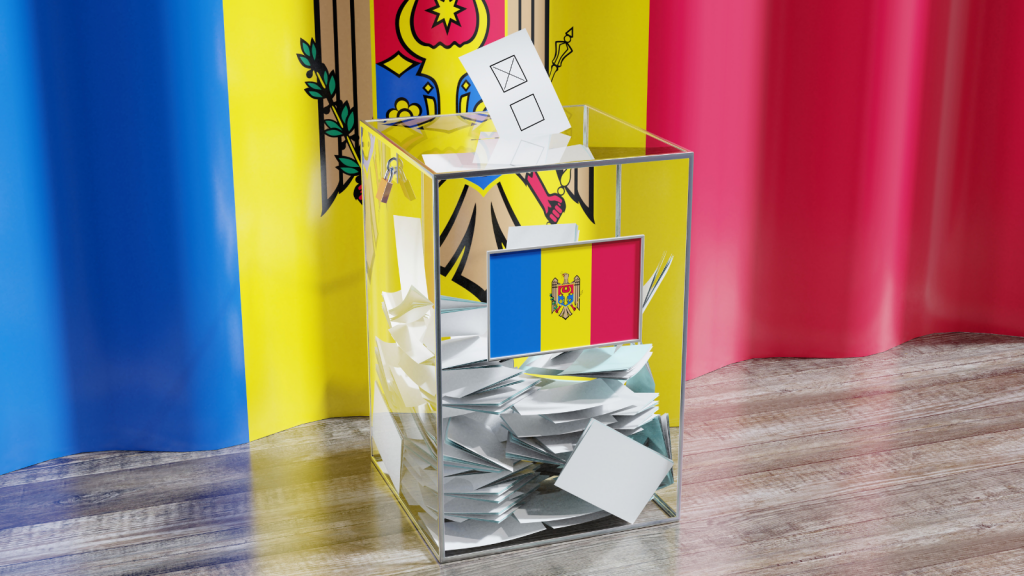 While the presidential US election continues to dominate global headlines, another noteworthy election took place in Europe. On 15 November, in the second round of voting, Moldova elected its new president Maia Sandu. Her victory did not remain unnoticed by the pro-Kremlin media.
Sandu, who is said to favour closer ties between Moldova and the EU, has long been a target of pro-Kremlin disinformation. Back in 2016, when Sandu first ran for president, pro-Kremlin disinformation outlets alleged she planned to welcome 30 000 Syrian immigrants to Moldova at the behest of the EU. A few years later, as she was serving as the country's prime minister, they claimed she was controlled by the CIA and accused her of representing the interests of international oligarchy.
It is therefore unsurprising that the possibility of her victory visibly unnerved pro-Kremlin media, which not only accused the US and the EU of alleged interference in her support, but also claimed that Moldova will go through a colour revolution should she loose! Protests in Belarus and Kyrgyzstan served as an additional fear factor: all part of an alleged sinister Western plot to create "instability" around Russia. And as the post-election protests never materialised, pro-Kremlin media had its message ready: the "Soros person" came to power, therefore Moldova avoided wave of protests!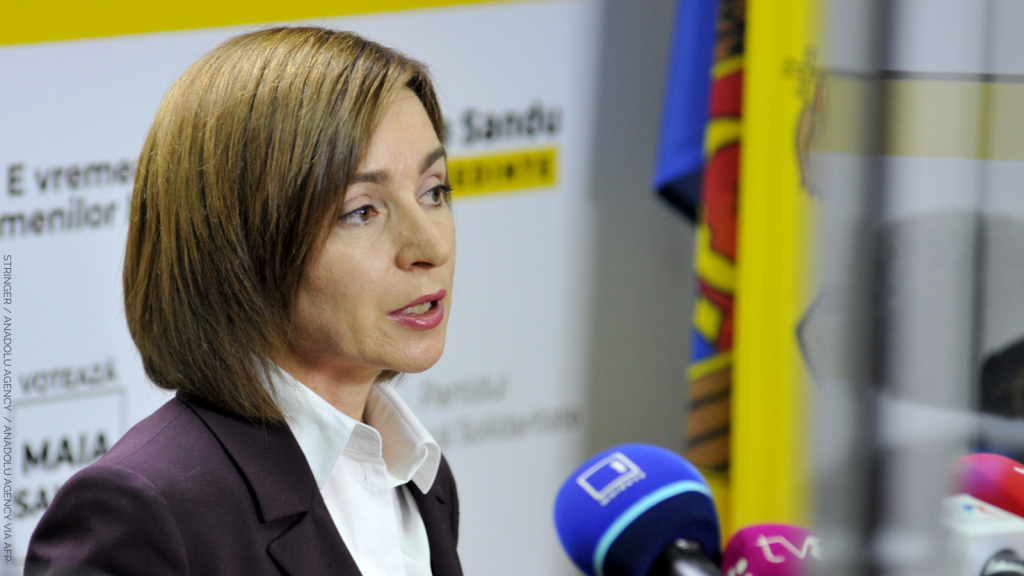 Disinformation Innovations
In its preliminary report, the OSCE noted that the election campaign before the second round of election was marred by divisive campaigning and polarising media coverage. In such an environment, Moldova provided fertile ground for disinformation, which was amply used to smear presidential candidates, in particular Maia Sandu.
Remarkably, in this digital age, defamation of Maia Sandu was conducted not only in an online and TV format but also through electoral leaflets. According to Moldovan fact-checkers at StopFals, her opponent used the leaflets to claim she would promote Russophobic policies, exacerbate conflict in Transnistria and (oh, the horror!) legalize gay marriage. A Chisinau court ruled these claims to be defamatory and ordered to stop the leaflet's distribution one day before the second round of election.
Nonetheless, online and social media played a significant part in the proliferation of disinformation. For example, the Moldovan online edition of Komsomolskaya Pravda claimed that if Sandu won, life in Moldova would resemble an apocalyptic movie, complete with gay pride parades. Similar apocalyptic messages appeared in other online outlets as well, which claimed that if Moldova falls under the Western (read: Sandu's) rule Russia will be threatened by another "Kharabakh" scenario.
The election campaign in Moldova also showed how disinformation tactics on social media have evolved. Investigators at the Laboratory of Information Warfare Analysis and Strategic Communication of the Romanian Institute of International Relations and Political Science (LARICS) found that defamatory disinformation messages about Sandu spread throughout the Telegram messaging app, only to be immediately redistributed by a network of 35 websites. At the same time, as major international social media platforms tightened their rules governing political advertising, alternative social networks such as the Russian "Odnoklassniki" ("Classmates") were used to target certain sectors of the electorate with pop-up windows and online commercials.
LARICS also discovered how satire was used to mask defamatory content in several YouTube videos. One of them, described as "good bye, dyke, bed-fellow of Soros and the IMF", features three young women denigrating Sandu and accusing her of lies in a song. The video was republished on Komsomolskaya Pravda Facebook account as an example of popular creation.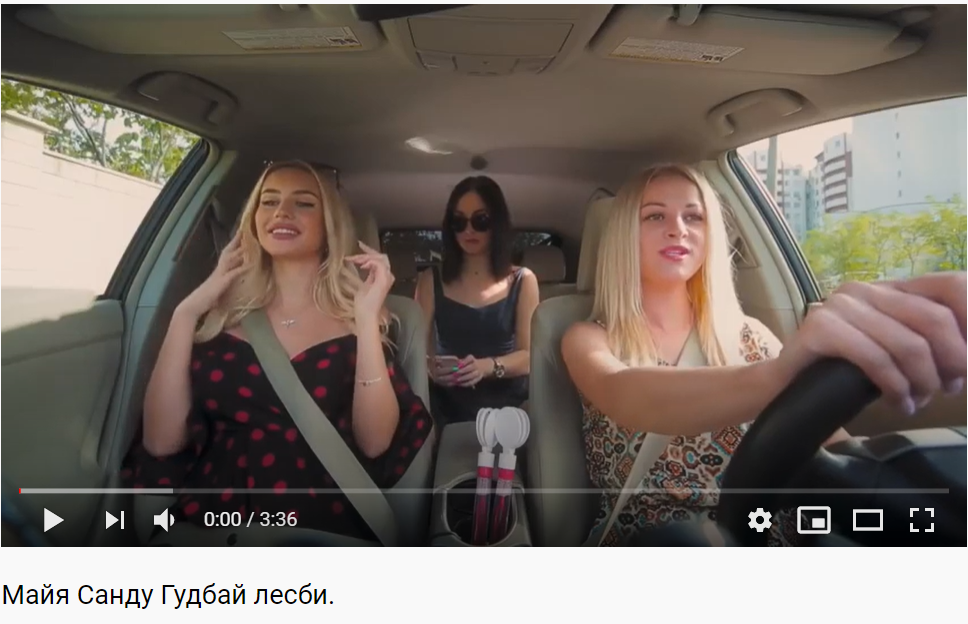 What's next?
The innovative disinformation and defamation tactics did not manage to sway voters. Maia Sandu won with over 57% of the vote and the president-elect has already said she would work to promote press freedom and fight disinformation in the country.
In the meantime, disinformation attacks against Sandu continue. Lately, disinformation outlets have accused Sandu of advising the Ukrainian president to start a war in Donbas and helping the US-president elect to create a cordon sanitaire around Russia.
The official Kremlin was quick to congratulate Sandu on her victory. Pro-Kremlin media, it seems, did not get the message.