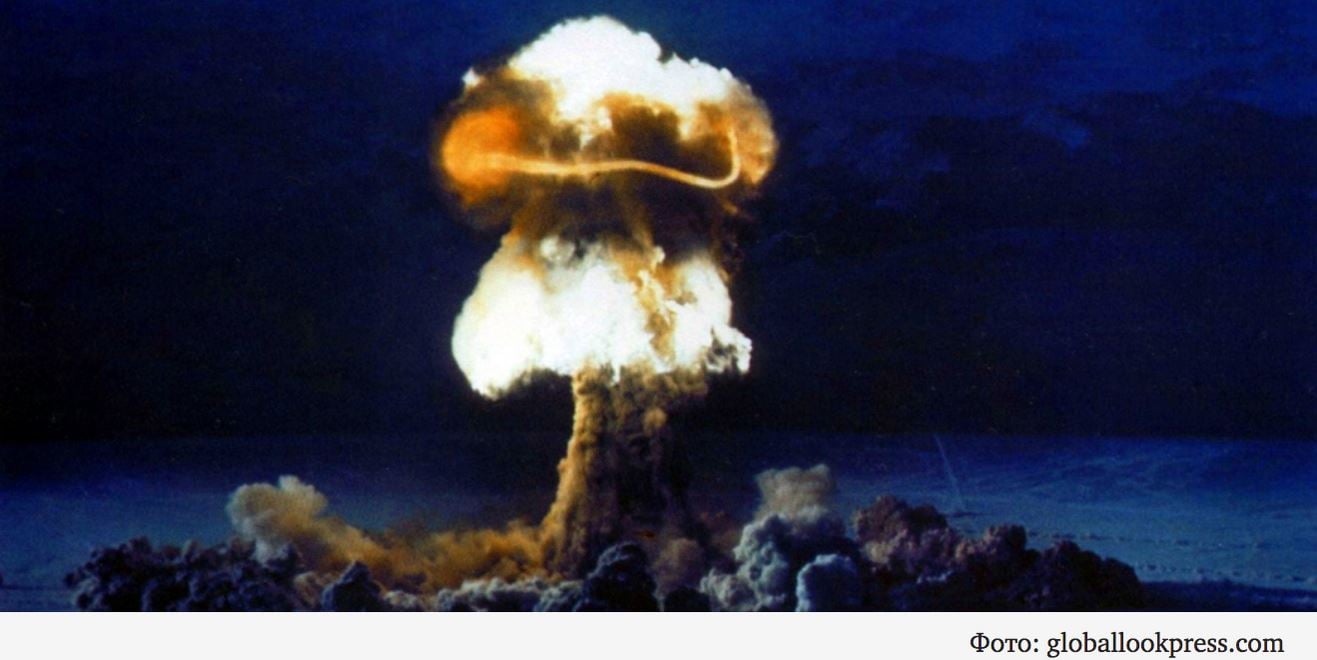 An odd but not surprising theme appeared in Russian media during this week. Whereas threatening with the possible use of nuclear arms is a recurring theme in Russian state media, and from representatives of the Kremlin, talk about total annihilation is maybe more rare.
On April 16 in one of the main programs on Russian state TV, a Member of the Russian Council on Foreign and Defence Policy stated that 'had the US included air strikes on Russian air defences in Syria, 500 million Europeans would have been reduced to radioactive ash'.
Now, for those following Russian state media it probably does ring a bell. In fact, the very same TV channel – Rossiya 1 – aired a show on March 16 2014 where Kremlin propagandist Dmitry Kiselyov warned that his country could turn the United States into "radioactive ash".
But that was not the only talk of annihilation we saw from Russian media during the week. For example, Moskovski Komsomolets reported how the mayor of the city Pskov regretted that the Lord forbids Russians to erase Americans from the face of the earth.
Meanwhile, the pro-Kremlin nationalist outlet Tsargrad TV presented a video simulating a nuclear explosion outside the White House as a measure taken by the US to morally prepare their population for the threat. 40 other Russian language outlets picked up the topic from Tsargrad, among others Sputnik.
Actually, this video is not an assessment of a perceived threat, but was made as a simulation in order to prepare emergency managers  to improve the response in the event of major disasters.