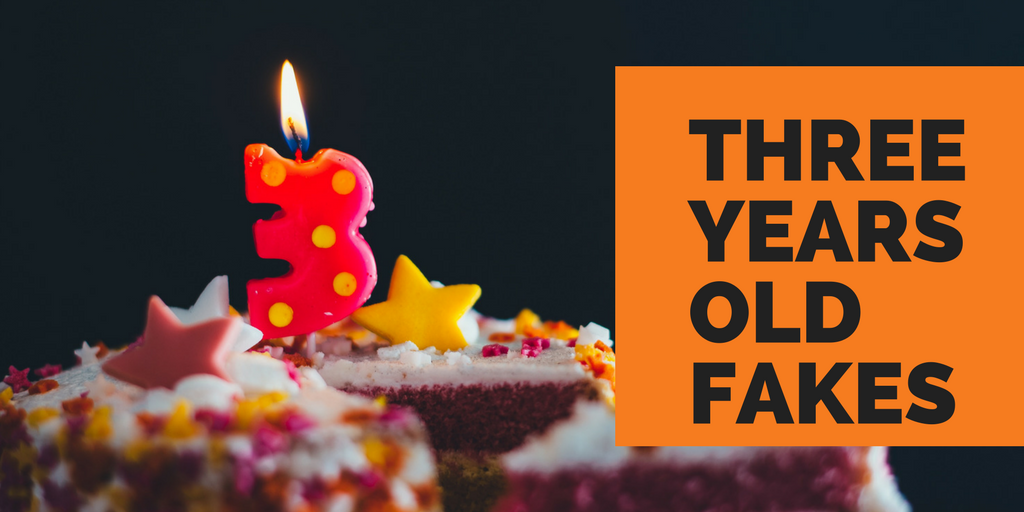 In the pro-Kremlin disinformation news cycle, timing is everything.  Every occasion can be used to amplify and strengthen the false message.
This week's opportunity occurred when the separatist officials of the self-proclaimed Donetsk People's Republic handed over "human remains and debris" from the MH17 to the Dutch investigators. One may say with good reason it took some time: Malaysian Airlines flight was shot down over Eastern Ukraine three years ago, killing all 298 passengers and crew.
As we have noticed, Russian media and state officials have spread at least eight different versions of the catastrophe, all pointing away from the Russian liability which has been clearly stated by the Dutch-led Joint Investigation Team.
Now we see a ninth falsehood. It was published by the Russian Ministry of Defense TV channel Zvezda, claiming "a former major of the Ukrainian army", Yuri Baturin, witnessed the plane shot down by a Ukrainian Buk. Later Zvezda removed the report but it's easily available cached. The job was done – the story was spread by dozens of news websites both in Russian and in English.
Another report on TV channel Rossiya 1 – that was not deleted – consolidated the false narrative that the BUK was launched from an area under the Ukrainian Army's control. For debunks, see here.
Fictitious organ trade
Just like the false theories on MH17, some of the most absurd lies on Ukraine have a multi-year track-record in the pro-Kremlin disinformation operation.
So we heard that Ukraine's Health Ministry allows dead Ukrainians to be sold for organs; that the country is to be turned into an international black market transplant centre for wealthy foreigners; and, once again, that there is no evidence of Russian tanks in Ukraine.
Last but not least we heard that tens of thousands of Ukrainian weapons are smuggled into Poland with the purpose of building an underground Ukrainian army.
False fight for the right values
Circumstances in Georgia give a solid example of how pro-Kremlin messaging can be customized to local audiences across Europe. Here, the disinformation machine focuses on the conspiracies of the "rotten" Western values. This week we heard that homosexuality is dispersed throughout Georgia, that it is comparable to cannibalism, and that a range of different techniques are used to bestialise Georgian citizens. For debunk see here.
Also in Georgia appeared a new version of an old narrative. The story goes that when Carl Bildt was Foreign Minister of Sweden, he said that Orthodoxy was the main enemy of the West "as it tries to regulate family relations and does not recognise gays and transgenders". Just like with the case of disinformation on Ukraine, this fabrication was first debunked already three years ago.
Finally, Russian TV's conspiracy campaign claiming that the US is not fighting Daesh but supporting it show no signs of stopping. We learned that Daesh is a project of the United States; that Daesh fighters are the mercenaries of the US; and that the all-mighty West and the US have created the Islamist ideology and Islamist networks.
While the Russian speaking TV audience is kept occupied with accusations against the US, the Russian Ministry of Defense has not made too much noise with its announcement that there have been no Russian air strikes targeting Syrian Democratic Forces or civilians. Reports from human rights monitors in any case suggest the opposite.