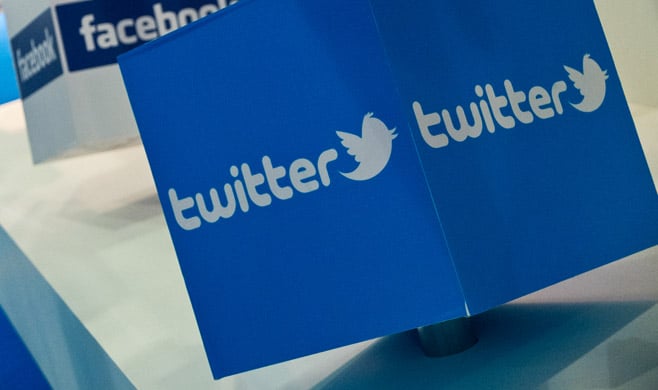 Data pubished by Twitter on Monday showed Russia in the past six months asked the micro-blogging site to remove content 91 times, second only to Turkey.
Twitter's transparency report showed Turkey filed 477 content removal requests between July and December, an increase of more than 150 percent compared to the first six months of 2014.
Russia and Germany followed with 91 and 43 removal requests respectively. Overall, government requests for removal of material were up by 40 percent.
Twitter said it complied with 13 percent of Russian requests, but said it had denied several demands to silence critics of the Kremlin.