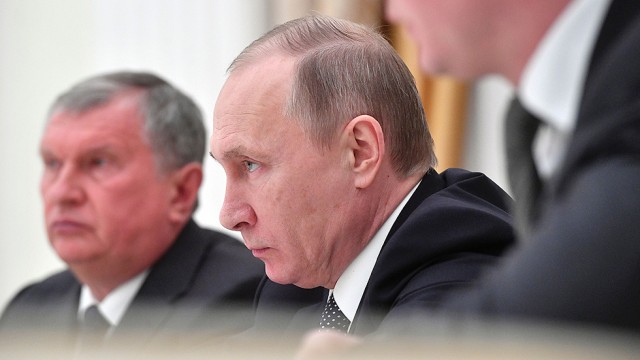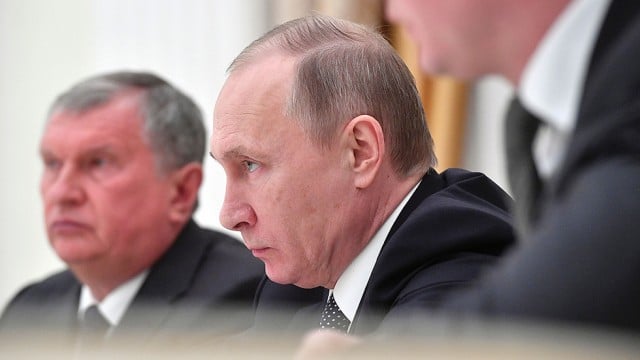 By Morgan Chalfant, The Hill
Experts told a House panel on Wednesday that the United States has failed to counter information operations from nation states like Russia and China.
Members of the House Armed Services Subcommittee on emerging threats and capabilities acknowledged shortcomings in current U.S. information operations and counter-propaganda efforts.
Rep. Elise Stefanik (R-N.Y.), the subcommittee chair, called for a "whole of government strategy" to counter these efforts by terrorist groups and nation states.
"The sobering truth is we're still far where we ultimately need to be to operate in the modern information environment," said Michael Lumpkin, who served as a coordinator at the State Department's Global Engagement Center under the Obama administration.
Lumpkin and others agreed that U.S. information efforts are insufficient for multiple reasons, including a lack of resources, talent, and a comprehensive strategy.
"Our messages and actions are typically disunified," said Matthew Armstrong, an associate fellow at the center for strategic communications at King's College London. "Our response to adversarial propaganda is almost invariably reactionary."
The Pentagon largely handles information operations, and the Obama administration set up the Global Engagement Center last year to work on counterterrorism messaging to foreign audiences.
Defense policy legislation for the current fiscal year authorized and expanded the mission of the center to counter propaganda and information operations from places like Russia, China, Iran and North Korea.
More frequent use of propaganda and information technology, including to recruit for terrorist groups, has left Congress working to keep up.
Russia has been a point of focus, given its use of propaganda in Europe and the U.S. intelligence community's conclusion that the Kremlin waged a cyber and disinformation campaign during the American presidential election to help Donald Trump.
Recently, the Russian defense ministry publicly acknowledged the addition of information warfare troops to its military, a signal that Moscow is continuing to invest in information and propaganda efforts.
"Russia's information warfare approach is holistic, its focus not only on media and propaganda but information technologies," Timothy Thomas, senior analyst at the foreign military studies office at Fort Leavenworth, said Wednesday, noting Russia's use of social media and cyber operations as well as state-run media outlets like RT, or Russia Today.
Lumpkin recommended that the U.S. develop a tailored strategy to counter information operations from various countries.
"A strategy that works for Russia for example countering their propaganda efforts may or may not work for another country," he said.
Lawmakers have focused more on Russian propaganda efforts after the intelligence community named state-controlled outlets like RT as complicit in Moscow's influence campaign against the election.
On Tuesday, Sen. Jeanne Shaheen (D-N.H.) announced legislation that would give the Justice Department authority to investigate RT America if it believes the organization is violating the Foreign Agents Registration Act.
By Morgan Chalfant, The Hill