The LifeNews Channel showed an episode about events in Donetsk on March 7, 2014. In this episode the fighters of the special police force of Ukraine "Berkut", which are deployed on the base near the regional center, reportedly refused to comply with the orders of Kyiv authorities.
According to the correspondent of this channel, whose information has not been confirmed by any of the "Berkut" officers, security officials opposed the detention of people who took part at a rally against actions of the new government and in support of the people's chosen governor" of Donetsk region, Pavel Gubarev.
However, acting Interior Minister Arsen Avakov signed a decree about the abolishment of the special police forces "Berkut" at the end of February. On his official Facebook page Avakov wrote "I have signed the following order number 144 on February 25, 2014 "About the Disbandment of the Berkut Special Police unit".
As a result, "Berkut" could not refuse to carry out orders, because nobody gives them orders.
In the story, reference is made to the words of the Head of the "Committee of voters of Donbass" Alexander Hryakov, who somehow acts on behalf of the "Berkut". Hryakov talks about a lot of the public who came to support the "Berkut". At the same time you can see no more than five people filmed behind him. Why has the crowd not been shown?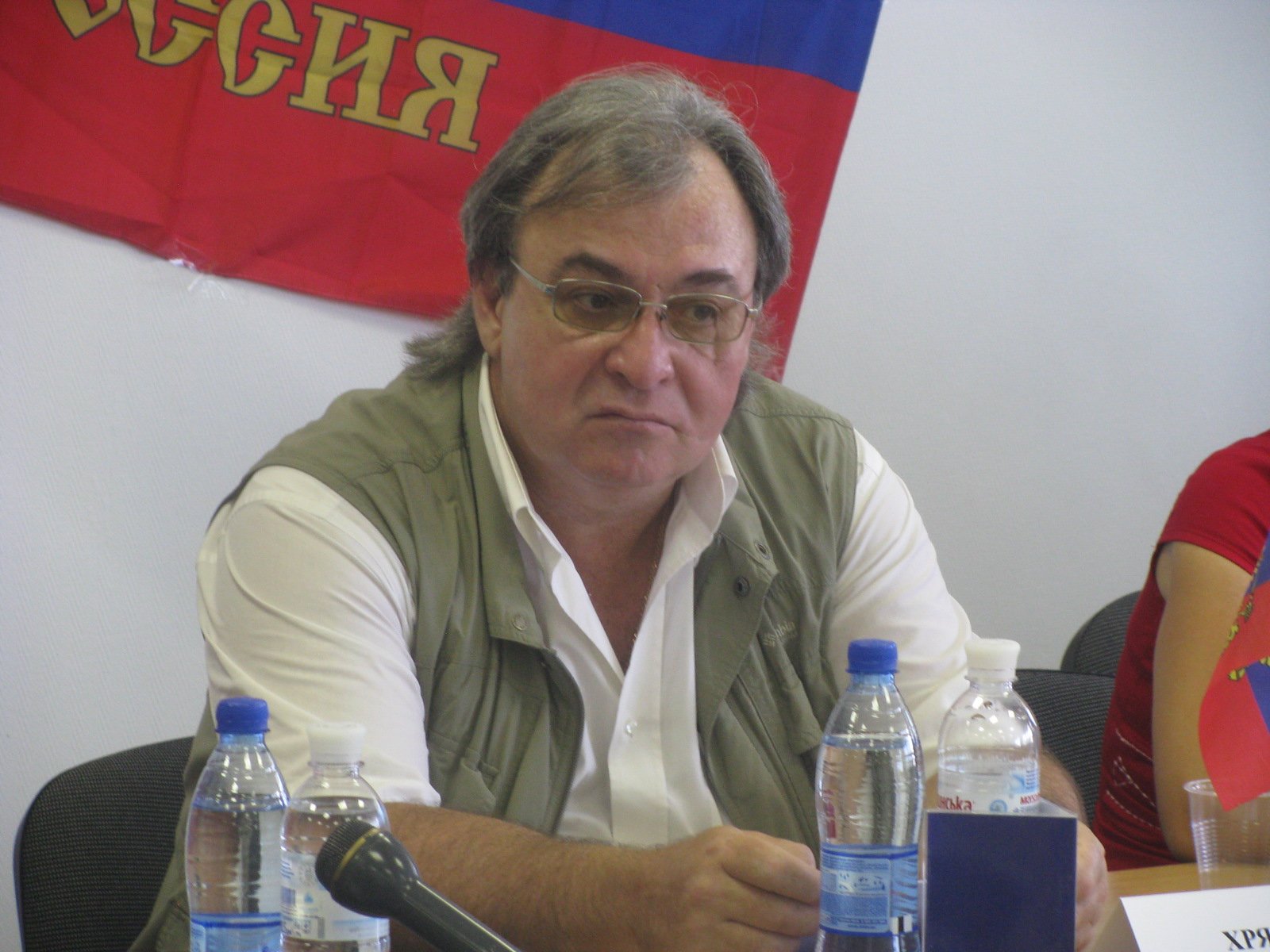 Another example is the manipulation of the story title. "The Head of Donetsk police appeals to people" There is no appeal in the story, supposedly it may happen in the future.
Recall that Pavel Gubarev was arrested on March 6, 2014 in Donetsk. According to the Security Services of Ukraine SBU, he is charged with committing crimes under Part 2 of Article 110 (encroachment on the territorial integrity and inviolability of Ukraine), Part 1 of Article 109 (actions aimed at forcible change or overthrow of the constitutional order, or the seizure of state power) and Art 341 (seizure of state or public buildings and structures) of the Criminal Code of Ukraine.
On March 3, 2014, the participants of the pro-russian rally in Donetsk, headed by Pavel Gubarev, took over the administrative building of Donetsk Regional Council.