A video, showing a man falling down from the high tower after an unsuccessful attempt to hang a flag, is spreading throughout the Network. In its descriptions it is alleged that this man is a Donetsk separatist who was trying to hang the flag of the Donetsk People's Republic.
https://www.youtube.com/watch?v=HHgVvo41P2k
Sometimes it is alleged that the guy fell down because of sniper's shot.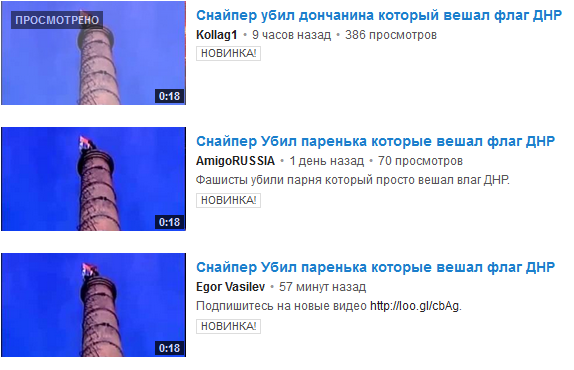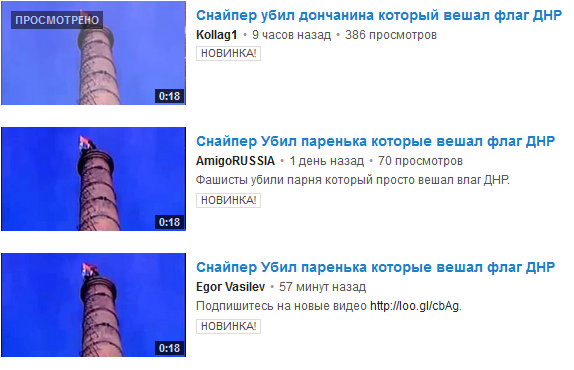 Such videos were even added with the sound of shot before the fall of the man.
https://www.youtube.com/watch?v=e4MJcvTcHQI
In fact this video has nothing to do with the current events in Ukraine. It was published as far back as in the end of the previous year.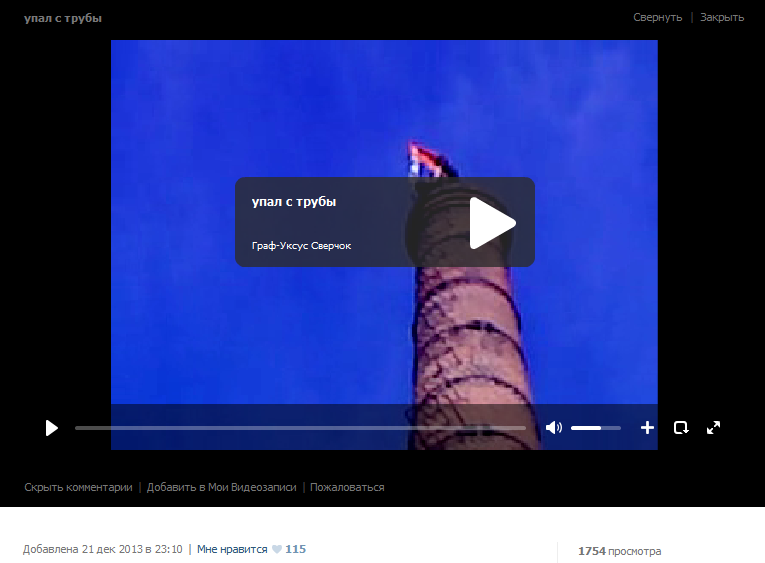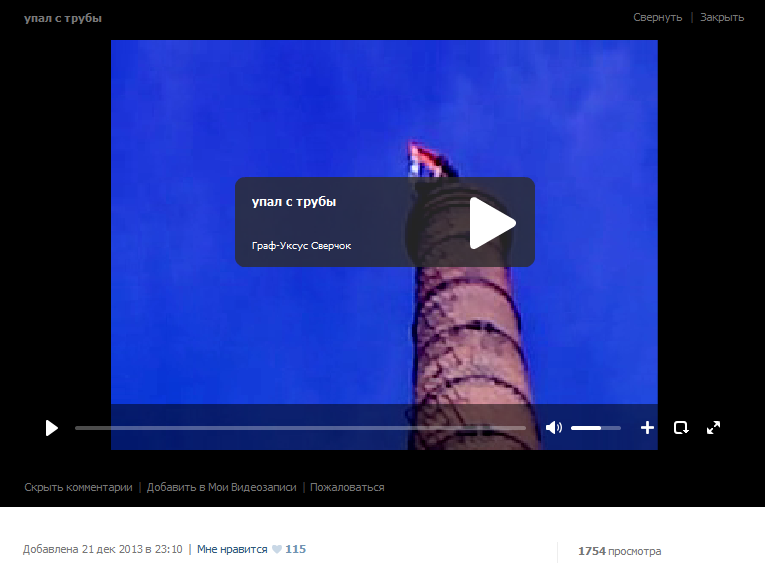 You can watch the original here.