The Ukrainski Novyny news site published a story claiming that Romanians living in the Bukovina region of Ukraine are demanding autonomy.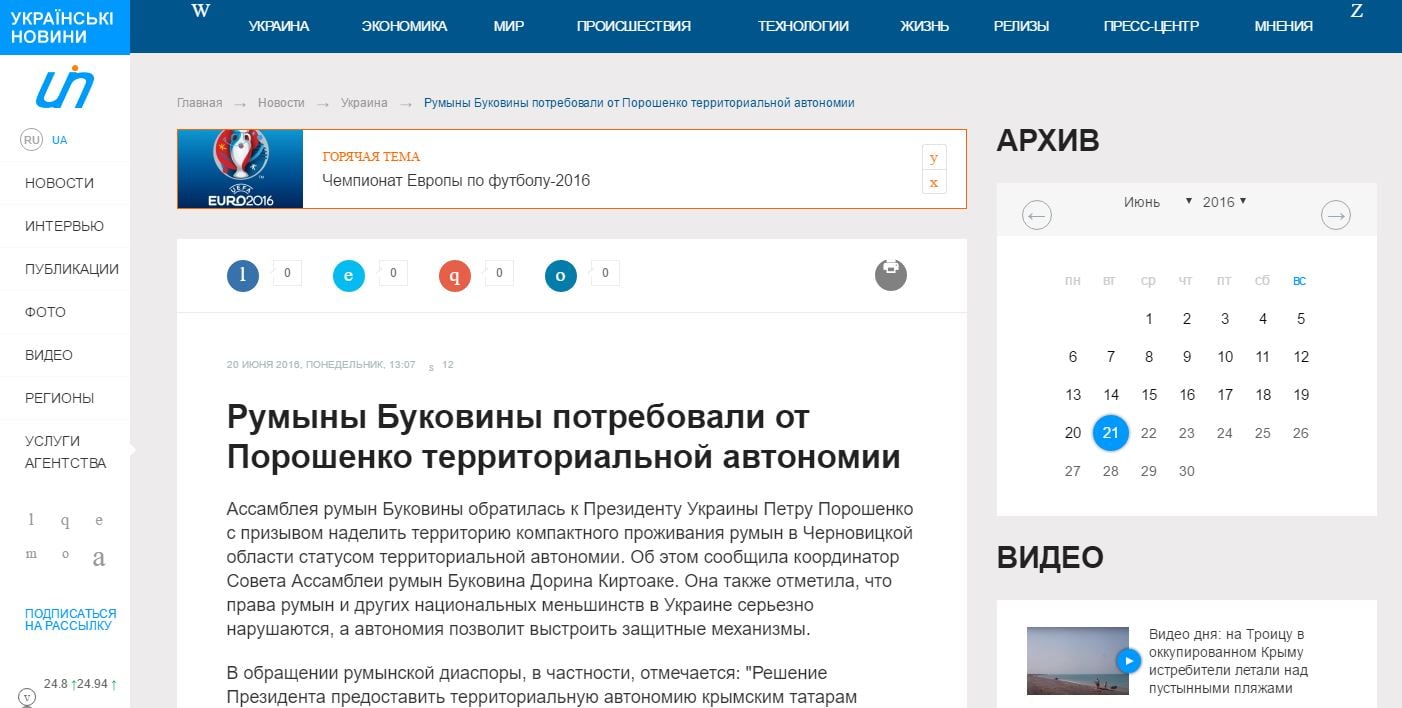 The Assembly of Bukovina  Romanians has written to Ukraine's President Petro Poroshenko asking that he grant territorial autonomy to Romanians living in the Chernivsti region of Ukraine.  The President's decision to grant territorial autonomy for the Crimean Tatars has created a legal and political precedent whereby all national minorities can lay claim to a similar status, claims the Assembly.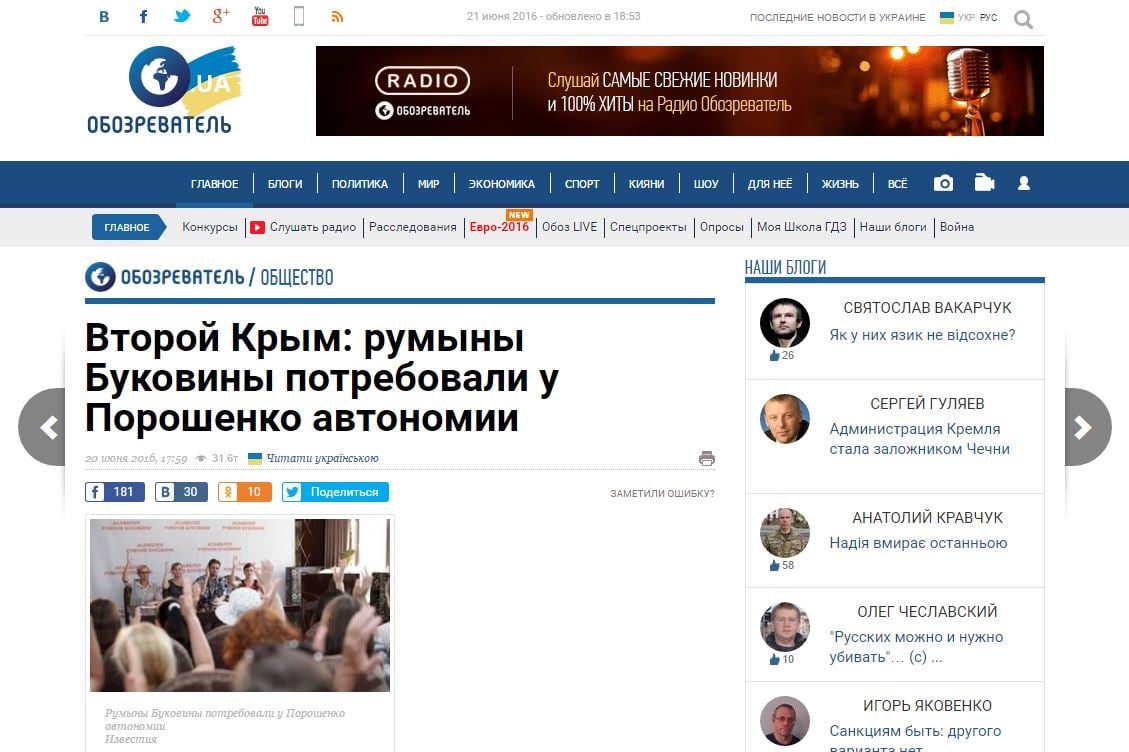 The Assembly's coordinator Dorina Kirtoake allegedly communicated this informationto Ukrainski Novyny directly. According to Kirtoake, Romanian activists are persecuted in Ukraine and not allowed to hold forums and other activities.
This story was quickly picked up by Ukrainian sites Obozrevatel and 112.Ukraina as well as the Russian sites TASS, RT, Ukraina.ru and others.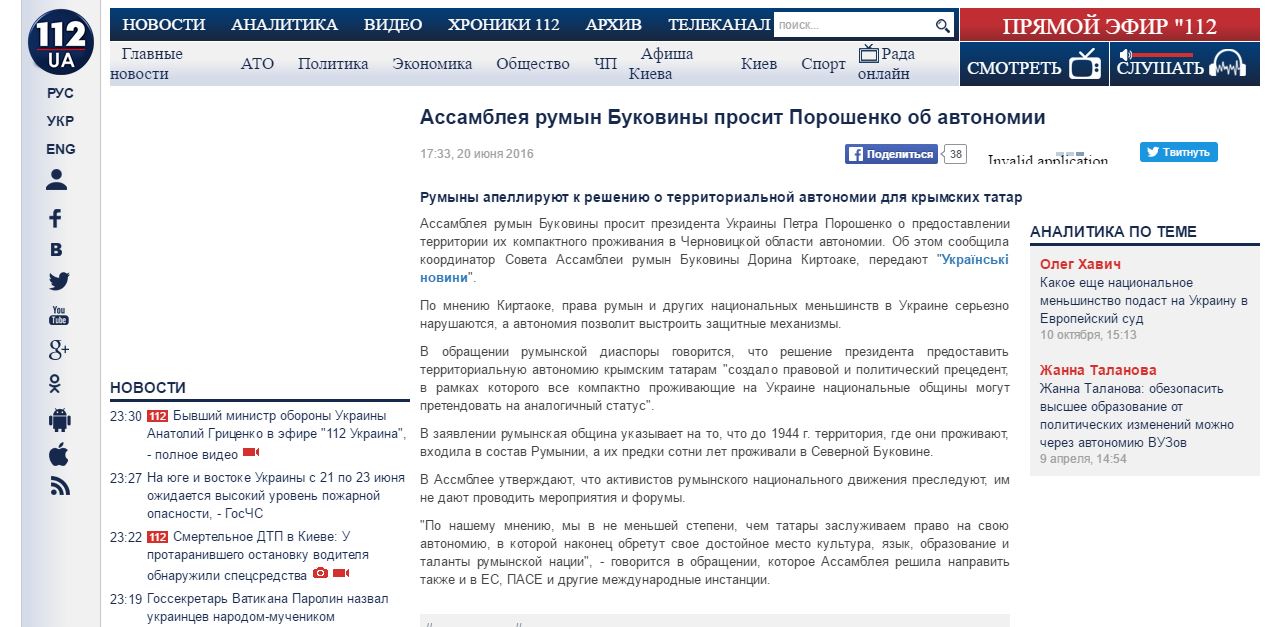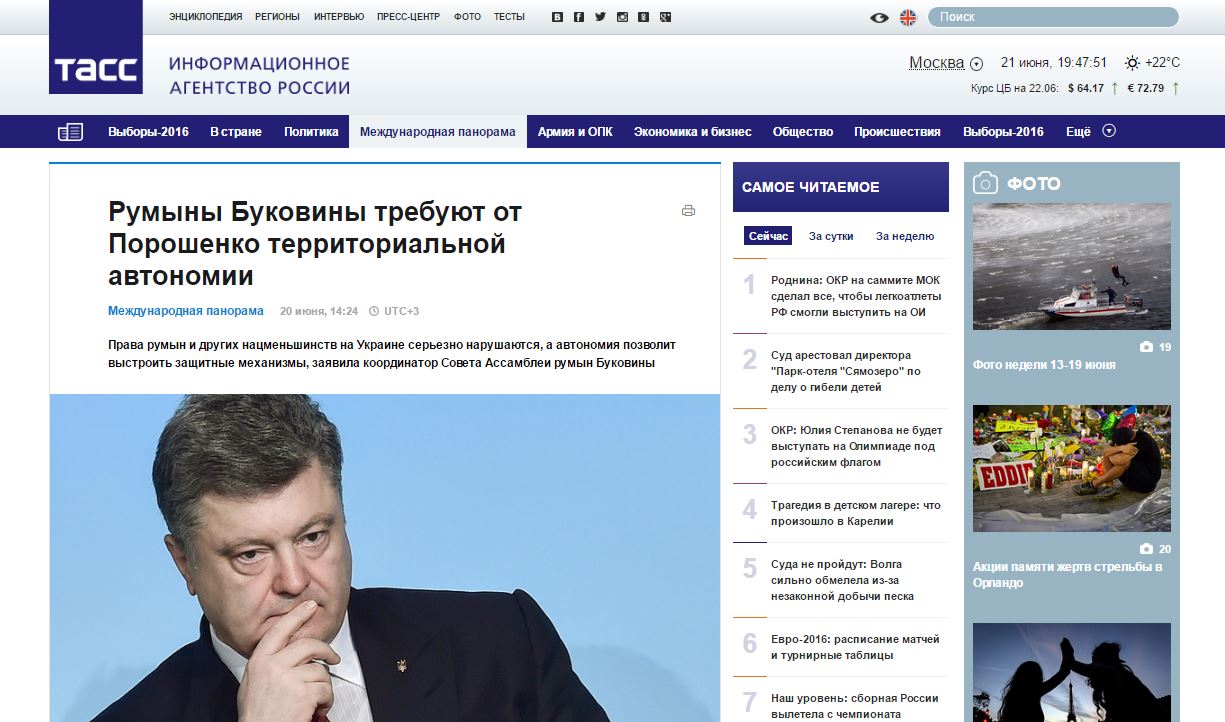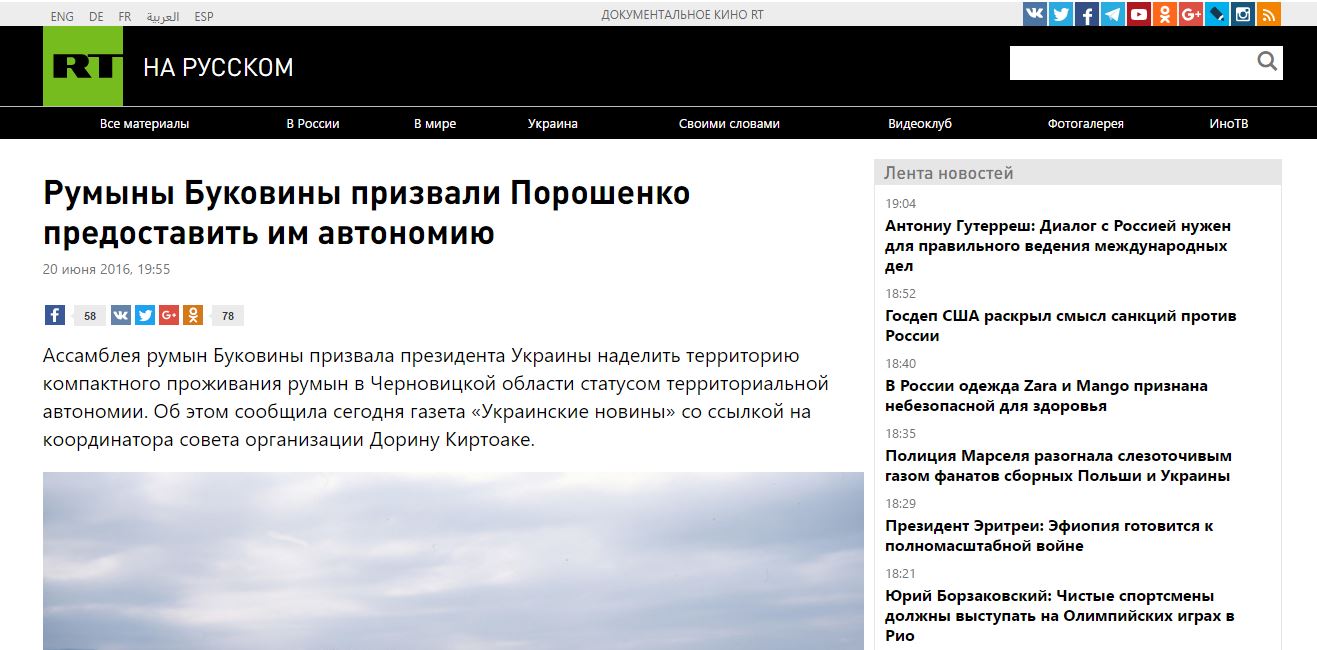 Several hours after publication the story disappeared from the Ukrainski Novyny web site without any explanation. It was also removed from two other Ukrainian sites, Obozrevatel and 112.Ukraina. The story is still available on all Russian sites.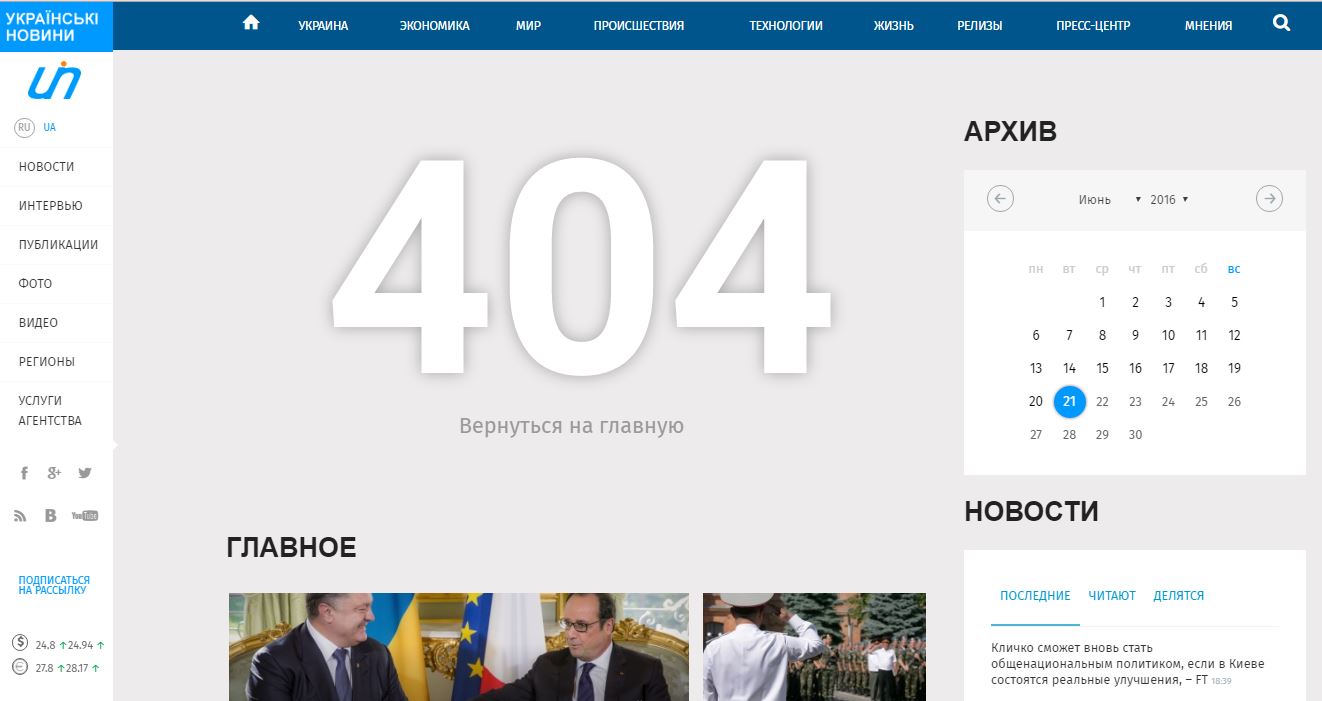 StopFake has already written about the fictitious Dorina Kirtoake last year, this person does not exist. The name, Dorina Kirtoake is taken from the name of mayor of Chișinău (Дори́н Киртоа́кэ in Russian, Dorin Chirtoacă in Romanian).