The Russian website Vesti.ru reported that the European Commission intends to ignore the results of the recent referendum in which a majority of participants voted against the EU Association and Free Trade Agreement with Ukraine and introduce EU visa free travel for Ukrainians.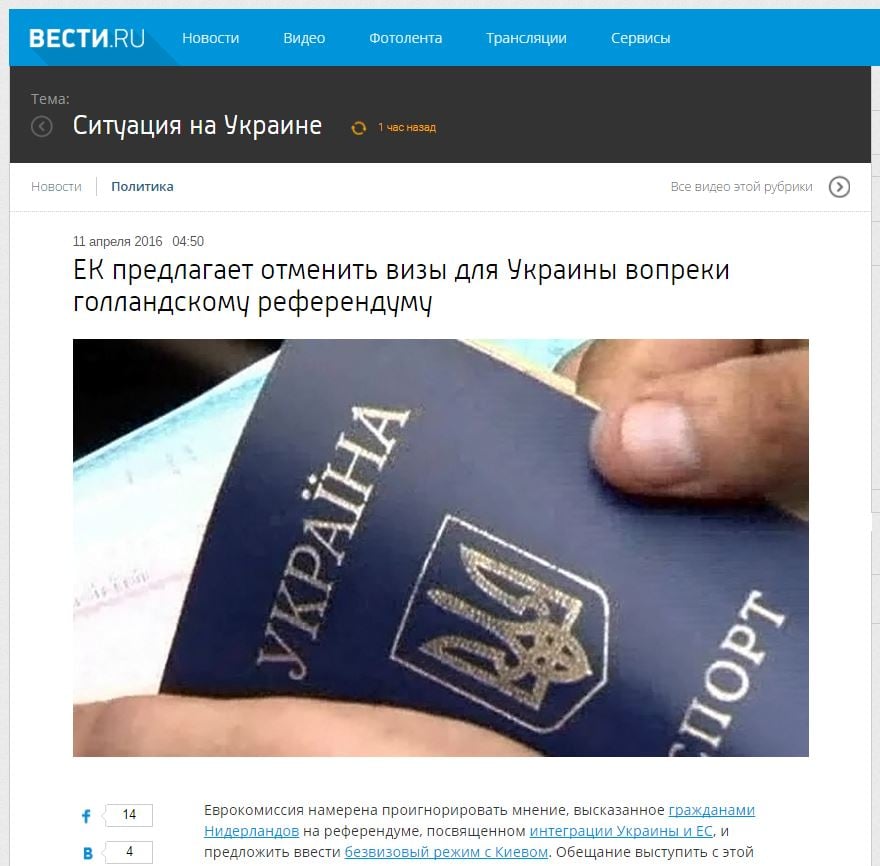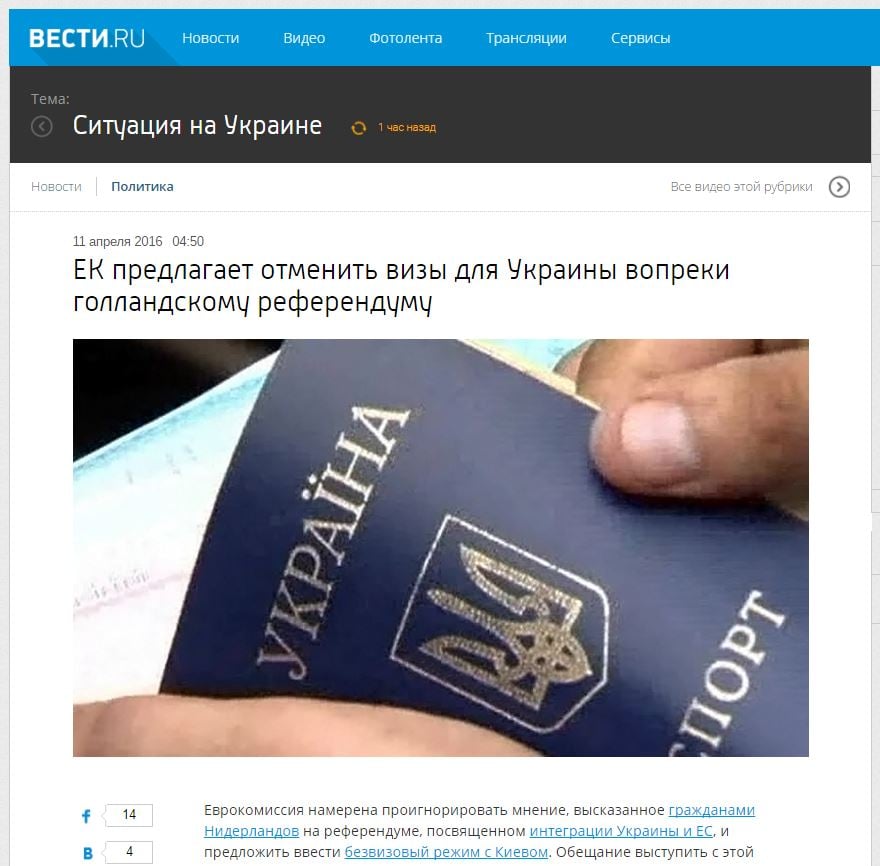 Ukraine's negotiations on visa free travel to the EU began at the 2008 EU Ukraine Paris Summit, long before the Dutch referendum, and EU Ukraine the Visa liberalization action plan was signed in 2010. In 2014 Ukraine entered the second phase of the visa free process and it is expected that by the end of 2016 Ukrainian nationals will be able to enter EU states without a visa.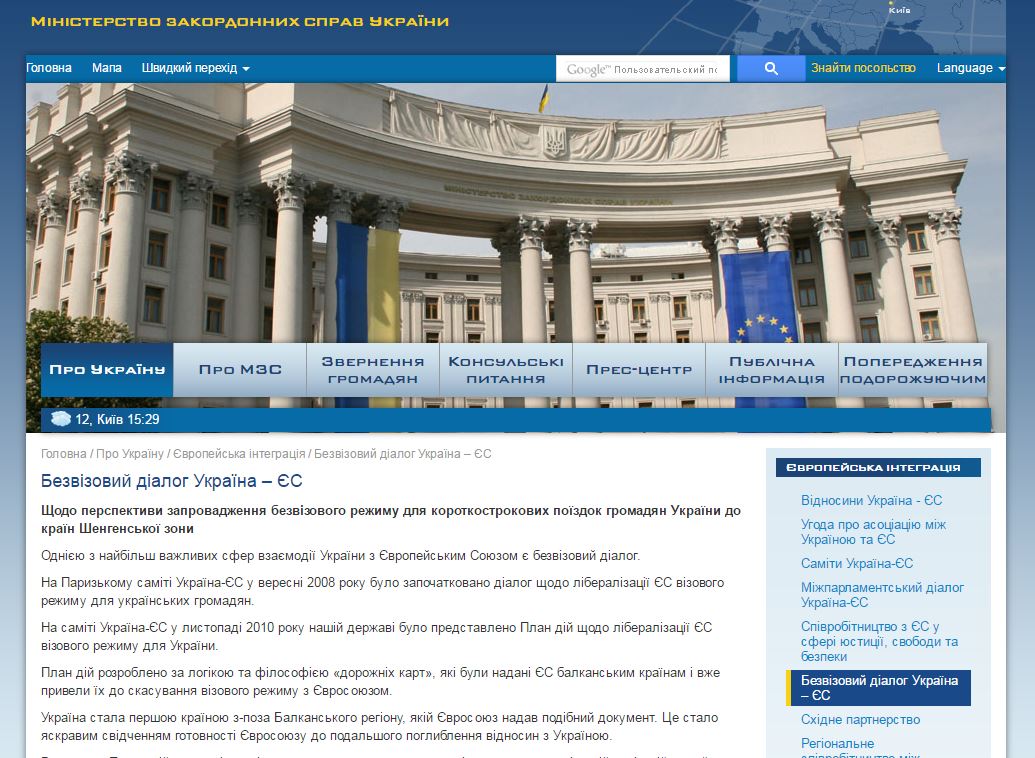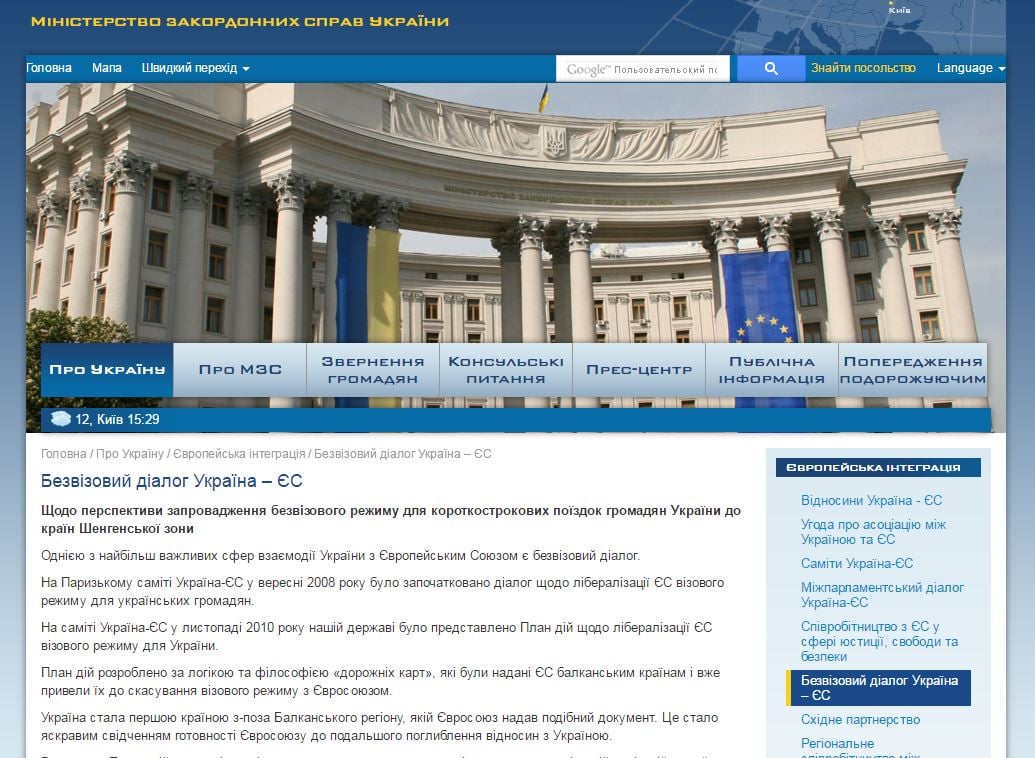 The EU Ukraine Association Agreement obliges both sides to abide by previously signed agreements on freedom of movement.
Article 19, section 3 of the EU Association Agreement reads as follows "The Parties shall take gradual steps towards a visa-free regime in due course, provided that the conditions for well-managed and secure mobility, set out in the two-phase Action Plan on Visa Liberalization presented at the EU-Ukraine Summit of 22 November 2010, are in place".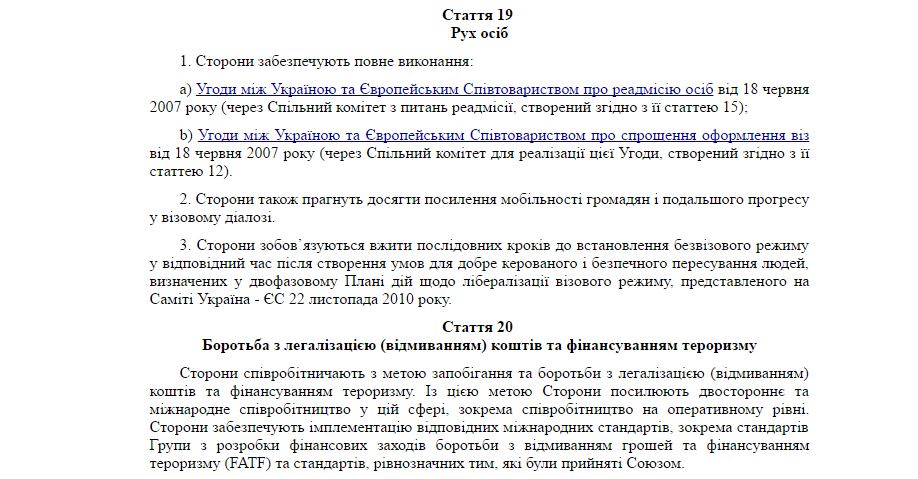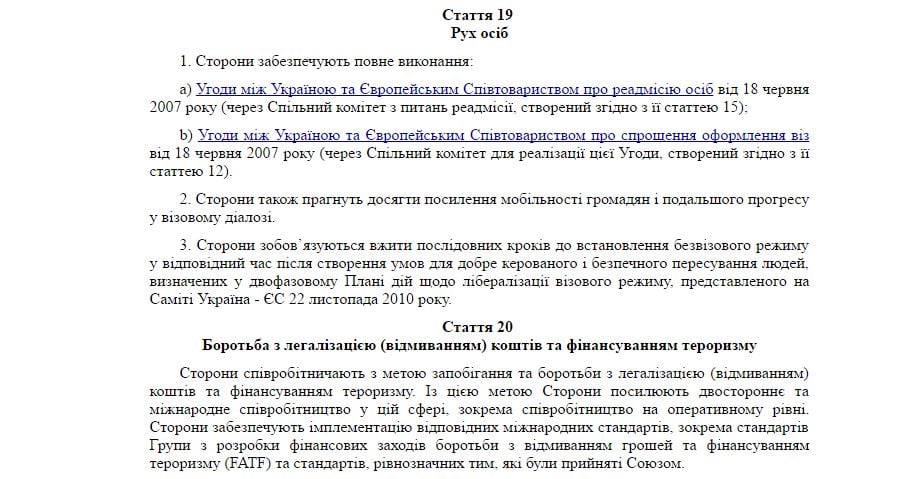 The Dutch referendum had nothing to do with a visa free regime for Ukraine and the Dutch voters did not render an opinion on this issue in the April 6 referendum. Vesti.ru's claim that the EU is ignoring the referendum result is false, and a distortion of the referendum itself.