On September 13, the website ukraina.ru informed that German tanks had allegedly crossed the Ukrainian border and were on the march to the East of Ukraine. It was said that photos of unusual armored vehicles had been made on the circular road of the city of Lviv on September 12.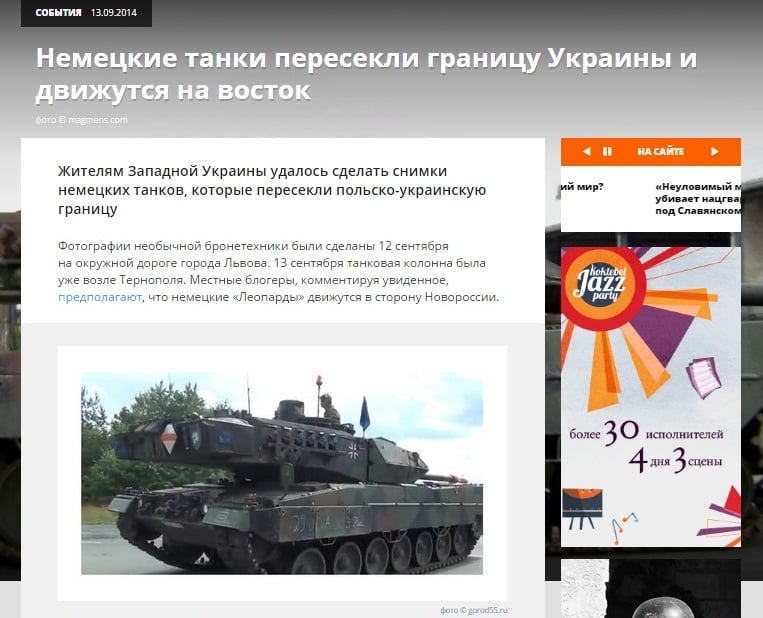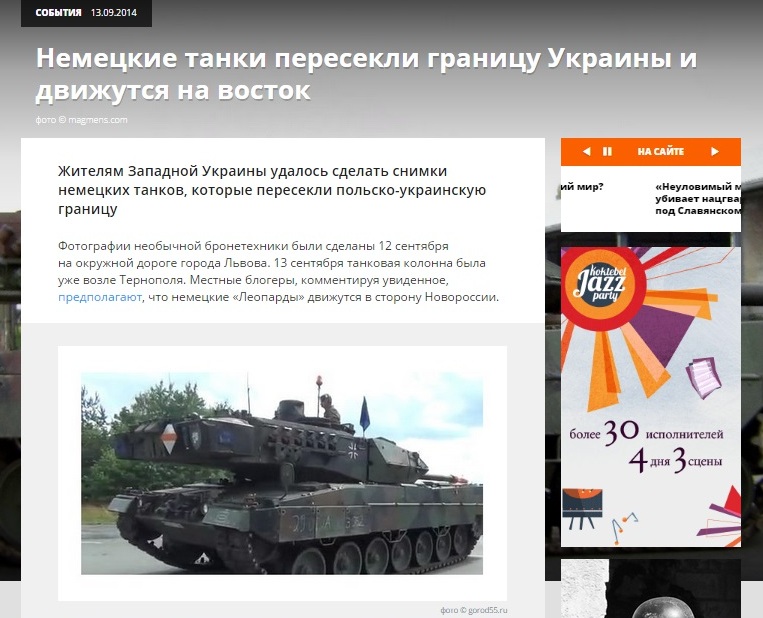 Many mass media, particularly TV channel Russia 24, spread the news about German tanks. The channel referred completely to the site ukraina.ru and showed screenshots of the published photos.
https://www.youtube.com/watch?v=YYsac2Kn58c
The news was disseminated through the Network as well.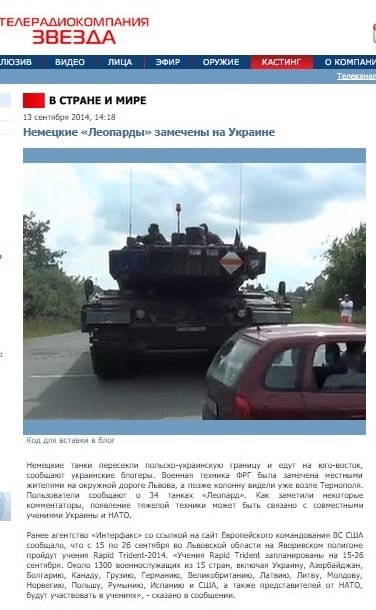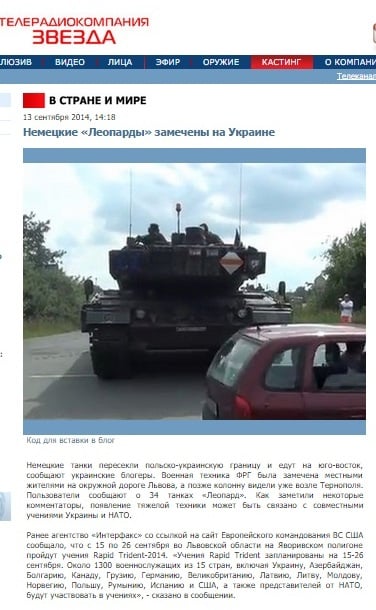 But this information does not correspond to reality. If you take a closer look to the alleged play-by-play photos, you could notice their bad quality. The matter is that these are screenshots of videos that dates back at least two years and were not filmed in Ukraine. One video is dated with 2011, the other – 2012, and they were uploaded to Youtube in October 2013. Let us compare all three photos, published by ukraina.ru, with the video.
Alleged photo #1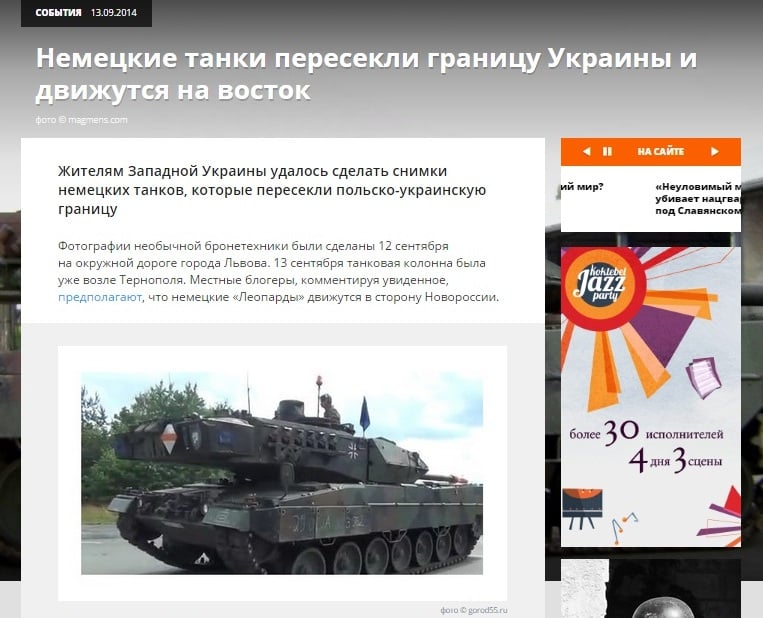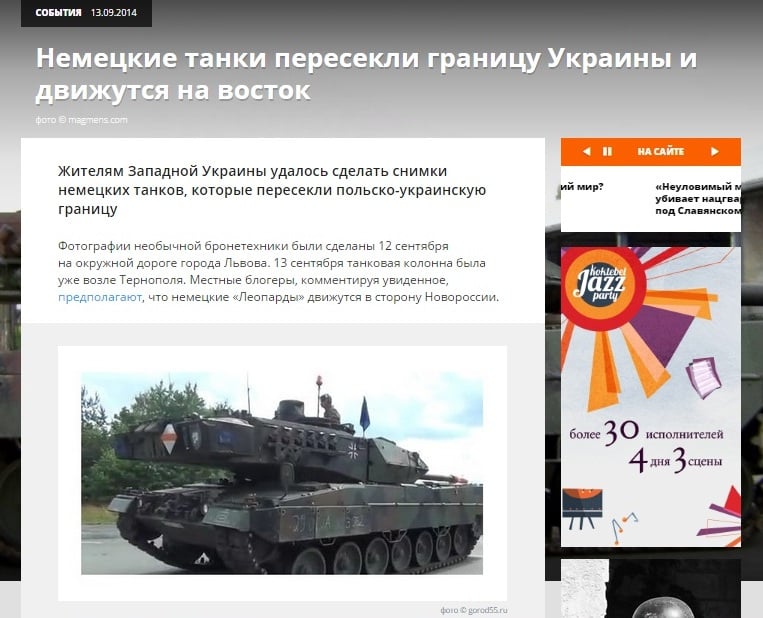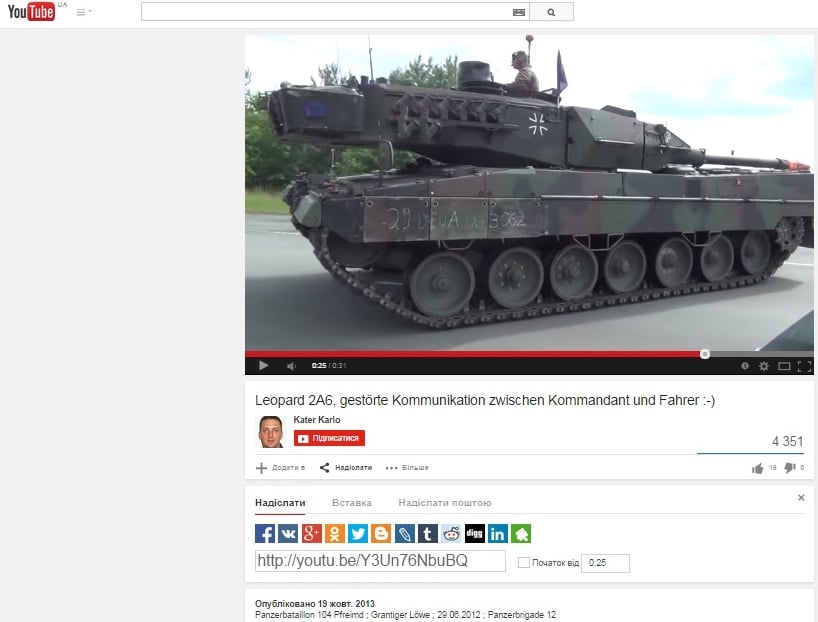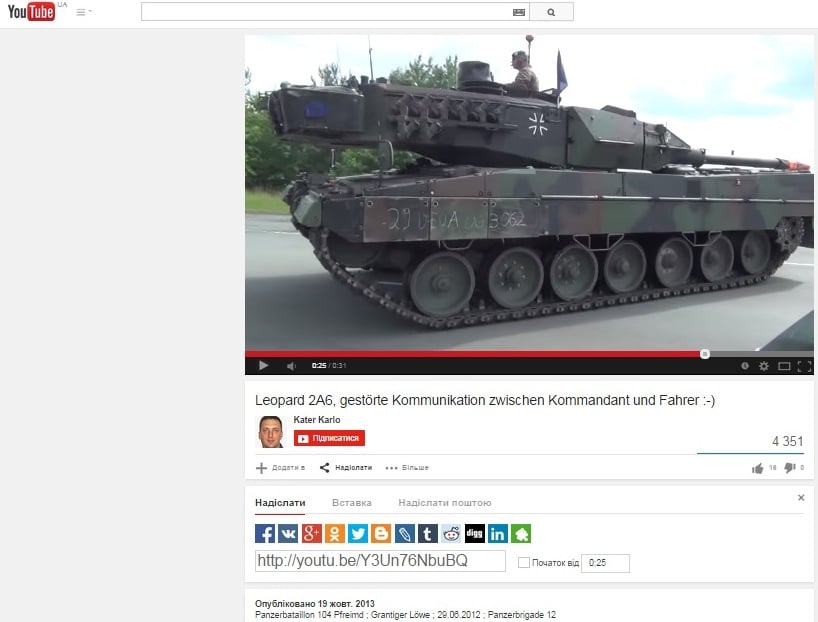 Alleged photo #2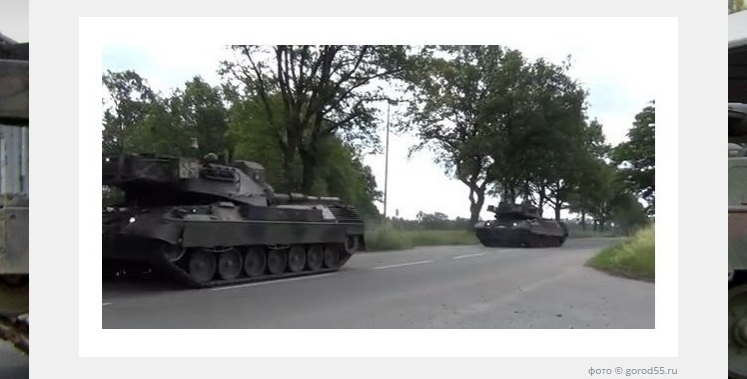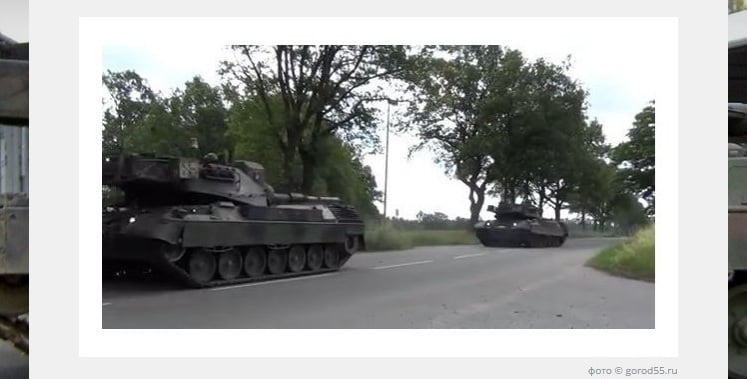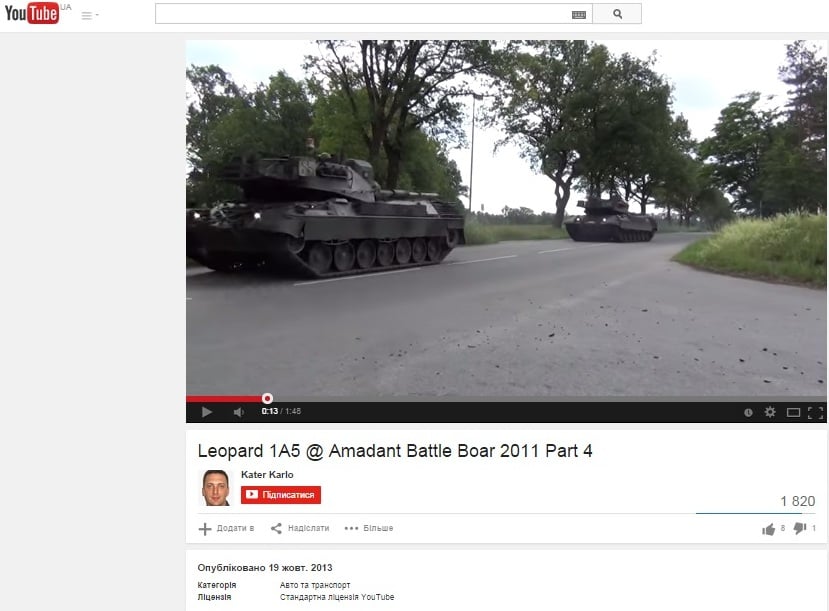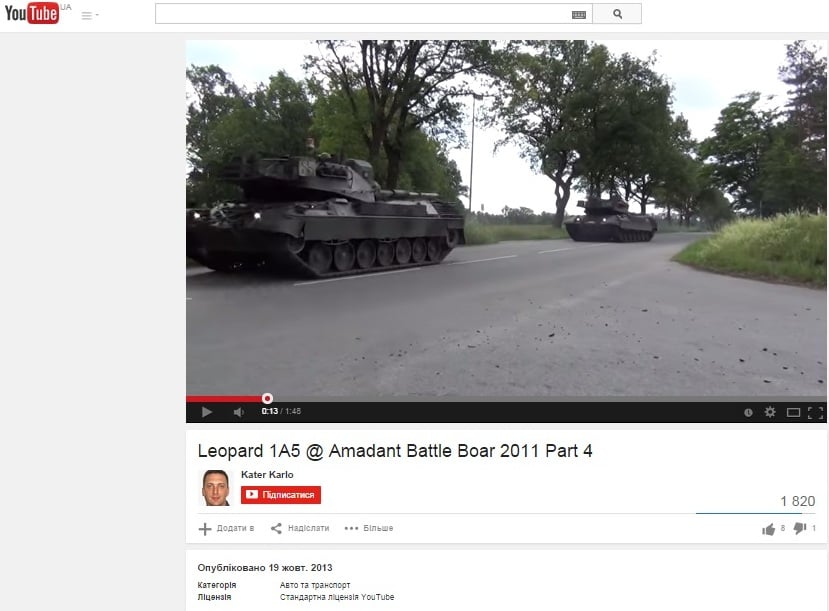 Alleged photo #3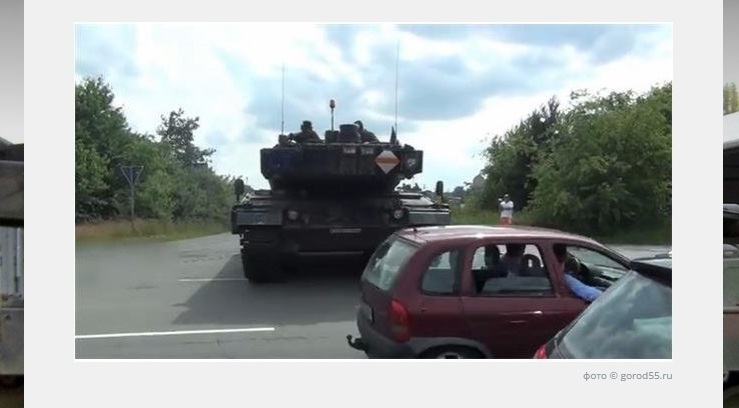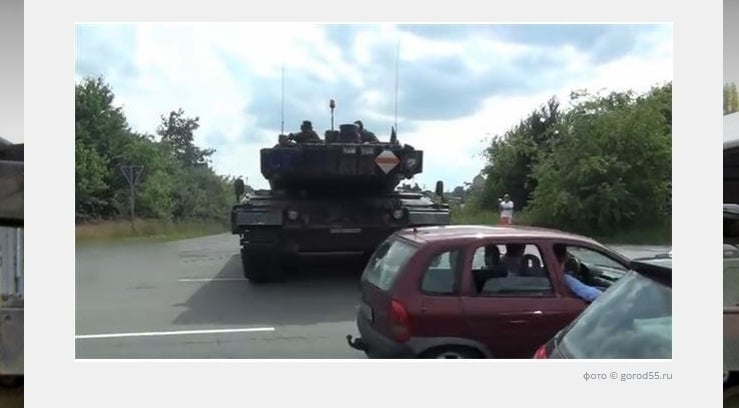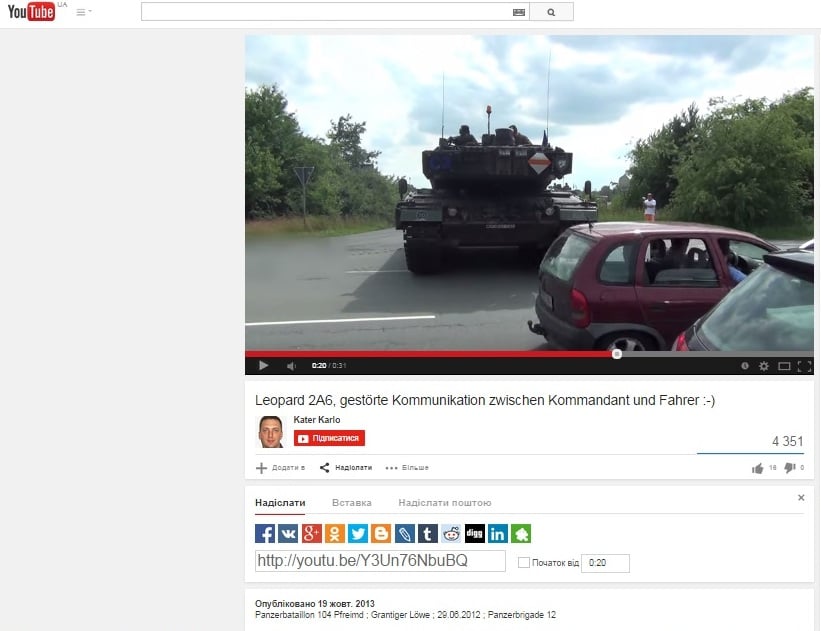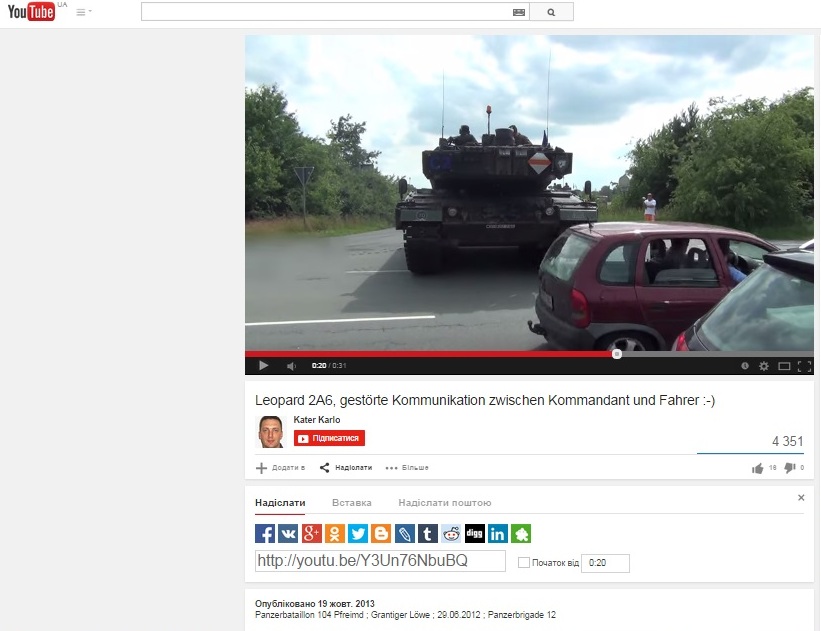 Complete videos:
https://www.youtube.com/watch?v=J7j9x0U7XRs#t=70
https://www.youtube.com/watch?v=Y3Un76NbuBQ
The site ukraina.ru writes: "Local bloggers comment that German Leopards must be going to Novorossia", but does not refer to Lviv bloggers, but to the blog of a Russian from Yekaterinburg.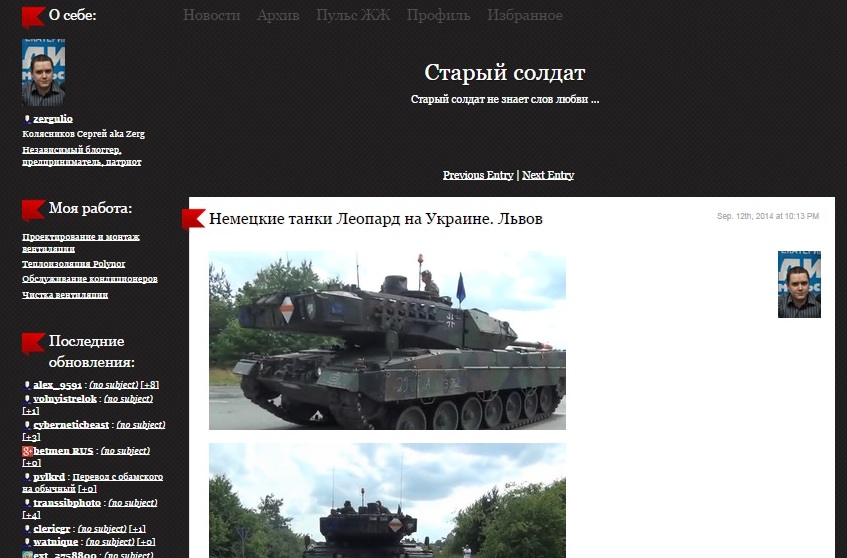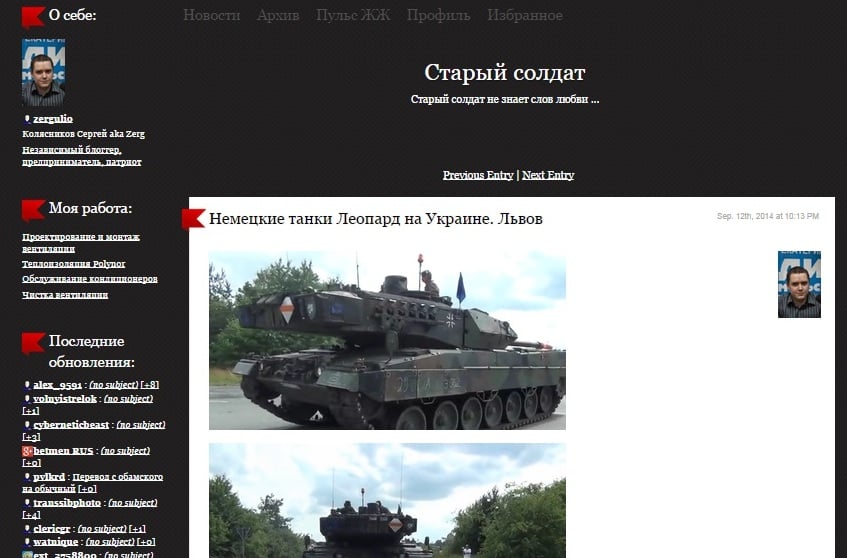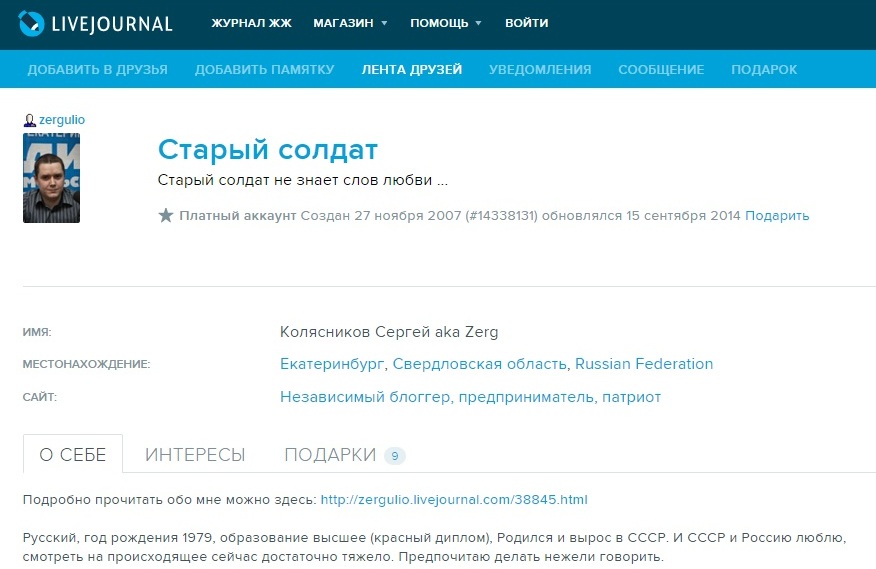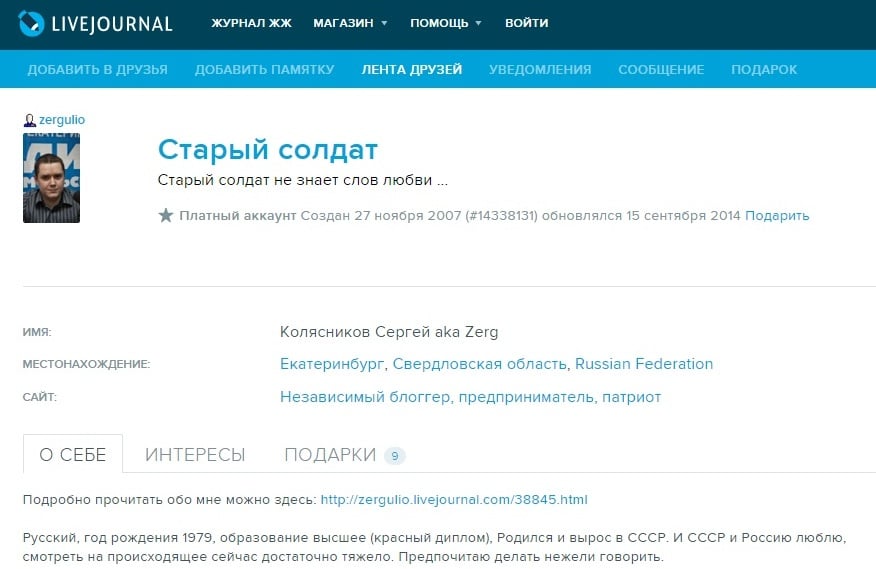 In his turn this LiveJournal user from Yekaterinburg refers to the site vott.ru.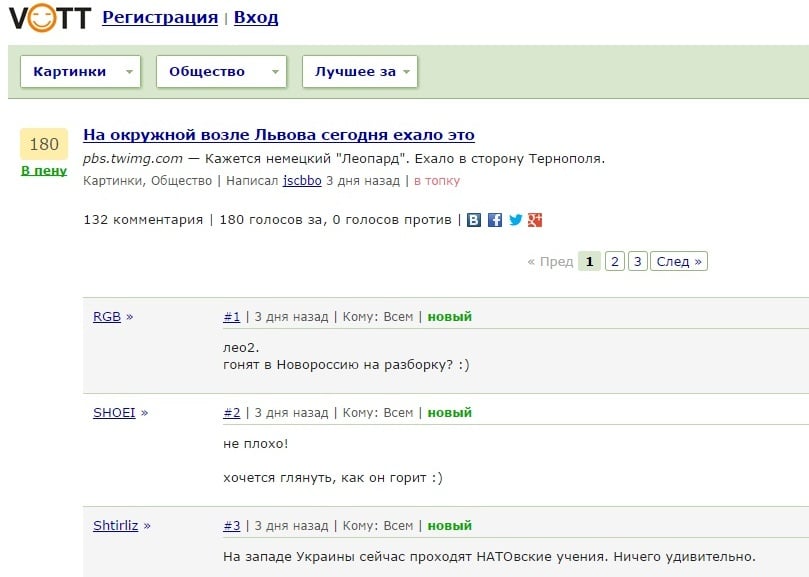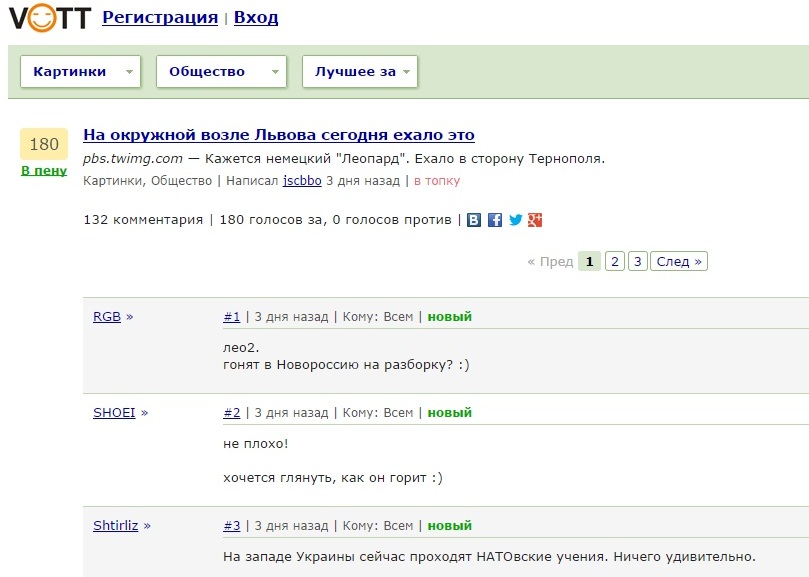 It is also curious that the photos with tanks on ukraina.ru have a copyright of gorod55.ru. This is the site of the city of Omsk. Indeed this site has news about German tanks in Ukraine, but it refers to the abovementioned LiveJournal user and the site vott.ru. We are going round in circles. Did Ukrainian social networkers inform about the tanks?
Yes, they did. We have found the Ukrainian source that is not referred by any of the media, probably because it is Twitter public community with a filthy name (F…cked Lviv).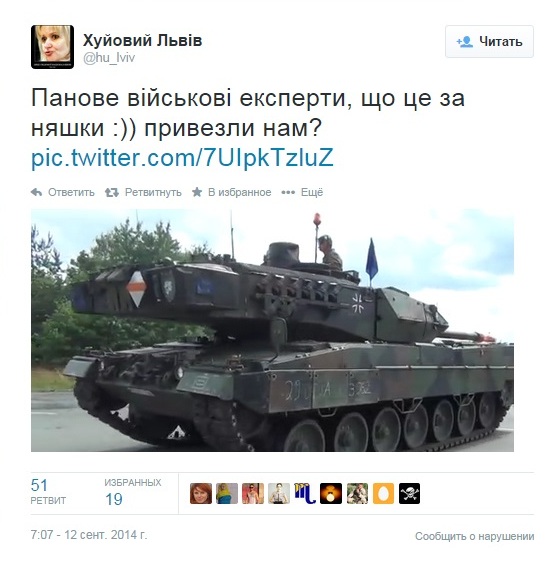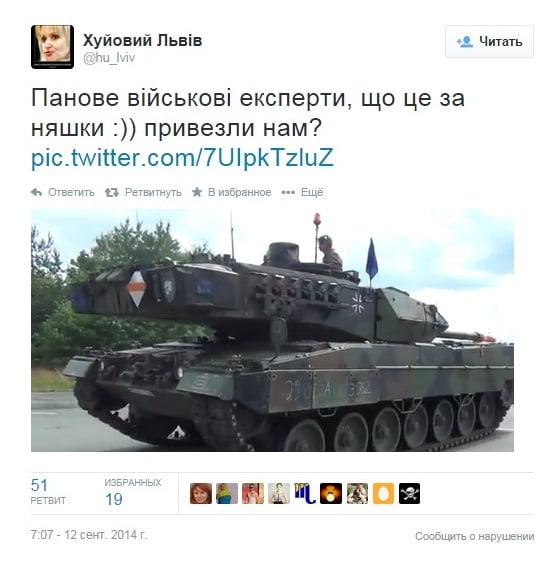 Apropos, the public community "F…cked Lviv" has already published the original video and appealed not to post the fake.